When Politics Invades the Classroom, Parents Must Say — 'Wait … Hold My Coat'
Artis-Wright: Some ways families can fight back when they hear of someone trying to manipulate education issues for their own political self-interest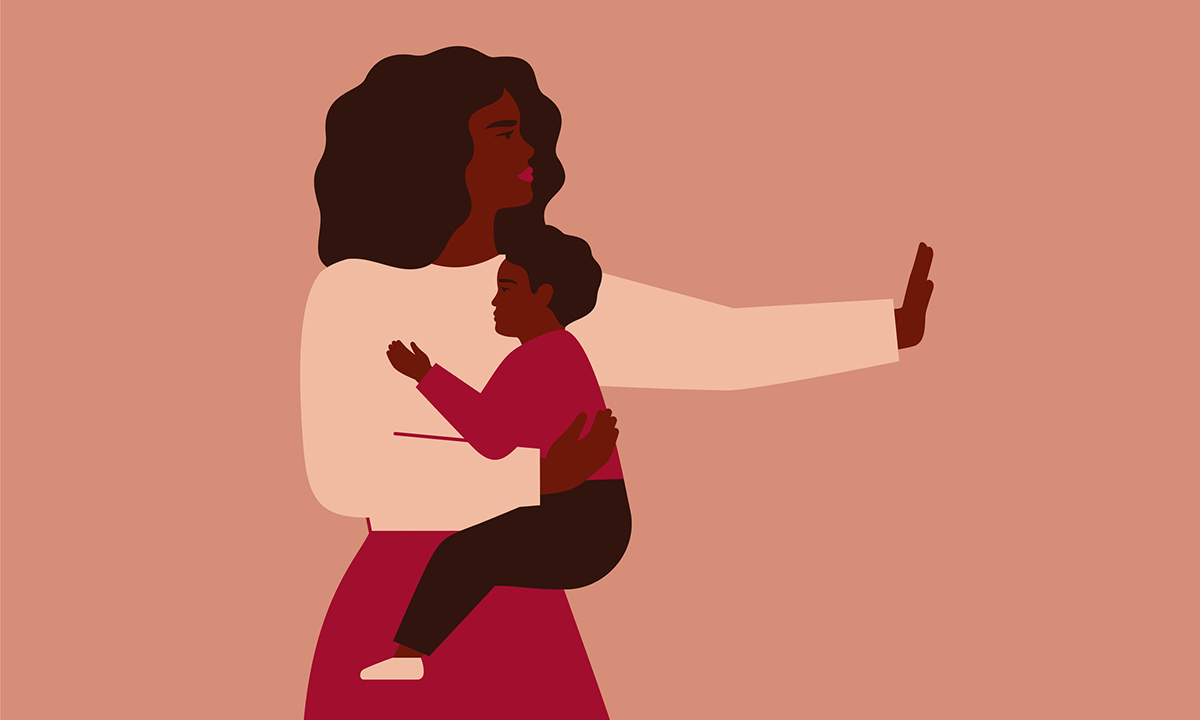 Get stories like these delivered straight to your inbox. Sign up for The 74 Newsletter
Where I grew up, if someone said "hold my coat," that meant a fight was about to break out. It didn't matter the time or place — those three words let everyone know exactly what was happening so they could govern themselves accordingly.
As the November elections near, a political fight is raging between conservatives and liberals around education, and parents are being pulled to side with one party's agenda or the other. They are being played as political pawns in battles over book banning, systemic racism, LGBTQ+ diversity and inclusion, social-emotional learning, charter schools, vouchers and more.
But meanwhile, Black and brown students have lost significant gains in closing the achievement gap due to COVID. The latest National Assessment of Educational Progress results show that the pandemic erased two decades of progress in math and reading. Black students lost 13 points in math, and Hispanic students declined 8 points, compared with a 5-point drop among white students. The learning loss has been so substantial that it will have a long-term impact on the future success of the next generation.
In addition, whether it be from mass school shootings, school bullying or a lack of respect for identity, all families are suffering from some form of post-traumatic stress with the nation's education system.
As a parent, I find myself living in an intellectual and moral conundrum over the question: "Who do we rely on to save our children's future?" What I have figured out is that when it comes to education, parents and families don't care if their teacher is a Republican or a Democrat. They just want their child to get the best education. At the end of the day, it doesn't matter which side of the aisle you favor. We all share a common ground — we want the best for our children. And we want our leaders and representatives to fight for it, starting with investing in their education.
So every time parents hear of someone trying to manipulate education issues for their own political self-interest, they should be saying: "Hold my coat. These are our babies, and their interests should come first, not yours."
Parents have the power to decide what it means to have the best education for their children. And the best way to leverage that power is to understand the pathways of accountability.
Case in point: There was an issue at my daughter's school that led to a call with the principal. The teacher and principal were unwilling to listen to my complaint, so I decided to escalate the issue to the school board, board president and superintendent. In my note to the school board leaders, all of whom were elected into those positions, I reminded them of the power of voting. I voiced how my ballot helped to elect them into office, and the importance of my vote to their next term.
Within days, I received an apology from the school. I then realized that knowing the pathways of accountability is the other side of voting.
Parents, I urge you to keep a list of candidates you are voting for. If they win the election, follow up with them and remind them that you are their constituent. Visit their office at least three times a year, and send holiday cards and emails, as you would do with family. After all, these are the people with the power to shape your child's future. Keep them close.
Also, keep track of every pivotal point in the school year and come through. Show up on voting days. Show up when officials are sworn in and take an oath to serve. Show up on the day the school budget is announced. Invite elected officials to your child's school. Recognize that everyone has someone to answer to. An issue with a teacher can be taken to the principal. An issue with the principal can be taken to the school board. An issue with the school board can be taken to the superintendent. Issues with the entire process should be taken to the polls!
Holding leaders accountable requires intention, time and effort — but not as much time as children lose when we don't keep pressure on schools and those in office.
Get stories like these delivered straight to your inbox. Sign up for The 74 Newsletter