What If All Public Schools Had an Authorizer? A New Proposal to Give More Autonomy — for More Accountability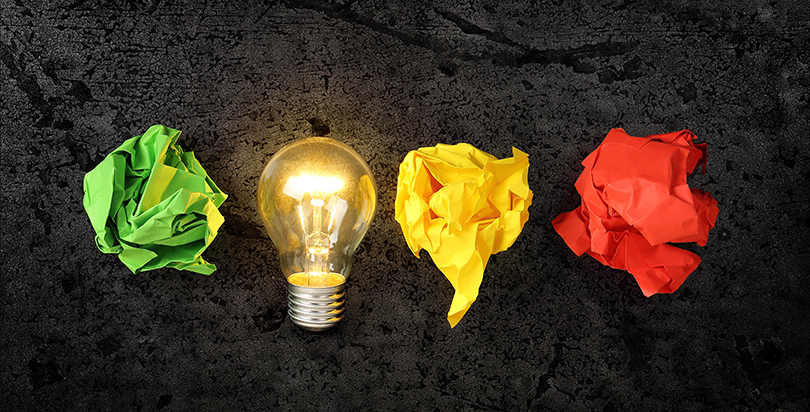 State education leaders nationwide should consider implementing a charter school authorizer model for traditional public schools as they work to comply with the new Every Student Succeeds Act.
That was the argument education expert Andy Smarick laid out during a panel conversation on Monday at the American Enterprise Institute, a conservative think tank based in Washington, D.C. His vision: What if a successful charter school system — one of greater flexibility and higher accountability through contracts with third-party authorizers — also applied to district-run public schools?
In describing his ambitious proposal, which he detailed extensively in a recent paper, Smarick highlighted two problems in the traditional public system. First, he said, a "district monopoly" with little autonomy at the school level creates inflexibility to experiment. At the same time, charter schools, which are held accountable through contracts with an authorizing agency but are allowed choices through innovation, can be intrepid in testing new methods because students can still attend traditional district schools as a fallback if the charter schools fail.
In pointing to cities where charters make up a sizable share of the public school system — think New Orleans, Detroit, or Kansas City — Smarick pointed to an opportunity in the Every Student Succeeds Act, the new federal education law that requires states to develop their own K-12 school accountability mechanisms.
"In urban areas with a critical mass of popular, high-quality charter schools, each district-run school should be put on a performance contract with a non-district authorizer," said Smarick, who is a fellow at AEI and president of the Maryland State Board of Education. "Charter accountability in those cities should be applied to every single public school."
The AEI panel that convened to discuss Smarick's proposal included John King, president and CEO of the Education Trust and former education secretary during the Obama administration; Chris Barbic, senior education fellow at the Laura and John Arnold Foundation; Scott Pearson, executive director of the D.C. Public Charter School Board; and Christy Wolfe, senior policy adviser for the National Alliance for Public Charter Schools.
The panel of reform-minded education policy experts largely gave Smarick's proposal a warm reception. But they did see some drawbacks. For one, King said the quality and effectiveness of charter school authorizers varies across states. While some authorizers have played a leading role in the school accountability movement, others have been less successful, he noted. So authorizer accountability should also be considered.
"Some of the Michigan charter authorizers can only be described as doing a terrible job," King said. "They are authorizing many schools that are chronically low-performing, among the lowest-performing in the state, and so there is real variation in whether or not authorizers are able to get good outcomes for their schools."
---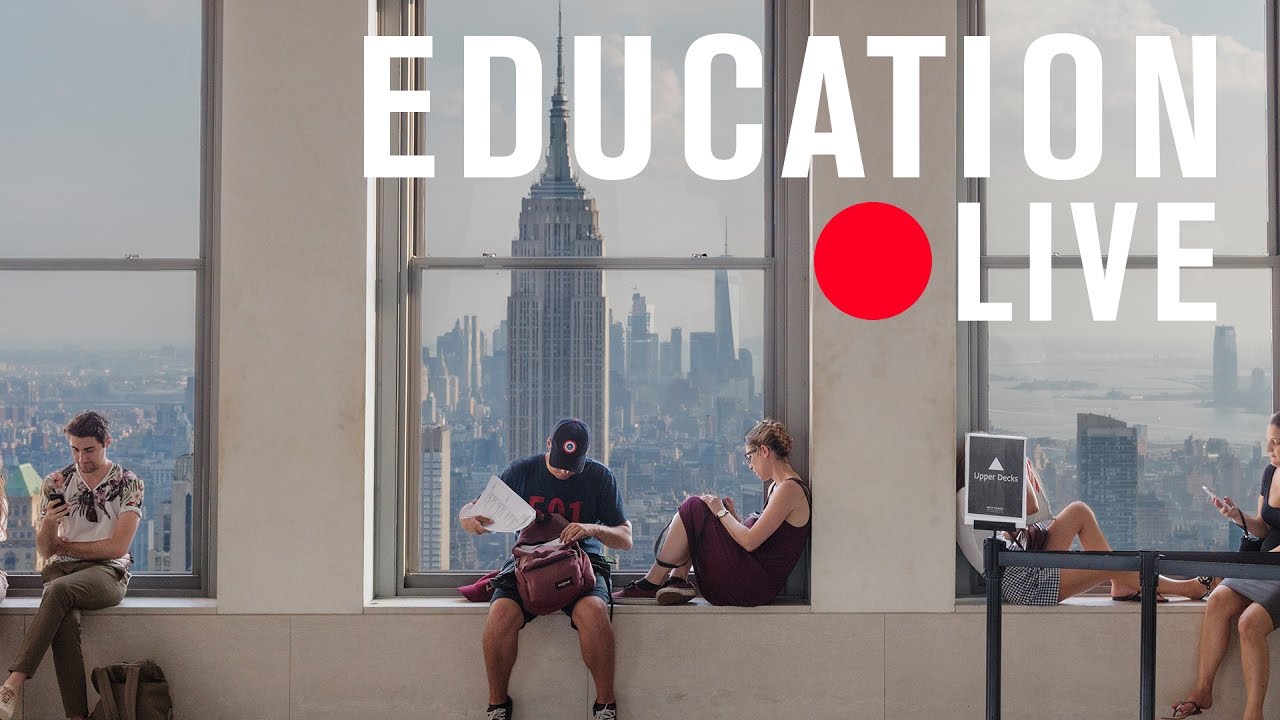 ---
Smarick emphasized he was not advocating to privatize district schools, but rather aiming to increase district school autonomy while holding low performers accountable. Successful district school models could replicate while persistently low-performers could be shut down.
At the same time, Smarick said, his proposal would require more from charter networks in certain cities. In some charter-dense districts where traditional schools are low-performing, families must rely on charters to educate their children, he noted. In those cases, charters must step up to serve as a "default assignment school" and adopt admissions policies allowing for midyear transfers should students be displaced from traditional schools that are shuttered due to poor performance.
"No operator would have a privileged place in the system anymore; no one would claim to be the better among the operators," Smarick said. "The district and the nonprofit operators would be treated the exact same. They would both have the same accountability and the same autonomy."
Pearson pointed to the school district in Denver as an example of where a similar structure is already in place and working. Although the city's public school district is not a third-party authorizer, he said, the superintendent uses rigorous accountability standards for both public district and charter schools. Wolfe argued a singular accountability system could be an opportunity to diffuse tensions between district and charter school leaders.
"Diffusing such tensions could help policymakers at the state and local level really focus on what works as opposed to what sector works," Wolfe said. "They can become sector agnostic, which can be beneficial to everyone. It also frees up districts to become innovators and incubators of new models."
Support The 74's year-end campaign. Make a tax-exempt donation now.