What Barring Immigrant Students from School Would Mean for Them — & the Country
Suárez-Orozco: Texas Gov. Greg Abbott's challenge to Plyler vs. Doe would harm not just millions of children, but all of us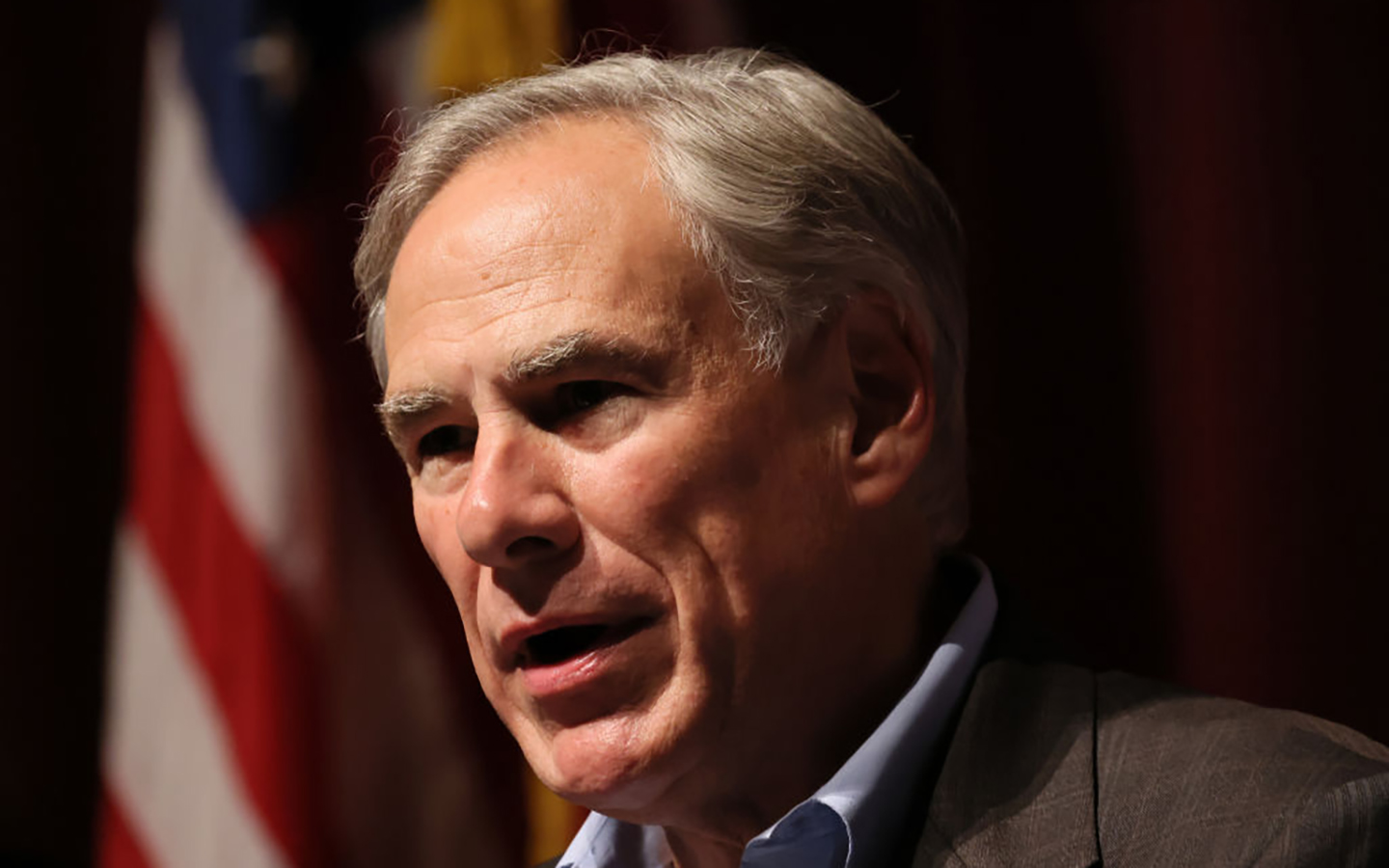 Get stories like these delivered straight to your inbox. Sign up for The 74 Newsletter
Last month, Texas Gov. Greg Abbott announced plans to challenge the 1982 Supreme Court ruling in Plyler vs. Doe, a landmark decision holding that states could not constitutionally deny students a free public education on account of their immigration status. Basing its decision on the Fourteenth Amendment of the U.S. Constitution, the court ruled that states were obligated to provide equal protection under the law. The justices warned that students brought into the country as children who were not provided with an education would "face life-long hardship," consigned to a "shadow population."
The decision pointed to both the cost to children and to society. As a scholar of immigration and an educator, I am also alarmed by the ethical and economic implications of threats to Plyler and how, in the words of the court, "the long-range costs of excluding any children from the public schools may well outweigh the costs of educating them."
Currently in the United States, while 90% of the children of immigrants have U.S. citizenship, there are approximately 1 million children under the age of 18 who are not citizens, permanent residents or refugees and do not hold any of the temporary statuses provided by the United States for a pathway to long-term residence. Another 4.5 million children have at least one parent who is not documented.
They are but a fraction of the 27% of school-aged children who have immigrant parents. Immigrant-origin youth come to school eager to learn, become fluent in English, make new friends, attend local places of worship and belong. Research suggests that their presence in the classroom actually improves the academic success of their U.S.-born peers.
Despite their desire to succeed, children who are undocumented and those who are citizens but have undocumented parents have disadvantages leading to more negative educational and mental health outcomes than their documented peers experience (adjusting for socioeconomic status). While Plyler guaranteed their K-12 education, they nevertheless lack access to many federal and state safety nets. And if they go on to college, undocumented youth often find themselves unable to afford it because they do not qualify for loans and are charged the same tuition as international students.
Now, imagine what their well-being would look like if they lost even their most basic educational rights. School provides an avenue for learning skills – from socio-emotional to cognitive and meta-cognitive — that ideally set young people on a course of life-long learning. It is also a primary setting for socialization to the norms, values and skills needed to function in a democratic society. It also should be a space that provides safety and predictable routines for everyday life — and so much more.
Putting aside ethical qualms, what are the realistic likely outcomes if Abbott's proposal were to succeed?
Abbott's argument for challenging Plyler vs. Doe is that providing English learners with dual-language instruction is too expensive for districts. For example, in Texas, estimates range from $896 to $1,568 per student. These costs are covered by district budgets, drawn from local, state and federal funding, which provide approximately $11,639 per student — plus 10% per each English learner for dual-language education. So, in the short term, banning undocumented students from schools would relieve taxpayers of that additional 10%. But the resulting decline in enrollment would mean less per-pupil funding, squeezing district finances.
In the longer term, as the justices suggested, these young people would face pervasive hardship — as would society. Over their lifetimes, those who are refused schooling or drop out would earn $1 million less than their college-educated peers, and pay far less in taxes. They would be more likely to face arrest, suffer from poor health and have significantly shorter life expectancies than those who graduate from high school.
Imagine a likely scenario if Plyler were struck down. In the same family, an undocumented 2-year-old born in Honduras would have no access to education, while her brother, born in the U.S. three years later, would be entitled to attend school as a citizen. The siblings would experience the consequences of a Solomonic decision, played out in countless iterations, for a situation they had no role in creating.
For generations of newcomers, the American dream has begun at the schoolhouse door. Education has been a bridge between young people, their families and society. The justices in Plyler v. Doe understood that denying children equal educational opportunities harms all of us. So should we.
Get stories like these delivered straight to your inbox. Sign up for The 74 Newsletter