WATCH: Understand Open Enrollment in 120 Seconds or Less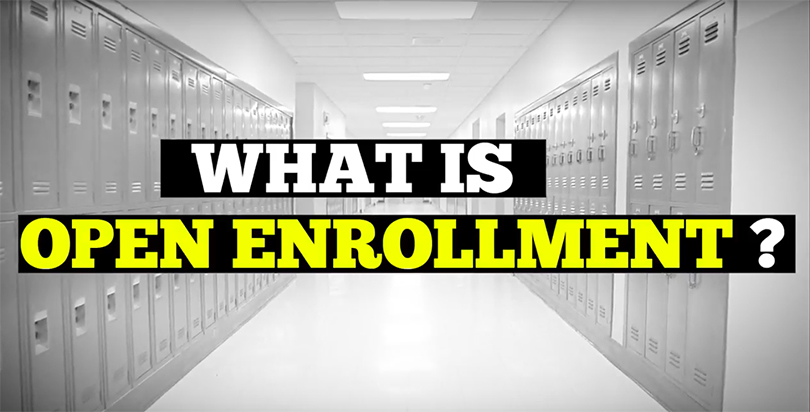 In our continuing series of explainer videos about school choice options for families (watch our debriefs of
school vouchers
and
tax credit scholarships
), today we focus on open enrollment, a process that allows students to transfer from one public school or district to another.
Most states have either voluntary open enrollment — the school or district gets to decide whether a student can transfer — or mandatory, in which the student must be allowed to change schools. More than a dozen states have both types.
More information about open enrollment:
Funding — State and local funding follows the student from the old school to the new one.
Preferences — Students may get priority if their school is low-performing or dangerous, if they are in foster care, if they belong to an active-duty military family, or if they have a long commute to school.
Transfer Zones — Some states have special rules for particular schools or regions, to enable and encourage transfers.
Common Applications — Some districts let families apply to different types of schools — district, charter, magnet, even schools in neighboring districts — by filing a single application.
---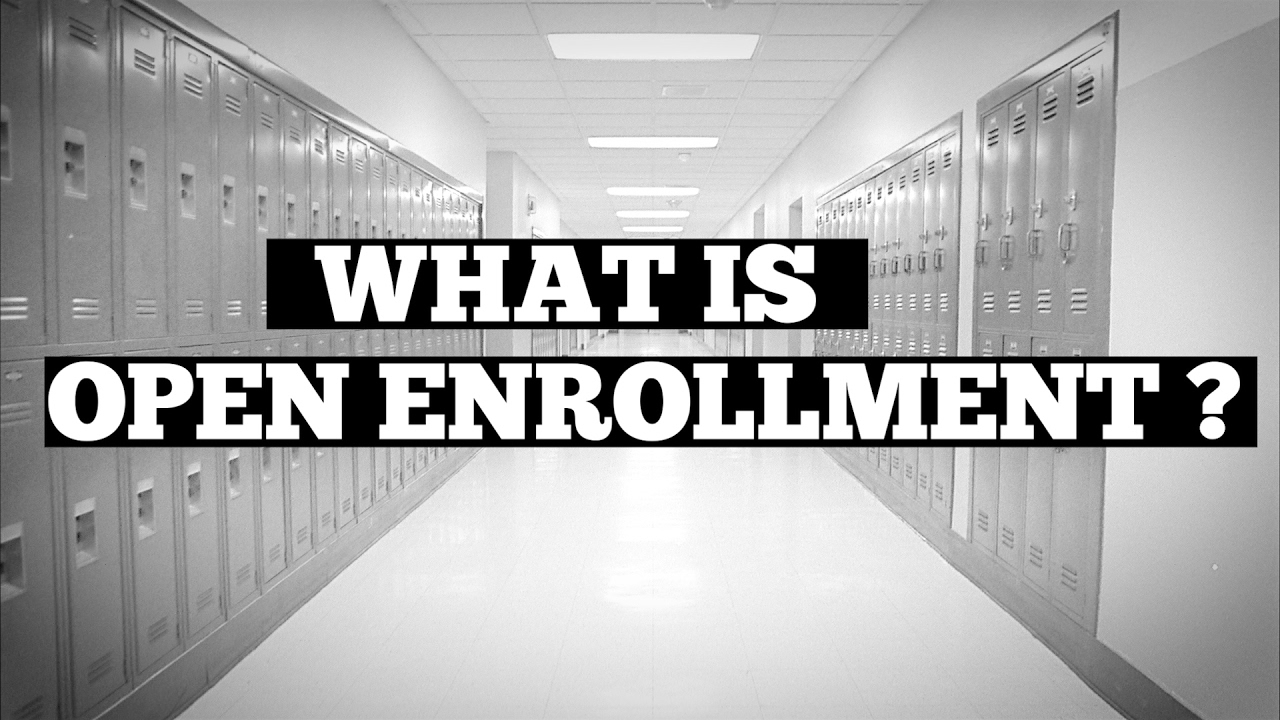 ---
---
Get stories like these delivered straight to your inbox. Sign up for The 74 Newsletter