WATCH NOW: 4 Things to Know About Carly Fiorina Ahead of the Education Summit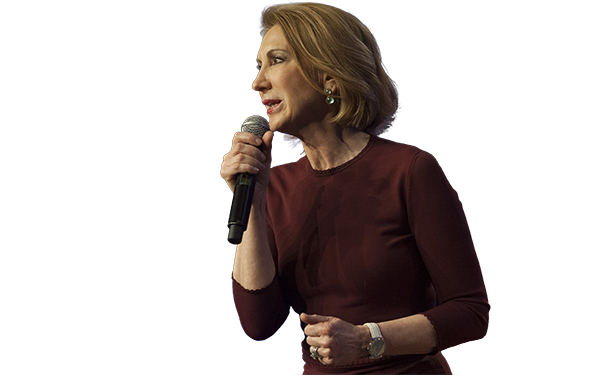 This video is part of a series commissioned to introduce the political leaders set to speak at the August 19 New Hampshire Education Summit (in no particular order). Watch all videos, and read the complete series, and be sure to watch the Summit live on Wednesday the 19th right here at The74Million.org. More info: EdSummits2015.org
Carly Fiorina, formerly the head of Hewlett Packard and a one-time candidate for U.S. Senate in California, is one of a half-dozen Republicans confirmed to take part in The Seventy Four's education summit Aug. 19 in Manchester, New Hampshire. In advance of the event (which will be live streamed here), here are a few things to know about Fiorina's K-12 platform. (Don't forget to check out her
presidential baseball card
.)
---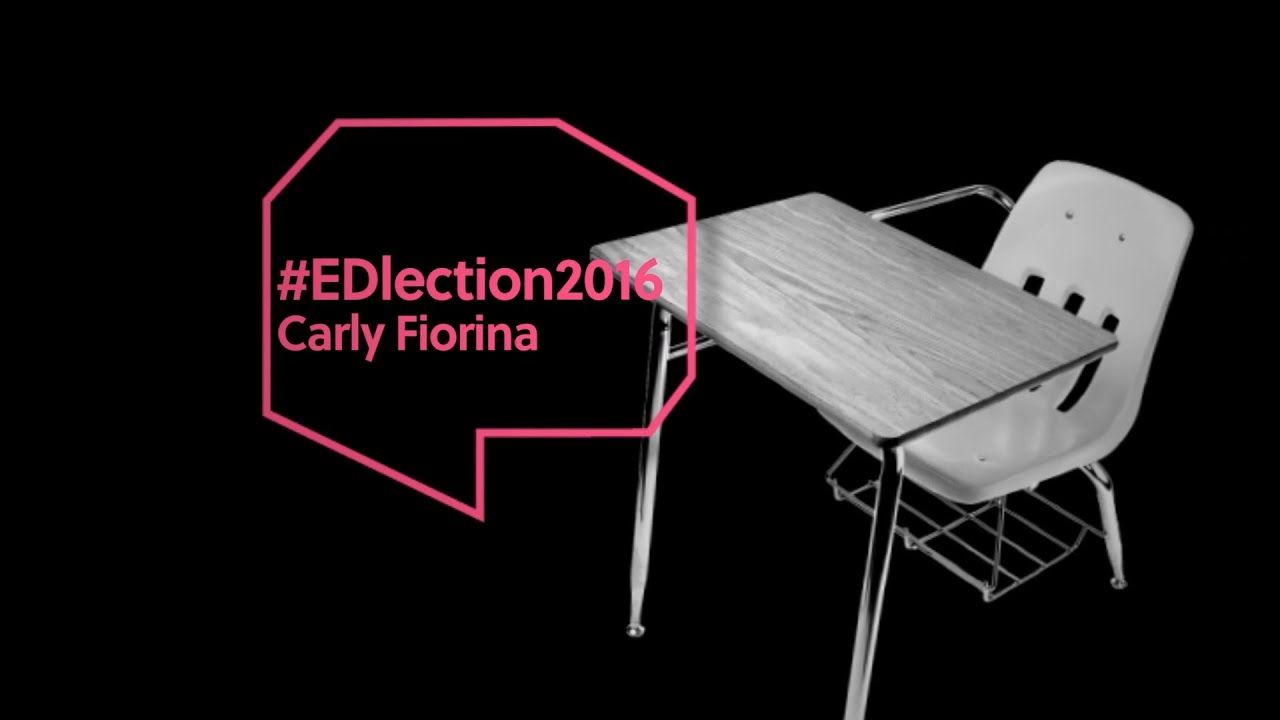 ---
Common Core
Fiorina opposes the Common Core, saying it is driven from Washington, and comparing it to national standards used in China. She discussed the issue in a May
interview on Fox News
. In response to host Chris Wallace's argument that the standards were developed by governors and state school chiefs, she said:
"I understand that's how it started. But the thing is, when a Washington bureaucracy gets involved in any program, it becomes heavy-handed and standardized. It's how Washington bureaucracies work…Here's another fact about Common Core: National textbook companies and national testing companies are helping now to form and drive these standards…And Common Core, unfortunately, limits parents' choices. It limits the creativity a teacher can apply in the classroom. So, it will over time, limit our children's chances."
Federal education funding
Fiorina wrote an
op-ed for the Iowa Republican
last month detailing her views on education. In the piece, she called for a reduced federal role, greater choice and an end to the Common Core. Fiorina also discussed ongoing negotiations to rewrite No Child Left Behind:
Congress is taking a step in the right direction as they work toward a reauthorization of the No Child Left Behind Act that would devolve considerable power back to the states and outlaw mandated federal standards like Common Core. Republicans in the House, however, have gone farther in their efforts to reform the system and promote equal opportunity, passing a version of the bill that allows low-income students to transfer federal dollars between school districts. The House version also puts important educational decisions back in the hands of parents and students, allowing them to opt out of federal testing requirements. As usual, liberals in the Senate are opposed to these common sense measures because they are committed to protecting a broken status quo.
Race to the Top
Although she's now firmly in the camp of less federal intervention, Fiorina once praised the Race to the Top program, often cited as a driver for states to adopt the Common Core,
Education Week reported
. In a
document on her 2010 Senate campaign website
, Fiorina praised "internationally benchmarked standards and assessments to help our students graduate high school prepared with the necessary skills to succeed in our 21st century economy."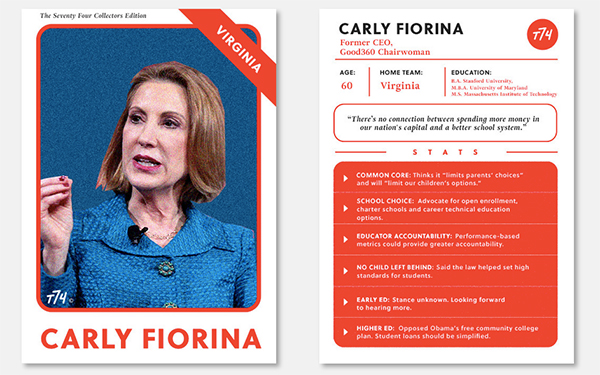 Achievement Gap
Fiorina called attention to it, also in her 2010 Senate campaign statement: "Thousands of students in California and across the nation still fall through the cracks and drop out of school. California also has a persistent achievement gap between ethnic groups. Schools are disproportionately failing to properly educate children from Hispanic and African American families. As a U.S. senator, Carly will champion policies that help ensure every child – especially those in persistently underperforming schools – is given the opportunity to learn the academic skills necessary to meet our high standards and succeed after graduation."
Photo by Getty Images
Support The 74's year-end campaign. Make a tax-exempt donation now.