WATCH: Desperate Nevada Parents Hope Courts Uphold Education Savings Accounts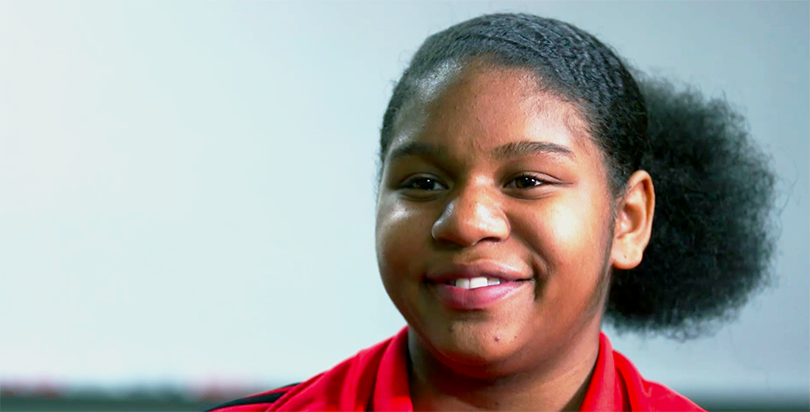 While a legal battle plays out at Nevada's top court surrounding the fate of a new law to grant unprecedented school choice to families through education savings accounts, the education of thousands who already applied for the program is now in limbo.
That includes the future educational opportunities for Dayanara Lara, who hoped to use state money through the savings accounts to attend a private religious school that her family couldn't afford on their own. According to the Las Vegas Sun, her mother Daysi Lara had already spent $550 on uniforms and school supplies before a state judge brought the program to a halt.
---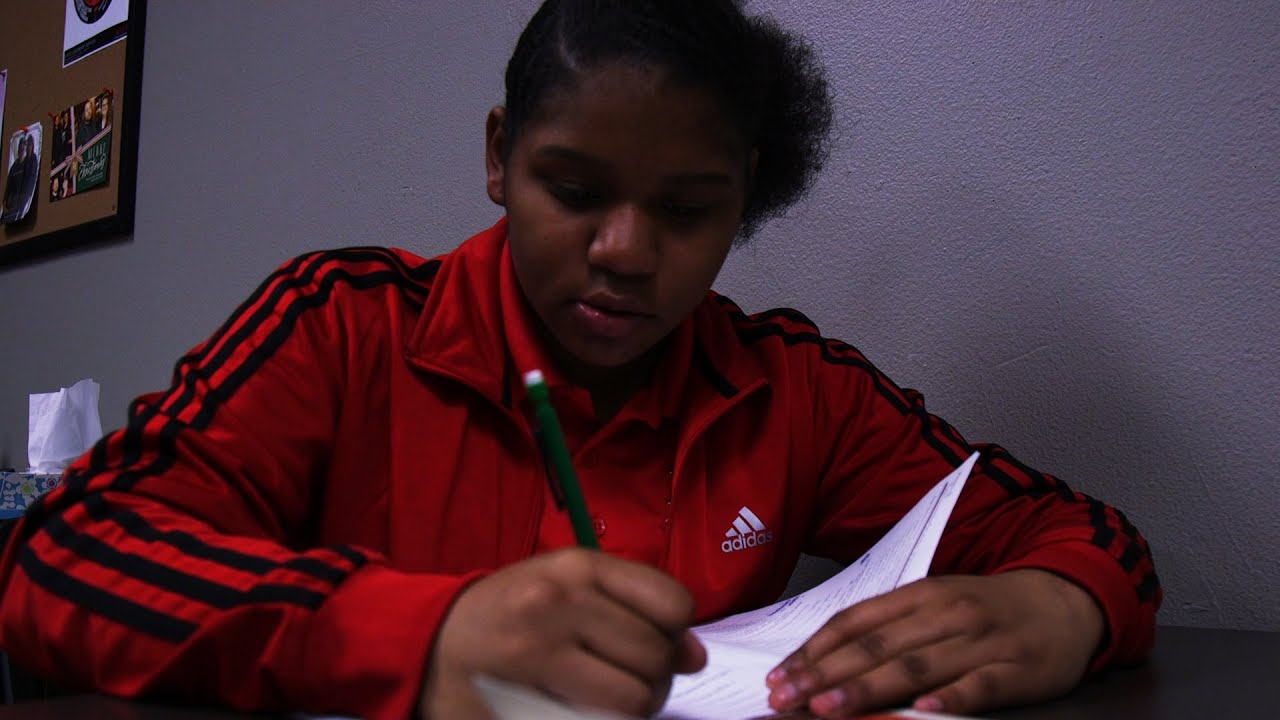 ---
In January, a state judge ruled the new law establishing the education savings accounts diverts public money appropriated for public schools to private schools, some of which are religious — a violation of the state constitution. Schools like Mountain View Christian School, where Lara planned to attend, are at the center of the debate.
The new law, which Republican Gov. Brian Sandoval signed in June, established education savings accounts that allow families to use the state's per-pupil education funding at the educational programs of their choice, including private schools and via homeschooling. Although about half of states allow families to use vouchers or tax credits to subsidize private school tuition, education savings accounts go one step farther.
States with education savings accounts, tax credits, and vouchers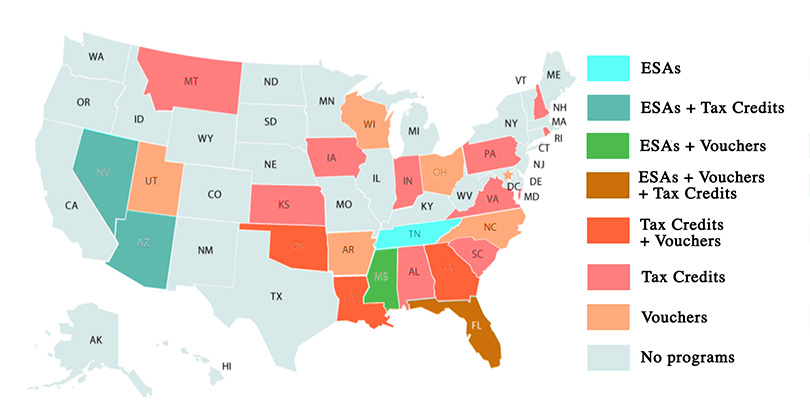 The Foundation for Excellence in Education, an education reform nonprofit founded by former Florida Gov. Jeb Bush, praise education savings accounts for offering greater flexibility to parents than traditional vouchers because they provide choice beyond traditional schools, including online education programs or classes at a community college.
Under Nevada's law, which is considered the country's most sweeping school choice initiative, parents could receive about $5,000 in state money to help pay for their child's education at a school of their choice. More than 4,000 families were among the first wave to apply for the 2016 program,
most of whom
live in upper-class Las Vegas suburbs. (Many advocates are now working to get word of the program to working class parents in the region, many of whom do not speak English.)
While school choice advocates have argued the savings accounts will provide parents with options to customize educational opportunities that best suit their kids' needs, critics have written that the programs could open state money to misuse. In August, three civil liberties organizations filed a challenge in Nevada District Court, arguing the ESA program is an effort to divert taxpayer money to private, religious schools. Whether the program can survive the injunction is now in the hands of the Nevada Supreme Court, which announced plans to 
expedite its ruling
on the law's constitutionality.
Video shot and Co-Produced by Anne Lagamayo and Heather Martino
Additional Graphics by Mike Cheslik
Edited by Heather Martino
Support The 74's year-end campaign. Make a tax-exempt donation now.