WATCH: 5 Ways States Are Empowering Families With School Choice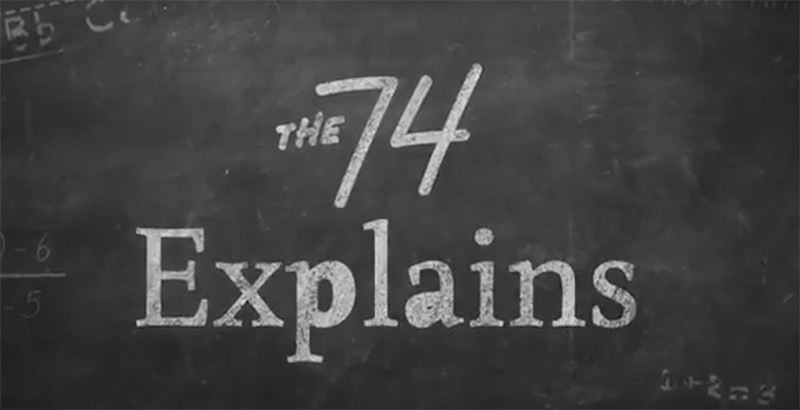 Every month, The 74 launches a new explainer video for parents, defining and deciphering clunky ed policy terms in a way that an average mom and dad can understand. You can see the entire series on YouTube (including our recent entries on how the Every Student Succeeds Act is designed to help parents become more engaged in their schools, and how the upcoming Janus Supreme Court case could reshape teachers unions).
Here, in honor of National School Choice Week, is our recent series on five key school choice options being offered to families across the country:
1. Understanding charter schools in 100 seconds:
2. What's a tax credit scholarship?
3. A primer on school vouchers
4. Instant Expert: Education Savings Accounts in 2 minutes or less
5. Defining 'open enrollment'
Support The 74's year-end campaign. Make a tax-exempt donation now.