Video Recap: Watch Four Black Mothers Discuss Parent Activism, Self-Determination and the Fight for Educational Change Post-Pandemic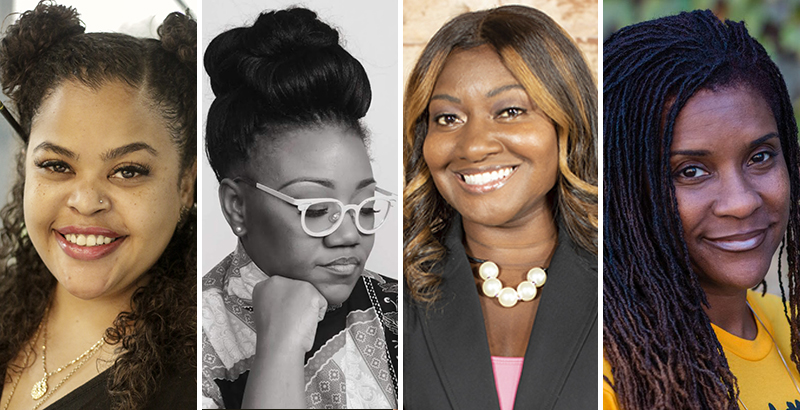 The 74 was proud to partner with EdChoice in putting together a dynamic conversation on the future of parent activism and the role of Black parents in the educational equity movement post-pandemic.
The panel discussion, "Mothers Stand Up; The Rising Voice of the Black Mother," took place March 10 as part of this year's SXSW EDU virtual conference. It can now be viewed here.
The event brought together four Black mothers who are leading parent movements across the nation: Alisha Thomas Morgan, author, entrepreneur and former Georgia state representative; Deirdra Reed, policy and advocacy partner at The New Teachers Project; Education Freestyle founder Ashley Virden and Lakisha Young, founder and CEO of The Oakland Reach. The conversation was moderated by Mimi Woldeyohannes, The 74's special projects and community manager.
The women shared their vision for parent organizing and what it looks like when Black parents have a meaningful voice in how education decisions are made. They also addressed what the learning landscape should be post-pandemic.
"Honestly, too much of this conversation is focused on getting "back to normal" as the answer. Our parents don't want to go back to normal," Young said. "Going back to a system where less than 30 percent of Black and brown students are reading on grade level is not a solution — and it's certainly not a win. If the system wants to earn our trust, they need to show us a real plan for getting our kids access to high-quality instruction."
Support The 74's year-end campaign. Make a tax-exempt donation now.