VIDEO: James Forman Jr., Legal Scholar and School Founder, on His New Book "Locking Up Our Own"
On a recent Wednesday in New York City, James Forman Jr., professor at Yale Law School and co-founder of the Maya Angelou Public Charter School — which has served teens involved in Washington, D.C.'s juvenile-justice system since 1997 — sat down with The 74 to talk about education, the school-to-prison pipeline, and his forthcoming book Locking Up Our Own: Crime and Punishment in Black America.
---
WATCH: JAMES FORMAN JR. ON CRIME, EDUCATION, AND LIFE AFTER JAIL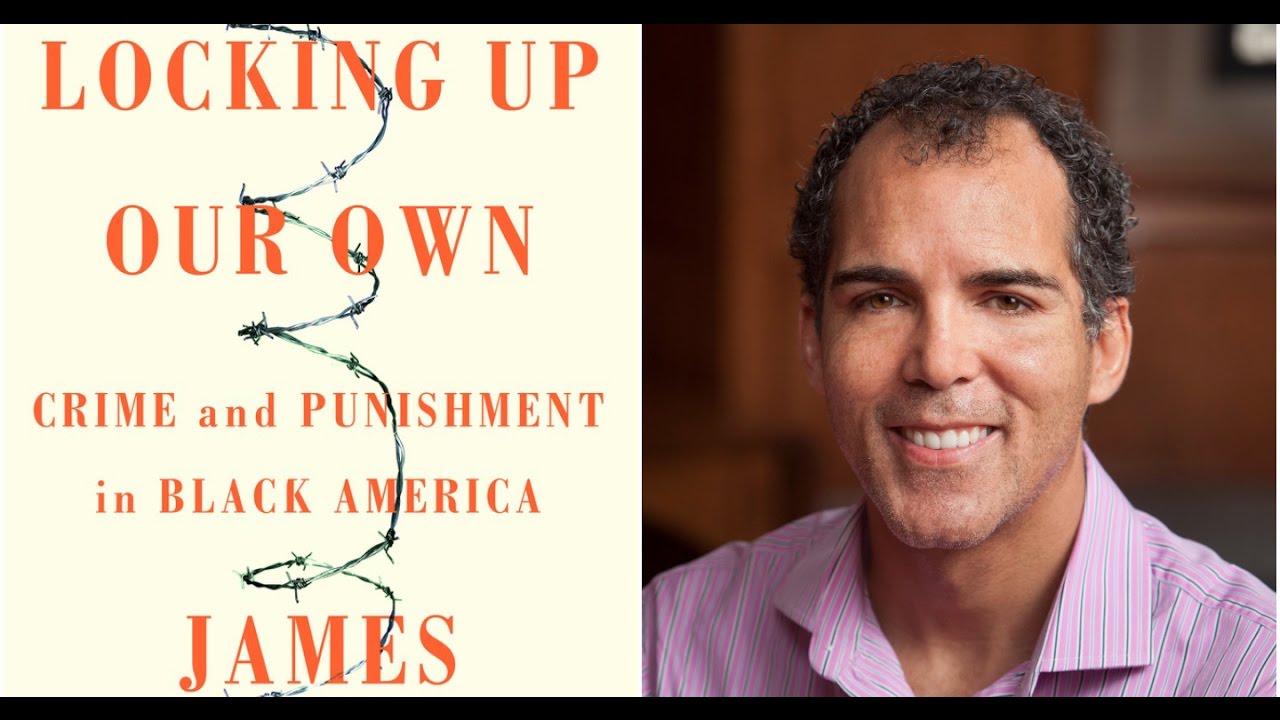 ---
The book, which The New York Times called "superb and shattering" in its recent front-page review, isn't explicitly about education, but Forman is quick to note that teenagers and their connection to the criminal justice system are woven throughout the story — and that education is very much an underlying theme when it comes to disconnected youth.
(Read more about the issues: Coming Up Empty on the Other End of the School-to-Prison Pipeline: Overage, Under-credited, Unwanted)
In the course of our in-depth conversation, Forman recalls the teens he met during his days as a public defender, as well as the convicted teens who attended his school, and draws a clear line between those lessons he learned about the criminal justice system and how it shaped his thinking as a scholar.
Today, 20 years after its founding, Maya Angelou Public Charter continues to help its graduates reclaim their futures through education. Of its 2014 and 2015 graduates, nearly two-thirds enrolled in a post-secondary program.
Get stories like these delivered straight to your inbox. Sign up for The 74 Newsletter