Vergara-Inspired School Choice Lawsuit in Connecticut Turns Focus to Federal Courts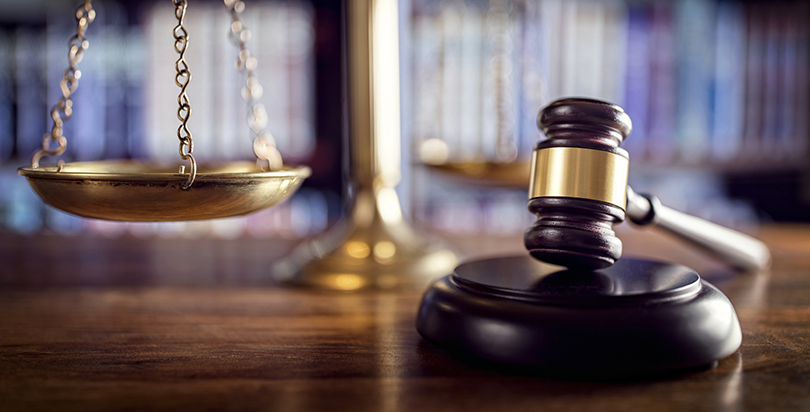 The attorneys involved in
Vergara v. California
, a landmark case that challenged teacher tenure laws, announced Tuesday they have filed a federal lawsuit in Connecticut challenging that state's laws that they say restrict school choice options.
The
lawsuit
comes on the heels of the California Supreme Court's
decision
Monday to decline to review an appellate court ruling that overturned Vergara v. California, effectively putting an end to that case's four-year journey through the courts. The battle now
moves to the California Legislature
.
In the new case, Martinez v. Malloy, the plaintiff attorneys argue that the state laws violate equal protection and due process clauses of the U.S. Constitution.
The lawsuit names 11 students and parents as plaintiffs. Connecticut Gov. Dannel Malloy and other state leaders are named as defendants.
"These inner-city children are compelled to attend public schools that the State knows have been failing its students for decades—consistently failing to provide even a minimally adequate education," attorneys write in the lawsuit. "Yet, at the same time, Connecticut has taken steps that prevent these poor and minority children from having viable public-school alternatives—knowingly depriving low-income and minority schoolchildren of the vital educational opportunities available to their more affluent and predominantly white peers."
The attorneys cite three categories of laws that are being challenged: the state has put a moratorium on new magnet schools, "arcane and dysfunctional" laws that govern public charter schools and the state's inter-district open choice enrollment program that penalizes school districts that accept students from inner-city school districts.
"Federal courts have a proud tradition of recognizing and protecting our most cherished fundamental rights — particularly when our children's futures are at stake," said Joshua Lipshutz, co-lead counsel for the plaintiffs. "It is time for the federal courts to step in and stop states, like Connecticut, from forcing inner-city children to attend failing schools. Under the U.S. Constitution, every child deserves a chance to succeed in life."
"As urban parents, we have to work ten times as hard, be ten times as engaged, and be ten times as savvy about the system to give our children even a slim chance of getting into a quality school," said Jessica Martinez in a statement, the mother of one of the plaintiffs. "Connecticut's laws hurt and impede, rather than help us."
StudentsMatter is sponsoring the lawsuit. They say tens of thousands of poor and minority students in Connecticut are harmed by the laws.
"Every child deserves access to a quality education and the opportunities it provides, but the state is effectively limiting that access for some children — a direct violation of their Constitutional rights," said StudentsMatter founder David Welch, a Silicon Valley entrepreneur. "This case is about parents standing up and demanding answers for a broken and harmful system."
Support The 74's year-end campaign. Make a tax-exempt donation now.