U.S. Faces 'School Attendance and Graduation Crises'
A weekly roundup of headlines about how the pandemic is shaping schools and education policy, vetted by AEI Visiting Fellow John Bailey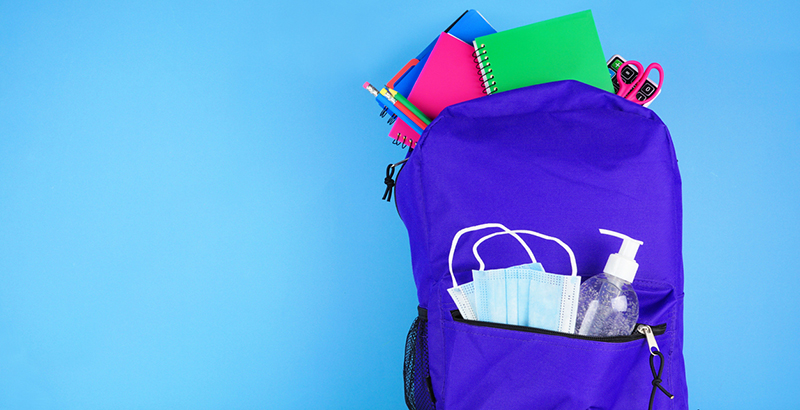 This is our weekly briefing on the pandemic, vetted by John Bailey. Click here to see the full archive.
This Week's Top Story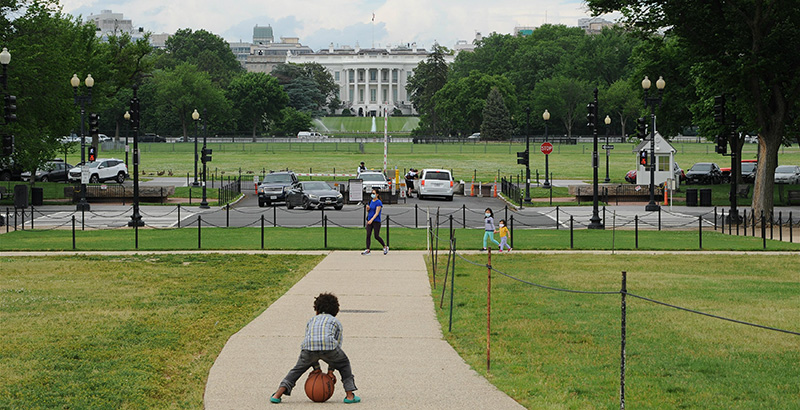 The Nation Faces 'School Attendance and Graduation Crises'
The Big Three — July 15, 2022
Americans Reflect on Nation's COVID-19 Response
COVID Learning Loss Has Been a Global Disaster
Despite Urgency, New National Tutoring Effort Could Take 6 Months to Ramp Up
Federal Updates
White House
Internet for All
Department of Agriculture
FDA Grants Full Approval to Pfizer COVID Vaccine for Ages 12-15
City & State News
Oklahoma
Illinois
California
Colorado
Hawaii
Idaho
COVID-19 Research
An Update on Variants
Moderna Omicron Shots
Approved At-Home Test for COVID and Influenza
Kids Have Stronger COVID-19 Antibody Response Than Adults
Viewpoints and Resources
National School Pulse Survey
Strategies for Healthy Buildings
Half of Parents Likely to Follow Pediatrician's Advice on COVID-19 Vaccination
Education Recovery After COVID-19
…And on an Inspiring Note
Duke Women's Basketball
ICYMI @The74
Weekend Reads: In case you missed them, our top stories of the week:
For even more COVID policy and education news, subscribe to John Bailey's daily briefing via Substack.
Disclosure: John Bailey is an adviser to the Walton Family Foundation, which provides financial support to The 74.
Get stories like these delivered straight to your inbox. Sign up for The 74 Newsletter