Twenty Days and Counting: Bill to Save WA Charter Schools Moves to House as Session Nears End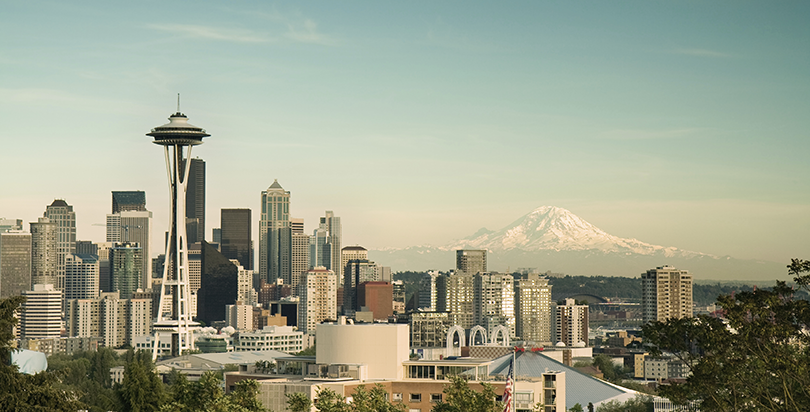 (Seattle, Washington) – Washington State's House Education Committee is scheduled to hear a charter school bill Friday that has the potential to save the schools of 1,100 students and open doors to more.
More than 60 students, parents, activists and community members from across Washington are expected at the hearing to support the legislation and offer testimony, said Maggie Meyers, spokeswoman for pro-charter group Act Now for Washington Students.
"We're really pleased that the House Education Committee scheduled it," Meyers said. "Hopefully representatives will demonstrate the same level of responsiveness their counterparts did in the Senate and throw their support behind it."
After Friday's hearing, only 20 days remain in this legislative session to pass a charter bill.
While the bill's co-sponsor, Sen. Steve Litzow, R-Mercer Island, is hopeful that the charter legislation will receive a House vote, he said he's not sure how it will fare in the House's Education Committee. The committee's chair, Rep. Sharon Tomiko Santos, D-Seattle, has a history of not supporting charter legislation, according to the
Seattle Times
.
"I think there is support in the House to move it off the floor," Litzow said. "They're going to want to improve the bill so I know there's a group — (Rep.) Larry Springer, (Rep.) Eric Pettigrew — who are working to find that middle ground."
The Senate already
approved
a pro-charter bill in a 27-20 vote in January. The proposed legislation reinstates the state charter commission to oversee the eight existing schools, created by a voter referendum in 2012 that also envisioned expanding the number of charter schools in the state to 40 over the next five years.
The state Supreme Court struck down the voter-approved referendum in September, declaring charter schools unconstitutional. The court argued that without a locally elected school board, the charters didn't fit the state's definition of a common school, and so couldn't be financed from the same general fund as traditional public schools. (74 Commentary:
Washington's 'Common Schools' ruling runs counter to the common good of students
)
The pro-charter bill alters how charter schools would receive money — this time from the state's Opportunity Pathways Account which draws on lottery revenue — in the hopes of conforming with the court's ruling.
During Senate hearings in January, legislators debated whether charter legislation should receive consideration during the session when other education issues — like fully funding public education in the face of $100,000-per-day contempt fines from the Supreme Court — seemingly took precedence.
However, senators
passed a bill
Tuesday saying they would figure out a way to address the funding issue known as McCleary by the end of their 2017 session. The Senate bill is similar to one passed earlier by the House.
Get stories like these delivered straight to your inbox. Sign up for The 74 Newsletter