Treat Yourself to 10 Sweet Stories in Schools From the Month of October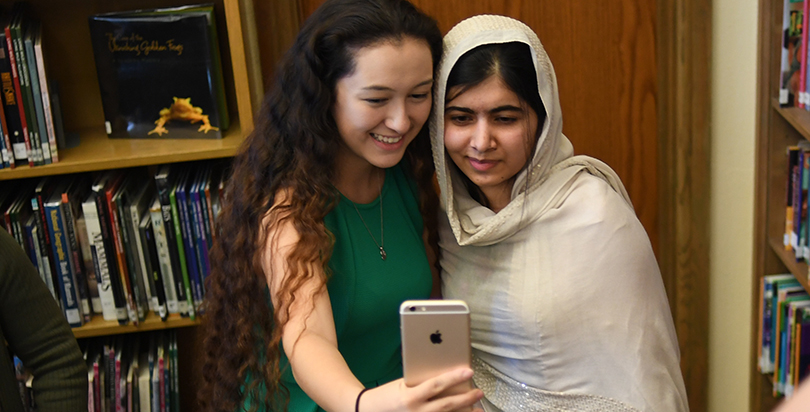 This article is one in a series at The 74 which profiles the heroes, victories, success stories and random acts of kindness to be found at schools all across America. Read more of our recent inspiring profiles at The74million.org/series/inspiring.
As kids plan to dress up as their favorite heroes and villains to knock on doors, acquiring bucketfuls of candy, we take a look at the treats handed out in the nation's schools during the blustery month of October. So far, we've unwrapped stories about a high school that started
serving breakfast after the first bell
, which led to feeding five times as many hungry kids, a new movement
to write messages of kindness
on the sidewalks of schools around the country, and a Washington state elementary school teacher whose
1,190-pound great pumpkin
took first place at the 43rd Annual Safeway World Championship Pumpkin Weigh-Off in California.
Now let's sort through a handful of inspiring stories sure to give you a rush of good feelings:
October 21: Pennsylvania teacher wins Live With Kelly co-host contest — Souderton High School teacher Richard Curtis beat out thousands of people with his audition tape that was recorded with the help of his students. To his surprise, the morning show sent a TV crew to the school on the big day to capture the thousands of cheering students gathered in the gymnasium to watch their teacher's big network debut. Curtis returned to the school by the weekend to DJ the homecoming dance. (Read more: 6ABC and Montgomery News)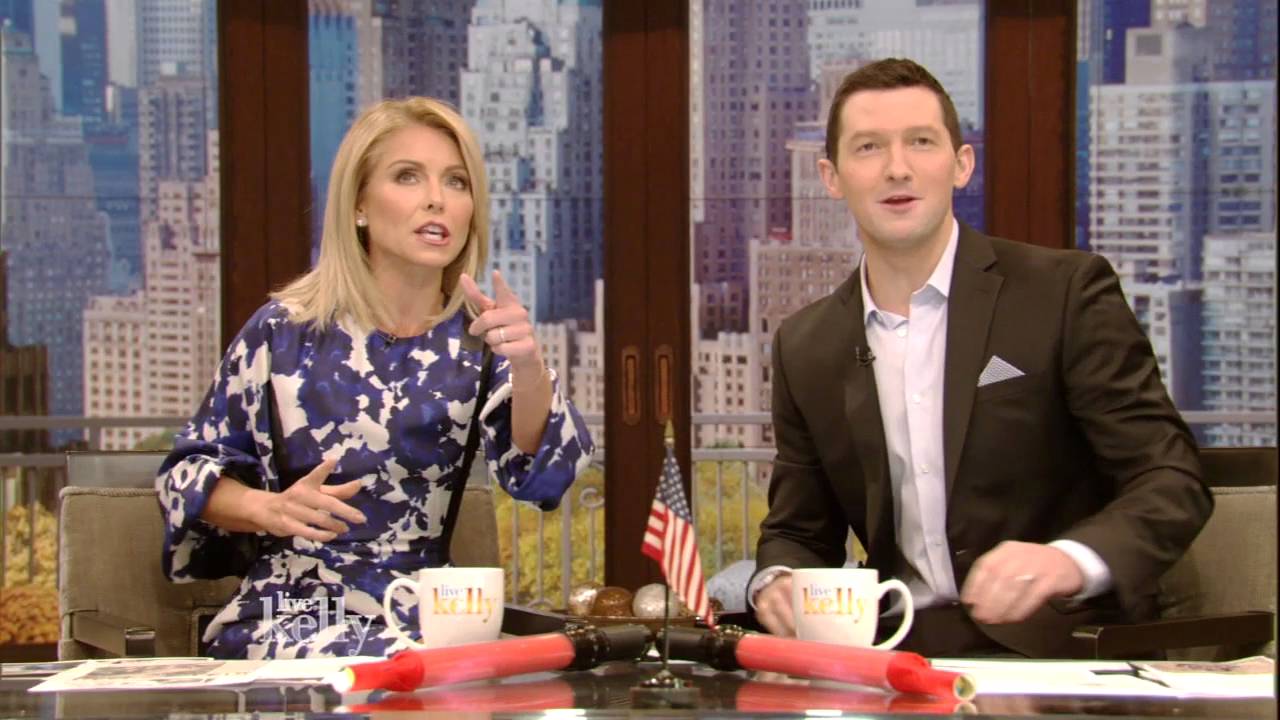 ---
October 9: Malala Yousafzai makes a surprise visit to refugee high school students in Denver — South High School is dubbed a "newcomer center" because it has programs designed for refugees and other immigrant students whose educations were interrupted in their home countries. Recently, three students shared their immigration stories at a school assembly when 19-year-old Nobel laureate and human rights advocate Malala Yousafzai appeared for a secret visit. She encouraged the students to stand strong in the face of criticism. (Read more: The Denver Post)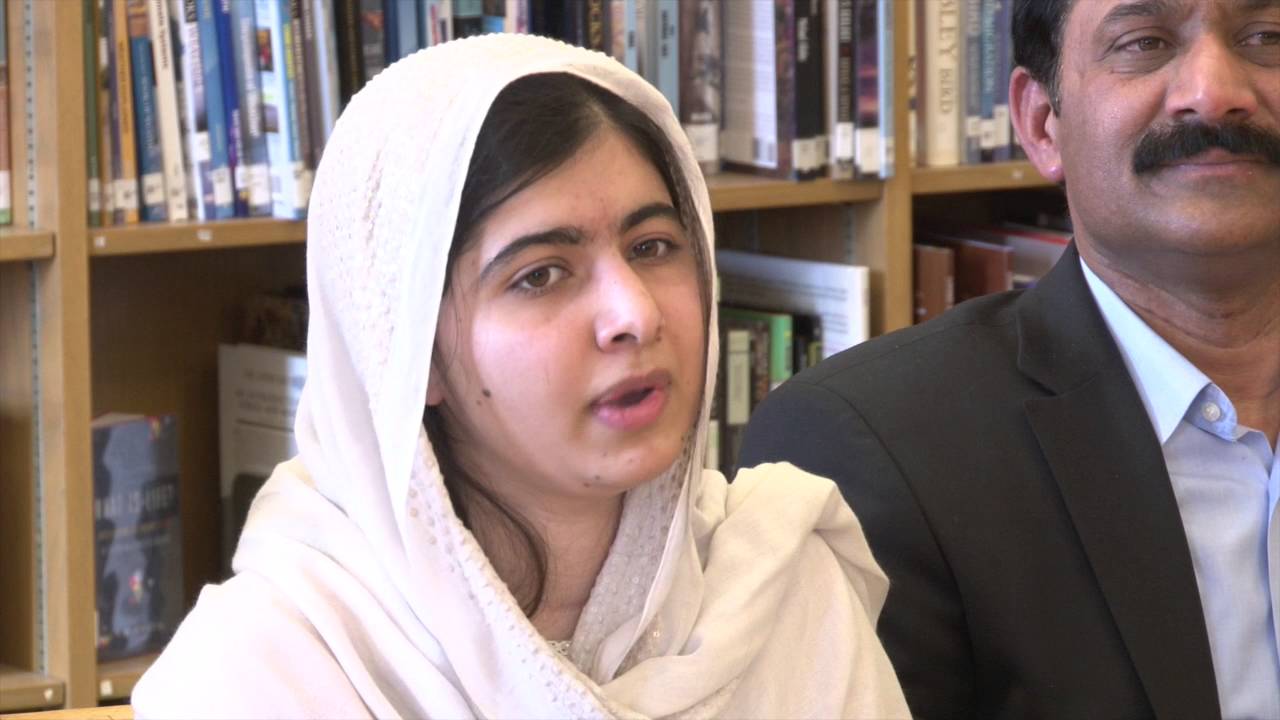 ---
October 20: North Carolina elementary school teacher makes music video with students as a reward for passing reading standards — Michael Bonner, 26, teaches second grade at South Greenville Elementary School, a high-poverty school. He knows the grim statistics that say 1 out of 3 African-American boys will go to prison. Sixty percent of Bonner's class is made up of African-American boys, and he feels a strong duty to help them avoid the prison pipeline. So he came up with a creative reward to help them pass their standardized reading test: making a music video. The students passed the test, and then the class wrote and produced a rap music video about the foundational questions in stories — who, what when, where, why and how. The video was posted to Facebook and quickly racked up 70,000 views. (Read more: CBS)
---
October 12: Ohio teachers create after-school club for traditional and special education students to socialize — Founded by teachers Rachael Rachael Angle and Jennifer Ramage, the club is the first after-school activity for many special education students. Meanwhile, traditional students who often don't know how to interact with special ed students are learning to expand their own social skills to become more inclusive. The club quickly grew to more than 100 students and has been recognized as the best in the state. (Read more: WLWT)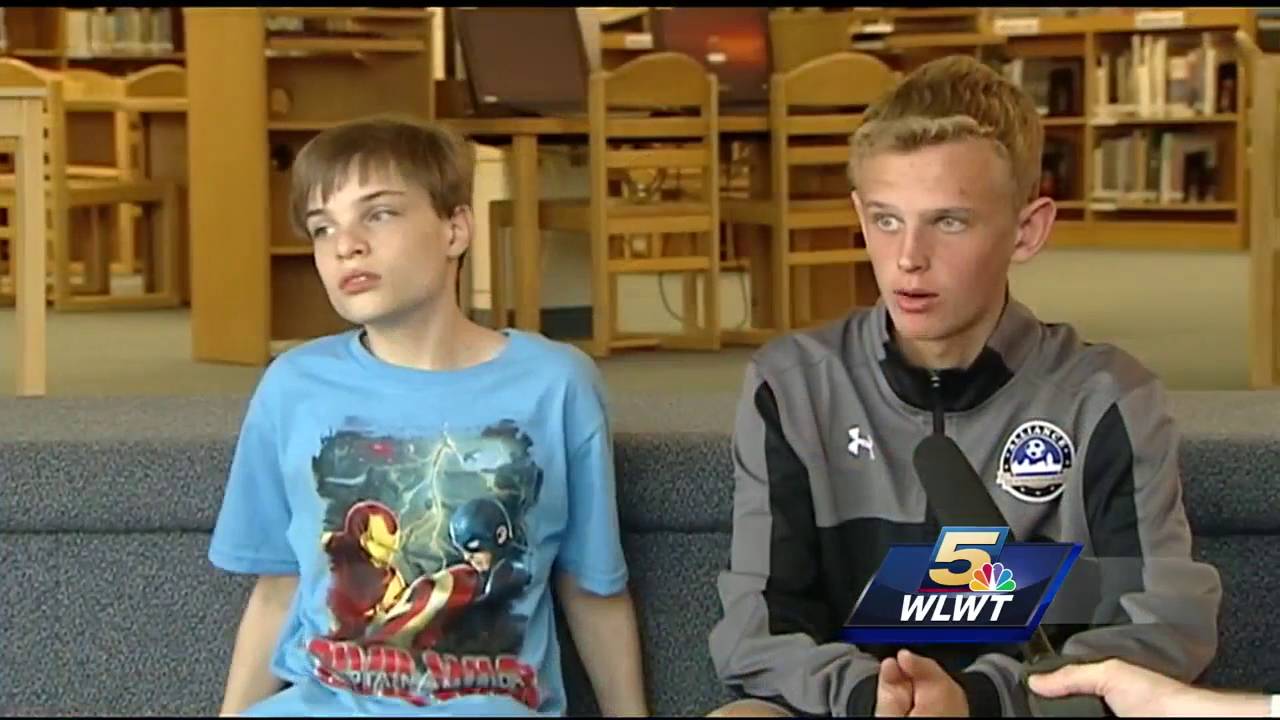 ---
October 14: Texas high school student appears on The Steve Harvey Show after giving Air Jordans to his inspirational coach — Coronado High School student Hector Montez grew up in foster care and found inspiration from coach Thomas Walser. He wanted to thank Walser and presented him with a gift of Air Jordans. When Nike found out about the gesture, they gifted Montez a pair of his own Jordans. Talk-show host Steve Harvey got wind of the touching gift-giving and had the two as guests on his show, where he presented Walser with $5,000 for classroom supplies and Montez with $10,000 to put toward a college education. (Read more: KFMX)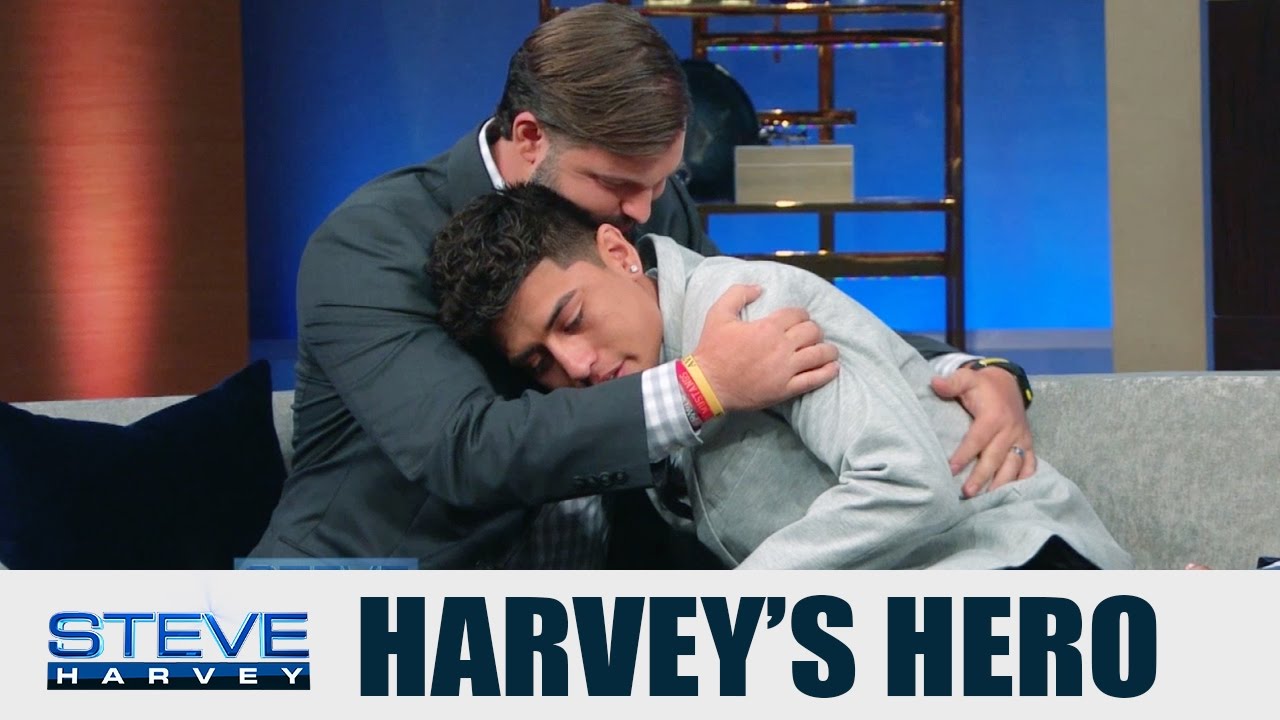 ---
October 6: Missouri middle school student designs a safer walk to school — Raytown Central Middle School eighth-grader Olivia Moore has seen peers almost get hit by passing cars outside her school. She says many drivers ignore the posted 25 mph speed limit. During her English class Genius Hour, a portion of the schedule dedicated to personal projects, Moore developed a proposal to extend the sidewalks near the school to make it safer for students who walk. She then contacted the mayor, who will begin accepting bids for the project next spring. (Read more: Fox 4)
---
October 2: Baltimore elementary school reduces suspensions with meditation program — At Robert W. Coleman Elementary School, if students misbehave, they are no longer sent to detention. Now, they're sent to the Mindful Moment Room, where they participate in deep-breathing exercises. They also reflect upon their actions and refocus so they can return to class. Since the program was implemented, there have been no suspensions at the school. (Read more: The Grio)
---
October 1: Tennessee school district cleans clothes for students in need — Coffee County schools have embarked on an attendance program designed to reduce absences by 1.5 percent at each of their schools. One way they're encouraging attendance is through providing clean clothes. If student are wearing an outfit in need of washing, they are given clean clothes to wear for the day. Meanwhile, their outfit is cleaned and then returned. The goal of the district's Family Resource Center is to have a washer and dryer installed in every school. "If you come to school three days in a row wearing the same shirt that hasn't been washed, you're not going to be successful in the classroom. You're not worried about learning—you're worried about how others are going to perceive you," said resource center coordinator Taylor Rayfield. "Folks that come in and don't have clean clothes, I want to make sure we're able to take care of them." (Read more: The Commercial Appeal)
---
October 3: Oregon middle schooler invents smart bandage to assist wound healing — Anushka Naiknaware, 13, developed a bandage with graphene nanoparticles that detect when moisture levels have dropped. A notification can be sent to a caregiver or medical professional to change the dressing. The invention helped Naiknaware place in the top eight of an international science contest run by Google. She won a $15,000 scholarship, a trip to Lego headquarters in Denmark and a year's worth of entrepreneurship mentoring from a Lego executive. (Read more: OregonLive.com)
---
October 3: Oakland high school receives $2 million gift to pay higher-education costs for college-bound students — Castlemont High School students will be the recipients of the generous donation by the San Francisco Foundation. The funds will cover tuition, books and living expenses. The Bay Area has one of the highest costs of living in the nation, making it difficult for families to save for college. Some students will be the first in their family to receive an education beyond high school. (Read more: KMEL)
Get stories like these delivered straight to your inbox. Sign up for The 74 Newsletter