Tracking Schools' Pandemic Recovery Funds: Mental Health, Tutoring & More
Today's roundup of headlines about how the pandemic is shaping schools and education policy, vetted by Joshua Parrish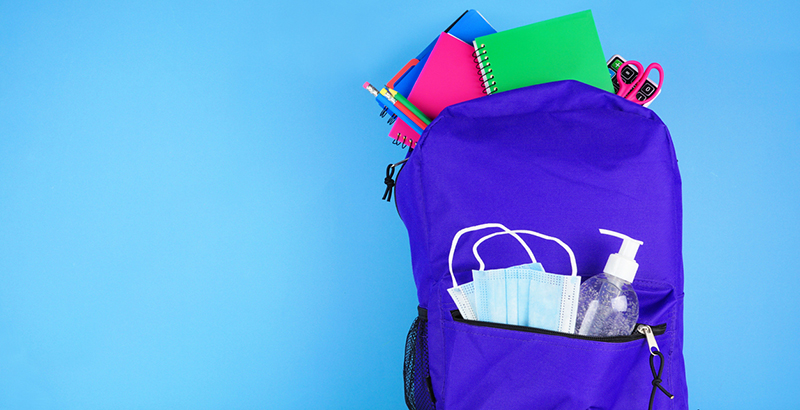 Support The 74's year-end campaign. Make a tax-exempt donation now.
John Bailey is off this week; this roundup of COVID research and policy news was compiled by Joshua Parrish of the Collaborative for Student Success.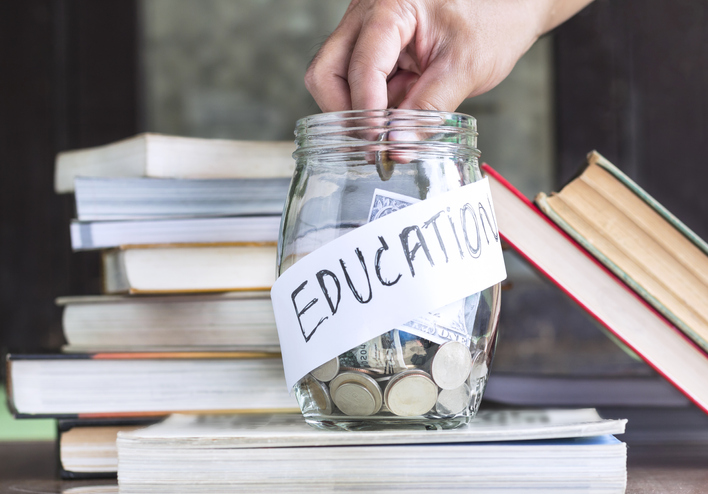 This Week's Top Story
The COVID School-Relief Funds You Might Not Know About
Education Week explains a third, lesser-known fund of federal dollars being used to help schools recover from the pandemic in an explainer posted this week. Governor's Emergency Education Relief Funds represent about $7 billion in resources available for education and to be directed by state governors.
After federal officials recently found examples of misspending of these funds in Oklahoma, more communities and educators are asking questions about their use. Education Week notes that there are no national efforts to track the specific spending and use of these funds, with which governors enjoy large latitude in directing to a wide range of education expenses.
In most states, the Governor's Emergency Relief Funds dollars appear to have been used largely to address schools' immediate needs — technology and internet access, mental health services and professionals and teacher stipends for classroom supplies.
The Big Three — August 19, 2022
Nearly $300 Million in Grants Aim to Bolster Mental Health Services in Schools
The Biden administration announced roughly $300 million in federal grant funding for states and districts seeking to strengthen their mental health services and supports.
Two grant programs, each comprised of about $150 million, will support states in recruiting mental health professionals to school-based programs while also expanding lists of qualified providers for school services.
In the announcement, the White House also spotlighted millions in mental health funding available for schools through the Department of Health and Human Services and the administration's expanded funding of "community schools" that aim to bring together critical health and wellness services in local school campuses.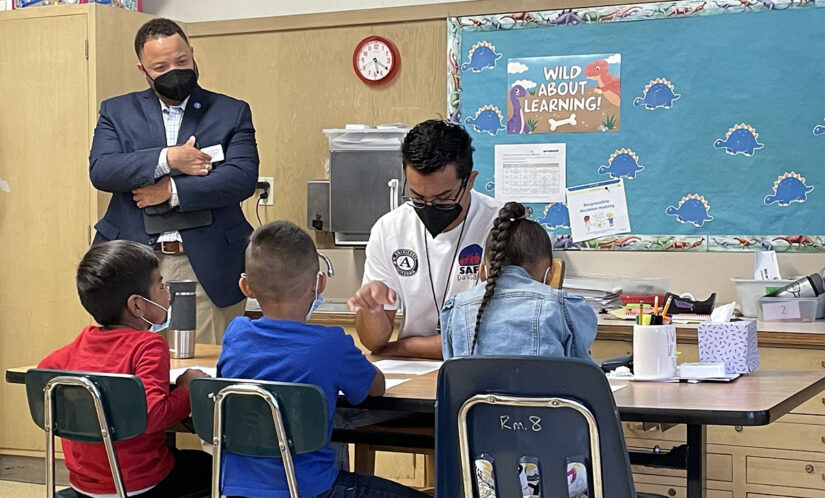 Despite Urgency, New National Tutoring Effort Could Take 6 Months to Ramp Up
Some education experts are seeing "lost opportunities" after the Biden administration announced a national effort to recruit 250,000 tutors and mentors nationwide as students enter a third pandemic summer.
Others, however, note that the platform of the White House and AmeriCorps — the federal program that has recruited volunteers for decades for a wide array of community services — could be a game changer in terms of helping states and districts overcome sharp staffing shortages that have persisted throughout the pandemic.
And though some states have already begun to successfully use large-scale tutoring initiatives as key parts of their recovery plans, some worry that rapid deployment of an army of tutors could stumble without clear systems of support, a foundation in evidence-based materials, and intentional alignment of instructional and assessment systems.
Staff Shortages Drive Up Labor Costs That May Cause a K-12 Credit Crunch
Experienced, well-equipped principals will be key to ensuring schools successfully navigate the coming years as historic amounts of federal funding expire and education leaders face deepening worries around inflation and staff shortages, say experts in a new study published in the Journal of Educational Administration.
According to the study, principals who have led their first school for five or more years are able to attract and retain teachers more successfully — a scarce achievement as the average principal stays in a school for an average of four years.
Experts recommend district leaders invest in high-quality professional development for principals, disseminate experienced principals across all districts and develop standards for state licensing and principal PD programs to help ensure a strong pipeline of school leaders in the years ahead.
City & State Updates
HAWAII: State finds poor air quality in 10% of classrooms
INDIANA: Indianapolis district reports math, literacy improvements after spring tutoring program
ARIZONA: Gov. Doug Ducey's free summer camp program benefits 100K Arizona kids
MICHIGAN: Feds investigate Michigan's special education guidance
OKLAHOMA: State to invest $5M in online math tutoring program
PENNSYLVANIA: Gov. Tom Wolf announces more than $384 million in grants for early childhood education
NEW YORK: State education department accepting comments on restarting school accountability system
CALIFORNIA: L.A. Unified officials knock on doors, urging chronically absent students to return
COLORADO: Colorado report outlines pandemic impacts on students heading to college
Viewpoints
Katherine J. Wu in The Atlantic
"Americans have been given the all clear to dispense with most of the pandemic-centric behaviors that have defined the past two-plus years—part and parcel of the narrative the Biden administration is building around the 'triumphant return to normalcy,' says Joshua Salomon, a health-policy researcher at Stanford."
"The main COVID guardrail left is a request for people to stay up to date on their vaccines, which most in the U.S. are not; most kids under 5 who have opted for the Pfizer vaccine won't even have had enough time to finish their three-dose primary series by the time the school year starts."
Should We Be Easy on Students After the Pandemic? Maybe Not
Jay Matthews in The Washington Post
"Many think the disastrous educational effects of the pandemic mean we should let up on our kids, at least for a while…. Could that be the wrong approach?"
"The College Board has compiled data indicating that students should be given more of a challenge, rather than less. Results suggest that students who were required to commit early in an AP course to the difficult final exam did better than those allowed to decide later whether they would take the big test."
"I have interviewed hundreds of students who said their worries about taking the difficult AP exams made them work harder in the classes than they would have done otherwise."
On a Lighter Note …
When Both of Your Parents Are News Anchors: You get these kinds of updates.
Support The 74's year-end campaign. Make a tax-exempt donation now.