Top Texas Court Green-Lights State Takeover of Houston Schools. Will it Happen?
Ruling in a four-year-old case, the Texas Supreme Court says education officials have the right to intervene in the state's largest district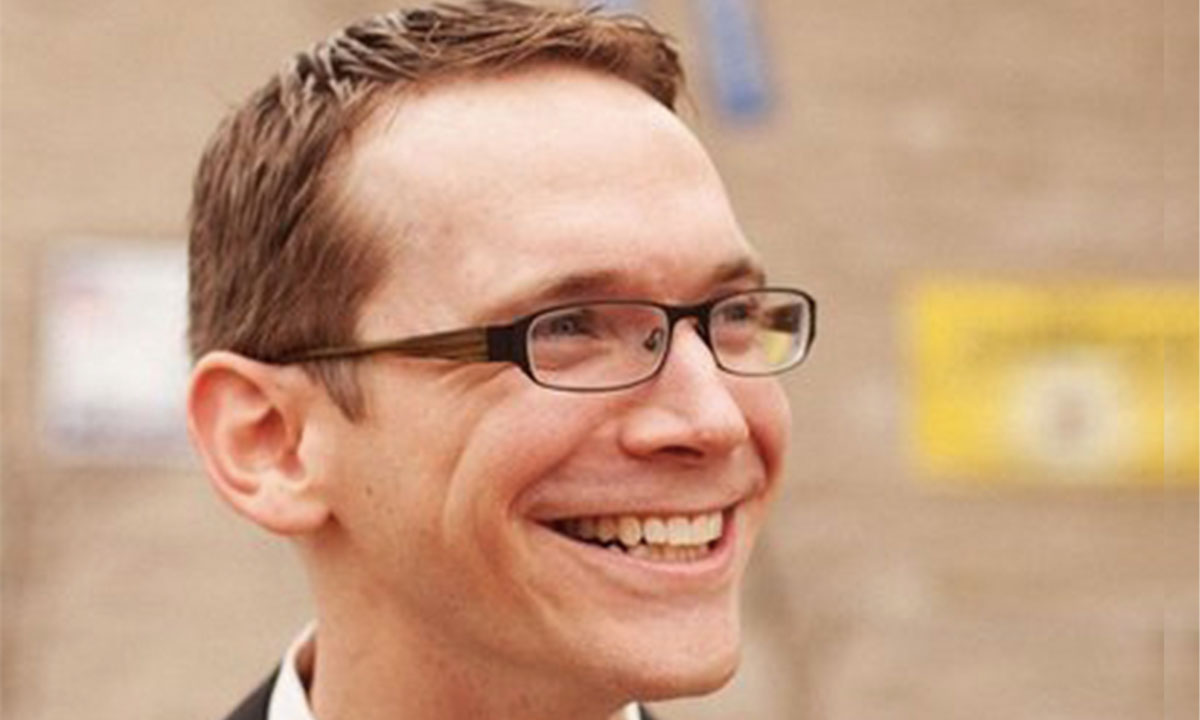 Get stories like these delivered straight to your inbox. Sign up for The 74 Newsletter
Affirming that education officials can intervene when schools underperform year after year, the Texas Supreme Court has cleared the path for the state to take over the 190,000-student Houston Independent School District. The question, as the high-stakes standoff moves into its fifth year, is whether Education Commissioner Mike Morath still wants to.
If the Texas Education Agency takes control of the state's largest school system, it will be a test of a seven-year-old law that was designed to force state and local officials to take action when schools persistently underperform. A statement from the agency says the matter is under review.
Given the public's waning appetite for standards-based reform, Morath may struggle to sell the Houston residents whose support he will need on the idea that a district with a B grade on state report cards merits state intervention. By law, he must act, given the continued underperformance of one notoriously low-performing high school. But it remains to be seen what the post-pandemic political landscape will allow.
State control is not as common as it was through the end of the Obama administration, says Ashley Jochim, a principal at the Center on Reinventing Public Education. But while overall support for accountability system-based school reforms has declined in recent years, Jochim says, Texas is unique.
The state has created a menu of options for districts and charter school operators to choose from when deciding how to address a school's poor performance, as well as agreeing to fund some of the efforts.
Still, any state intervention will be an uphill climb without some public backing. "The politics are really the biggest risk," Jochim says. "If you come in and have little support, you're likely to be dead in the water."
Bipartisan support for the law among Texas legislators remains high — in part, in recognition that school systems frequently don't focus on their poorest, most segregated schools unless policies mandate the takeover of an entire district. Indeed during its last session, the legislature strengthened the law.
The measure dates to 2015, when Houston-area Rep. Harold Dutton Jr. — frustrated by years of neglect of the city's poorest schools, including two high schools that were at the center of the court case — introduced a bill to force the state to intervene when a school earns a failing grade for five consecutive years. The law gives state officials a choice: close the school or take over the district's board. 
To give districts more flexibility, the law was amended during the next legislative session to let local officials stave off takeover by giving control of the underperforming schools to a nonprofit third party, such as a university, city agency or charter school network. School systems that chose this option would be eligible for extra funding.
Saying none of the alternatives was acceptable, Houston school board members dug in their heels and refused to act. In 2018, with a superintendent search underway and fights between board factions bringing meetings to a standstill, an investigation by state officials found that some board members had violated open meetings laws by gathering in secret, exceeded the scope of their authority and violated contract procurement rules.
The state moved to seize the district, but Houston ISD filed suit. In 2019, a Harris County judge ordered a temporary halt to the takeover while it considered claims that the state was exceeding its authority. On Jan. 13, 2023, the Texas Supreme Court lifted the injunction, ruling that Morath's office acted lawfully.
While the case was working its way through the courts, however, Houston's educational landscape changed. All but two of the board members in power at the time of the investigation have been replaced. The district has a new superintendent and an overall grade of B on state report cards.
With a state conservator at the helm, one of the two persistently underperforming schools, Wheatley High School, has raised its grade to a C. The other, Kashmere High School, remains below acceptable state performance standards.
On Morath's watch, the Texas Education Agency has been quick to study innovative local policies that have enabled school improvement, giving the state a range of possible strategies to use in Houston. The commissioner pushed to make changes to state funding based on San Antonio ISD's success with a socioeconomic school integration program, for instance.
Another school improvement model state officials have repeatedly pointed to is Dallas ISD's use of an array of initiatives, from a longer school year and more planning time for teachers to efforts to recruit high-performing educators and incentivize them to work in schools serving concentrations of children with challenges.
Texas' state takeover law is unique in the range of options it gives officials, says Jochim. If Morath were to install a board of managers, as the statute allows, they would be able to take advantage of a number of policies pinpointing specific interventions. "Having a menu of options allows them to tailor the solutions to the job," she says. "It's where they depart from other states."
The commissioner could also target individual schools for state intervention, she says, which may prove more politically palatable to Houston residents.
In any case, Morath should pay particular attention to explaining what the state intends to do and why, Jochim adds, especially if it involves intervening in a district where many schools are not low-performing.
"The state needs to be able to tell voters why a community that has a B on a state report card is a candidate for intervention," she says. "It might, in fact, be a good idea, but they need to be able to communicate it."
Get stories like these delivered straight to your inbox. Sign up for The 74 Newsletter