Top of Their Class, Not Top of the World: Valedictorians Less Likely Than Disruptors to Become Millionaires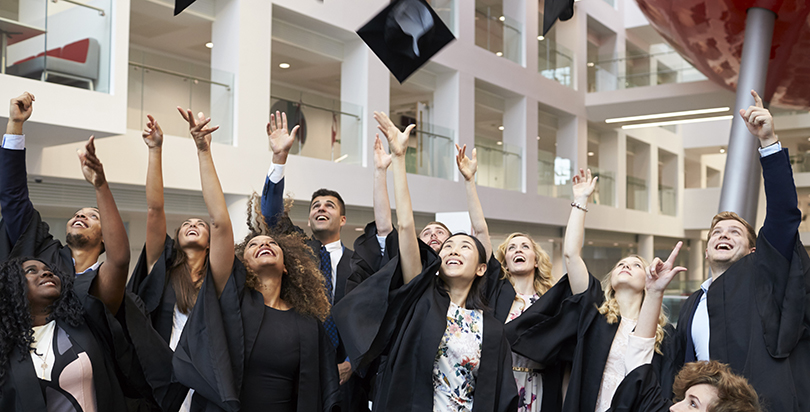 Your greatest strength can be your greatest weakness — which is why your high school valedictorian is unlikely ever to show up on a list of the wealthiest and most successful people.
"[Valedictorians] do well, but they don't go on to change the world or lead the world. School rewards people who follow the rules, not people who shake things up," Eric Barker, author of Barking up the Wrong Tree, told Fox Business.
Good grades, he said, reflect conformity, while it's disruptors — students who follow their passion and are willing to break the rules — who become leaders, innovators, and millionaires.
"Valedictorians aren't likely to be the future's visionaries … they typically settle into the system instead of shaking it up," Boston College Professor Karen Arnold was quoted as saying in Money magazine. Arnold studied 81 high school valedictorians and salutatorians over the course of 14 years and found that while 95 percent graduated college with an average 3.6 grade-point average, 60 percent received a graduate degree, and 90 percent were in professional careers — only 40 percent occupied highest-tier jobs.
"How many of these number one high school performers go on to change the world, run the world, or impress the world?" asked Barker, who referenced Arnold's study in his book. "The answer seems to be clear: zero."
Conversely, he wrote in a blog post, a study analyzing 700 millionaires found that their average college GPA was 2.9.
---
---
Support The 74's year-end campaign. Make a tax-exempt donation now.