This Week's ESSA News: New Online Literacy Program Offers Baltimore Students Personalized Support, Florida Says English Proficiency Tests Are Optional, Arts Education Advocates Call for Post-Pandemic Reset & More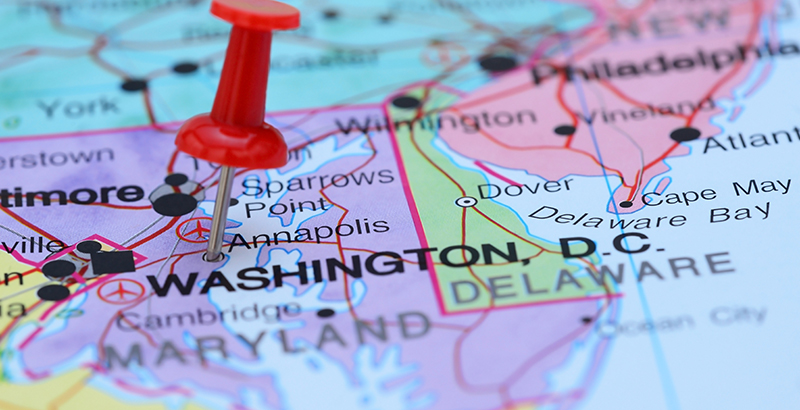 This update on the Every Student Succeeds Act and the education plans now being implemented by states and school districts is produced in partnership with ESSA Essentials, an ongoing series from the Collaborative for Student Success. It's an offshoot of their ESSA Advance newsletter, which you can sign up for here! (See our recent ESSA updates from previous weeks right here.)
New York and Michigan added their names to the list of states again requesting a waiver of annual assessments required by the Every Student Succeeds Act, citing continued disruption imposed by the pandemic.
While the states join a few others in asking for the tests to be called off, officials in other states are voicing their hope to move forward with tests that they say can deliver data to help them through the worst of their pandemic-related challenges.
In Mississippi and Texas, for example, state officials moved to ease accountability measures typically dependent on test scores, but stated that administering the tests would be useful "to determine how much impact the pandemic has had on learning in schools."
Beyond issues of testing, student data and accountability systems, here are five of the week's top developments for how states are implementing (and innovating under) ESSA:
1 Baltimore Schools to Offer Students Personalized Literacy Support Through New Online Program
Reading Plus, an online program that provides "personalized intervention and instruction for students" in reading and literacy, has been approved as a research-backed resource in Baltimore City Public Schools — a district that serves nearly 80,000 students.
The program has achieved the highest level of evidence required by the Every Student Student Succeeds Act, having completed a "well-designed and well-implemented experimental study." The program claims to be able to help students increase reading proficiency by as much as 2.5 grades in a single academic year.
2 Florida Officials Extend English Proficiency Testing Window, Make Test Optional
In an effort to keep the flow of academic data flowing while accommodating the concerns parents have in sending their children to test in-person, Florida education officials announced that the state's English proficiency exams will be optional this year.
The state's public school chancellor, Jacob Oliva, urged parents to have students sit for the exams, citing the impact that the lack of data could have on schools' abilities to meet the needs of more than 265,000 English Learners in the state. To grant additional flexibility, schools will have an additional two months to administer the exam this year.
3 Uber-Like Program Brought Into Spokane, Washington Public Schools to Meet Transportation Needs
HopSkipDrive, a Los Angeles-based transportation service originally started by a group of working mothers, has begun providing services to students in Spokane Public Schools to help meet the challenges of transportation during the pandemic.
"This is part of an ongoing effort of being innovative and efficient, and being good stewards," Superintendent Adam Swinyard said. The transportation service will particularly benefit students with special education needs, as those associated costs will be covered under ESSA.
4 Conservative Education Leaders Lay Out Vision for Assessments Through COVID-19
The pandemic poses a number of obvious and well-discussed challenges to testing but, according to the Fordham Institute's Michael Petrilli and the American Enterprise Institute's Frederick Hess, it also presents "even bigger opportunities."
In a new essay, Petrilli and Hess lay out five broad principles they believe could help navigate assessments during and beyond the pandemic, including ensuring that testing data become as actionable and agile as possible and to invest the time to fine-tune tests' role in state and federal accountability systems.
5 New York Advocates Say Pandemic Presents Opportunity to Reprioritize Arts Education
Penny Swift, director of the NYC nonprofit Education Through Music, says that the arts are integral to a "well-rounded education" — echoing the Every Student Succeeds Act of 2015 — and says that the pandemic presents an opportunity to "reprioritize funding for arts education as soon as possible."
Swift cites research establishing the academic and wellness benefits that quality arts opportunities can have for students, as well as how inequitable access to arts education can provide one depiction of how racial injustice manifests in the nation's largest school district.
Support The 74's year-end campaign. Make a tax-exempt donation now.