This Week's ESSA News: Indiana Acts to Boost Literacy, How the Pandemic Is Affecting States' Use of Federal Funds, a New Toolkit to Boost Arts Education & More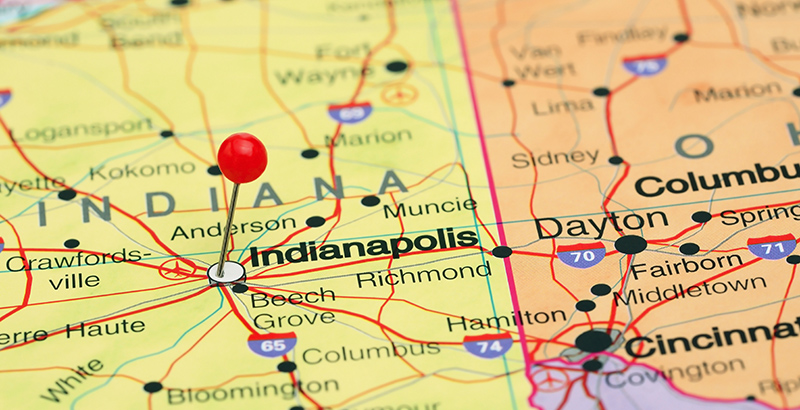 This update on the Every Student Succeeds Act and the education plans now being implemented by states and school districts is produced in partnership with ESSA Essentials, an ongoing series from the Collaborative for Student Success. It's an offshoot of their ESSA Advance newsletter, which you can sign up for here! (See our recent ESSA updates from previous weeks right here.)
A partnership between the Education Commission of the States and the National Endowment of the Arts has resulted in a toolkit designed to help school systems, education leaders, advocates and researchers capitalize on publicly reported state education data to improve access to quality arts education.
Under the Every Student Succeeds Act, the arts are considered a component of a "well-rounded" education. The federal law also defines the various types of data that states are required to make public.
In the midst of national conversations about systemic racism and the prolonged effects of a global pandemic, the toolkit aims to help policymakers and communities navigate "data [that] can also expose structural inequities that deny students of color and students from low-income households' access to the fortifying power of the arts in their schools."
Here are the week's other top headlines for how states are implementing (and innovating under) ESSA:
The federal government gives Native American students an inadequate education — and gets away with it
According to coverage by AZ Central and ProPublica's Alden Woods, the U.S. Bureau of Indian Education (BIE) "failed to comply" with several reporting and accountability requirements outlined in the Every Student Succeeds Act.
Specifically, Woods says, the BIE is the "only education system in the country that hasn't implemented a plan to hold schools accountable for student performance."
The claims against the BIE system also include failure to adopt standards for student learning and to provide an annual "report card" detailing student performance data gleaned from standardized assessments, which are also required by ESSA.
Indiana state board takes action to improve literacy 
The State Board of Education approved the optional use of the Indiana Reading Evaluation and Determination (IREAD-3) for fourth-grade students for the upcoming fall 2020 term.
The goal of the IREAD-3 is to help local education officials make data-driven decisions surrounding the literacy of their students. Additionally, the board approved that the "ISTEP+ 10 be administered to 2020-2021 juniors" during the spring assessment window, as outlined by the state's accountability plan required by ESSA.
Government seeks data about pandemic's effects on school funding and accountability
In a recent notice, the U.S. Department of Education proposed collecting new data on how the COVID-19 pandemic has impacted the ways in which states use federal aid and flexibility.
Specifically, the department is interested in reviewing state data pertaining to federally granted waivers of ESSA requirements, most notably waivers of standardized testing mandates, as well as data on how states and districts used federal funds to help in "pandemic recovery."
Education Week reporter Andrew Ujifusa said, "If the proposed data collection becomes a reality, we could eventually learn a lot more about how states and schools handled key policy questions during the pandemic."
Support The 74's year-end campaign. Make a tax-exempt donation now.