This Week's ESSA News: Florida Wants a Waiver, Texas Seeks Comments, and Michigan Gets a Dashboard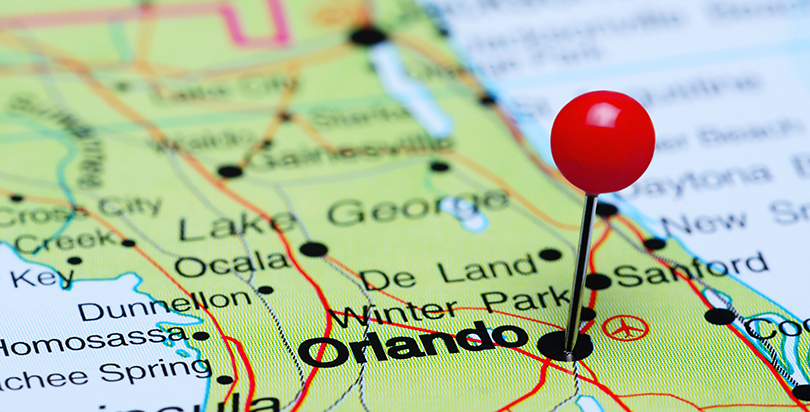 This update on the Every Student Succeeds Act and the education plans now being refined by state legislatures is produced in partnership with ESSA Essentials, a new series from the Collaborative for Student Success. It's an offshoot of their ESSA Advance newsletter, which you can sign up for here! (See our recent ESSA updates from previous weeks right here.)
Are states following the Department of Education's ESSA feedback to the letter? Not exactly.
In several cases, reports Education Week's Alyson Klein, "states have said thanks-but-no-thanks" and have resubmitted "revised plans that may or may not be kosher under the new law." Given Secretary of Education Betsy DeVos's repeated commitments to allow states as much leeway as possible when it comes to education policy, this "could put DeVos and company in a tough political — and legal — spot." If they approve plans they've already said are inadequate, what kind of message will that send?
On the other hand, if they reject plans, they "risk the wrath of states, policy wonks, and conservative lawmakers who already think they've gone too far with the federal finger-wagging."
Further complicating things: Changes are now coming to the feedback process. Last week, we learned that the Department of Education will be changing how it's providing feedback to states — first holding conference calls and allowing states to explain potential issues, then releasing it publicly.
Here are six other ESSA developments from the past week:
1. Florida seeks waiver, notes ESSA may contradict state constitution.
Florida is seeking a waiver from the U.S. Department of Education regarding "several fundamental portions of ESSA that dictate how schools handle some of the country's most historically underperforming and disadvantaged students."
---
Florida to Seek Waiver From Key ESSA Provisions https://t.co/SpBuW5PMXj #education

— Education Week (@educationweek) July 21, 2017
---
The state government is "asking, among other things, that it not be required to judge schools based on how well English learners perform on language proficiency exams." The state is also seeking to avoid compliance with a requirement that "proficiency exams [be given] in students' native language" since that violates Florida's constitution, which declares English to be the state's official language.
2. Texas gears up for public comments.
In Texas, Commissioner of Education Mike Morath announced that the public comment period for the state's ESSA plan will begin July 31 and run through August 29. Although the state hasn't yet shared its draft, it plans to do so by the end of July. "The Every Student Succeeds Act represents the first major overhaul to federal education policy in almost two decades," said Commissioner Morath. "ESSA provides an opportunity to leverage new flexibilities that bring greater emphasis to our state's own priorities while working to strengthen public education outcomes for our more than 5 million schoolchildren."
3. Michigan gets a dashboard. 
In Michigan, state officials have decided to scrap A–F rankings based on test scores and move to a dashboard system under ESSA.
---
Michigan drops A-F grades for schools. Instead, it's considering a … wait for it … dashboard. https://t.co/kyqX8FVZpk @freep #edpolicy

— Joy (@Joy_Resmovits) March 14, 2017
---
Venessa Keesler, deputy superintendent for the Michigan Department of Education, praised the proposed plan, calling it the "crown jewel" that focuses on the "suspension and expulsion data for all students — separated by subgroup — so parents can see if there are any discipline disparities."
4. Fordham Institute "rates the ratings." 
The Thomas B. Fordham Institute released a new report, which analyzed and ranked the 17 first-round ESSA plans that have been submitted to the U.S. Department of Education. The conservative think tank focused on three areas: "clear, intuitive school ratings; a focus on all students; and fairness to high-poverty schools." Each area was rated as weak, medium, or strong. As noted by The 74's Carolyn Phenicie, the reviewers were "pleasantly surprised" by "how many states are taking advantage of the Every Student Succeeds Act to depart from the drawbacks and rigidity of its federal K-12 law predecessor, No Child Left Behind." 
Former Delaware governor Jack Markell recently underscored the importance of feedback, noting that it "can be helpful to education advocates and policymakers in the 17 states that submitted plans, and it's also a resource for the 34 states that have yet to submit state plans under the education law." Markell added that feedback can help states "address vulnerabilities in their plans and build innovative policies that have the potential to truly help all kids succeed."
5. Partners for Each and Every Child and CCSSO Release Handbook for Local Engagement. 
In a new handbook, Partners for Each and Every Child and the Council of Chief State School Officers (CCSSO) aim to help local education agency (LEA) and school leaders effectively engage stakeholders to implement ESSA at the local level.
---
New resource from Partners-for & @CCSSO shares tips for local education leaders on local engagement under #ESSA https://t.co/OurnD2bhq8

— CCSSO (@CCSSO) July 27, 2017
---
Their handbook discusses why LEAs should engage locally as well as how to make engagement more effective, providing tools to aid LEAs as they build engagement strategies.
6. Making the most of STEM opportunities. 
In "Making the Most of ESSA: Opportunities to Advance STEM Education," Education First concludes that, although states' ESSA plans so far generally didn't focus on STEM innovation, there were four main policies that continuously appeared in state ESSA plans. States are including state science assessment results, career/technical education, and Advanced Placement and International Baccalaureate indicators in accountability systems, and compelling or incentivizing STEM elements in 21st Century Community Learning Center grants.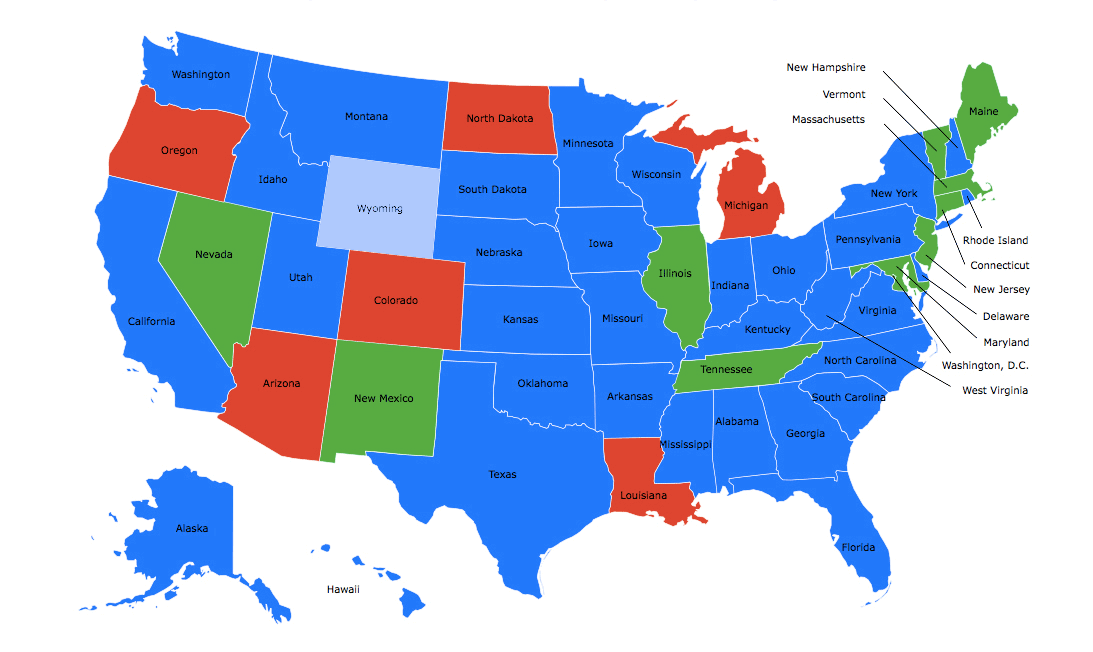 Get stories like these delivered straight to your inbox. Sign up for The 74 Newsletter