This Week's ESSA News: Education Department Approves Colorado's Accountability Pause, Virginia Hopes 2021 Tests Aid in Student Recovery, Delaware May Give Kids Annual 'Civics Day' & More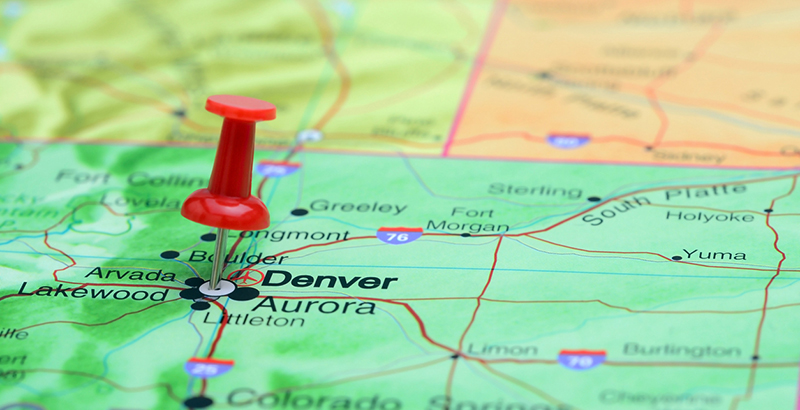 This update on the Every Student Succeeds Act and the education plans now being implemented by states and school districts is produced in partnership with ESSA Essentials, an ongoing series from the Collaborative for Student Success. It's an offshoot of their ESSA Advance newsletter, which you can sign up for here! (See our recent ESSA updates from previous weeks right here.)
The Education Department has released updated guidance to states on the collection of critical civil rights and education data. The guidance provides recommendations on how local and state officials can gather information on matters like attendance, school discipline, and school safety even as schools continue to recover from pandemic disruption and closures.
Deb Temkin, a vice president at the research group Child Trends, said that collecting such data is more important after the pandemic and that the information can "help inform studies of schools with large shares of students of color and changes in the teaching profession, among other things."
Beyond civil rights data, here are five of the week's top developments for how states and policymakers are implementing (and innovating under) the Every Student Succeeds Act amid the ongoing pandemic:
1 Colorado's Accountability Pause Gets Go-Ahead from Biden Administration
Colorado education officials were given approval to pause much of its accountability system this school year by the Biden administration. Instead, the state was told to be prepared to meet federal accountability requirements by 2022.
Because of the shift, Colorado officials will not have to identify low-performing schools this school year to intervene and won't be held to the expectation that 95% of students take a statewide summative test. The state will still be required to report out information related to student absenteeism and internet and technology access.
2 Virginia Superintendent Says 2021 Tests Are Focused on Student Recovery — Not Accountability
Virginia Superintendent of Public Instruction James Lane says that the state's focus for spring testing this school year is to collect data on students' academic needs in order to address pandemic disruption as schools reopen. Lane made the comments in a video shared by the state Department of Education, while reiterating that test scores this year would not be used for typical accountability measures like school and teacher evaluations.
3 Federal Government Drawing a Fine Line on Testing This Spring
Education Week's Andrew Ujifusa says "a disconnect has emerged between the federal government requiring states to offer their tests, and districts' power to exempt students from taking them," citing the nuanced path federal education officials have taken in responding to individual state requests for scaling back testing this spring.
In California, Ujifusa reports, some districts are poised to use local testing data in place of data from statewide, summative tests — a move the Education Department has, in other state plans, rejected. And in Oregon and Washington, some districts continue to push back on the expectation to administer tests, granting families and students wide discretion to opt-out of taking spring exams.
4 Dallas Schools' New Discipline Policy Would Eliminate Many Student Suspension to Address Racial Disparities
If successful, a plan by Dallas public schools to rewrite its student discipline and suspension policies could be among the most progressive pushes for addressing racial disparities in schools. The plan would eliminate suspensions for "low-level infractions" and would see students paired with in-person and virtual resources aimed at supporting behavioral and mental health needs.
"Suspension was never the right structure, but it is certainly not the right structure coming out of a global pandemic," former Dallas ISD school board trustee Miguel Solis told The 74's Bekah McNeel. Dallas schools' plan echoes national conversations around ways to fight racial disparities exacerbated during the pandemic – and mirrors plans in other places to re-evaluate the use of suspensions in school discipline policies.
5 New Bill Would Grant Civics Day to Delaware Students, Encourage Community Engagement
A bipartisan group of Delaware lawmakers is sponsoring a bill that would give students in the state one day a year to engage in civic activities, ranging from protests, to legislative sessions, to speaking on behalf of causes they support. The bill, if passed, would represent a first of its kind in the nation. State Rep. Eric Morrison, who authored the bill, said that if students can be given time to go hunting, "they should be able to take a day to learn more about their democracy."
Get stories like these delivered straight to your inbox. Sign up for The 74 Newsletter