This Week's ESSA News: A Boost for Early Education in Colorado, High Grades for Indiana's Classrooms, Predicting a 2020 Pendulum Swing on School Accountability & More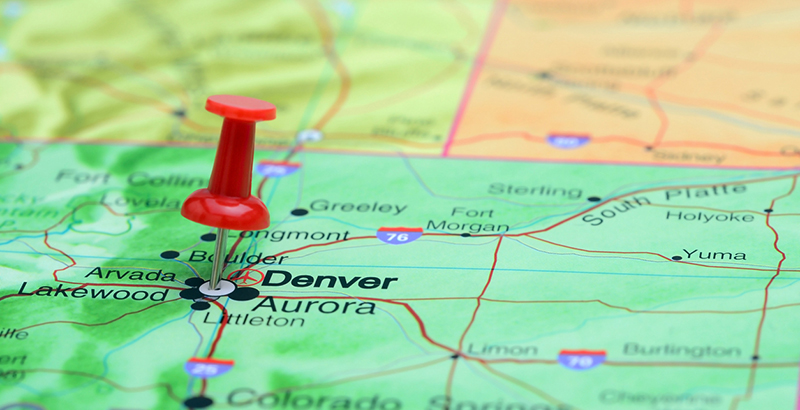 This update on the Every Student Succeeds Act and the education plans now being implemented by states and school districts is produced in partnership with ESSA Essentials, an ongoing series from the Collaborative for Student Success. It's an offshoot of their ESSA Advance newsletter, which you can sign up for here! (See our recent ESSA updates from previous weeks right here.)
According to Education Dive, "continued innovations and shifts in assessment" may be a top-five K-12 trend to watch out for in 2020.
Following a year marked by "investment by states and districts in the additional decision-making freedom" enabled by ESSA, we should expect states to continue experimenting with new assessment models in response to concerns that "schools and policymakers had come to place too much emphasis on test scores" as a measurement of success. That includes expanding ESSA's innovative assessment initiative, increasing interim testing, eliminating redundant assessments and continuing to "shift toward understanding reliable ways to assess non-academic areas, such as social-emotional learning and the arts."
For example, while "only four states are participating in ESSA's innovative assessment initiative so far, efforts to exercise that freedom in other ways are likely to grow," write Linda Jacobson, Roger Riddell and Naaz Modan. "The state of Washington, for example, has now approved seven pathways toward earning a high school diploma—not all of which include passing a test." Meanwhile, other states, such as Georgia and Nebraska, "are de-emphasizing end-of-year tests by measuring students' proficiency levels on interim tests throughout the year," and "several states and districts are dropping tests deemed redundant."
Here are the week's other top headlines for how states are implementing the Every Student Succeeds Act:
Early education gets boost in Colorado
More young children will have "access to quality early childhood services" due to a $34 million federal grant awarded to Colorado in late 2019. The new federal funding represents 90% of the $38 million state officials had requested and "comes via the Preschool Development Grant Birth through Five funding competition, which was established" under ESSA.
This money will be used to fund "a long list of projects," such as technological updates; improvements to the state's child-care rating system; childcare provider scholarships; childcare facility microgrants; and a range of other initiatives to strengthen access for families and providers.
Indiana releases school accountability ratings; majority of schools meet or exceed expectations
Based on federal school accountability ratings released by the Indiana Department of Education (IDOE) this month, "more than 56% of public state high schools and 53% of elementary and middle schools" in the state "received a rating of Meets Expectations or Exceeds Expectations."
The U.S. Department of Education (DOE) recently approved an "amendment to Indiana's Every Student Succeeds Act plan, allowing for schools to receive federal accountability ratings in lieu of federal accountability grades." According to amendment supporters within the IDOE, this change will "allow for a better understanding of the system as a tool to more accurately measure achievement and provide motivated progress toward success."
2020: How far could the pendulum swing on school accountability?
Under ESSA, states have "an opportunity to make some of their own choices about how to hold teachers and schools accountable for performance." With many of the state's ESSA plans just starting to go into effect, the future of state-based school accountability plans remains very much in question, particularly when it comes to the "influence of high stakes testing."
According to this Peter Greene piece in Forbes, the "accountability pendulum will swing" in 2020, and by the end of the year, there could be new complaints arising about a patchwork of "fifty different [accountability] systems."
Want to stay up to date? Click here to sign up for the ESSA Advance newsletter.
Get stories like these delivered straight to your inbox. Sign up for The 74 Newsletter