This Week in ESSA: Ohio, Montana, Oklahoma, New York Advance Plans as Group Promotes Evidence-Based Rules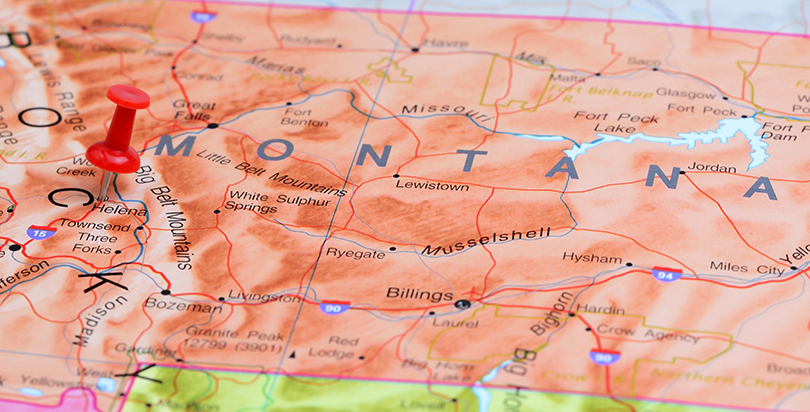 This update on the Every Student Succeeds Act and the education plans now being refined by state legislatures is produced in partnership with ESSA Essentials, a new series from the Collaborative for Student Success. It's an offshoot of their ESSA Advance newsletter, which you can sign up for here! (See our recent ESSA updates from previous weeks right here.)
The House Education and the Workforce Committee held a hearing at which both Republican and Democratic lawmakers "
expressed
concern about the consistency of feedback from the U.S. Department of Education to states about ESSA plans."
Committee chairwoman Virginia Foxx stated that the committee "will be watching to ensure that Washington keeps its distance" from state plans, and she "stressed that the new federal education law was only a part of what state and local school leaders had to deal with."
On the Democratic side, Rep. Lisa Blunt Rochester of Delaware — which faced some of the harshest criticism from the Department of Education —
said
consistency and clarity would help "people to be able to do their jobs better" and would foster better outcomes. Oregon Rep. Suzanne Bonamici was more blunt, saying that "I don't think we should be surprised there has been uncertainty and confusion" and that "what we really need is for the department to play a reliable role."
Here are the week's other top developments:
1. Results for America scans state plans for use of evidence — and finds mixed results
Results for America, a group dedicated to using data and evidence to solve world problems, has analyzed the 17 ESSA plans submitted to the Department of Education to examine how states are using "evidence, evaluation, and continuous improvement" opportunities. The results? A mixed bag. The group was encouraged by states' efforts to improve student outcomes, but it also noted several "gaps that deserve further attention."
Results for America found that 16 states included at least one promising practice for building and using evidence to improve student outcomes. They gave eight states kudos for including the largest number of noteworthy practices: New Mexico, Connecticut, Tennessee, Delaware, Massachusetts, New Jersey, Colorado, and Oregon.
---
New report from @Results4America recognizes @NMPED, @TNedu & @MASchoolsK12 for using #ESSA evidence-based provisions https://t.co/AeLJtfMHCC

— Chiefs for Change (@chiefsforchange) July 20, 2017
---
Others didn't fare so well. Only four states emphasize the role of evidence-based approaches outside of school improvement (e.g., ESSA Title II and Title IV). Five states pledge to conduct evaluations to build the evidence base further. And only nine states highlight the use of evidence when reviewing and approving school improvement funding applications.
---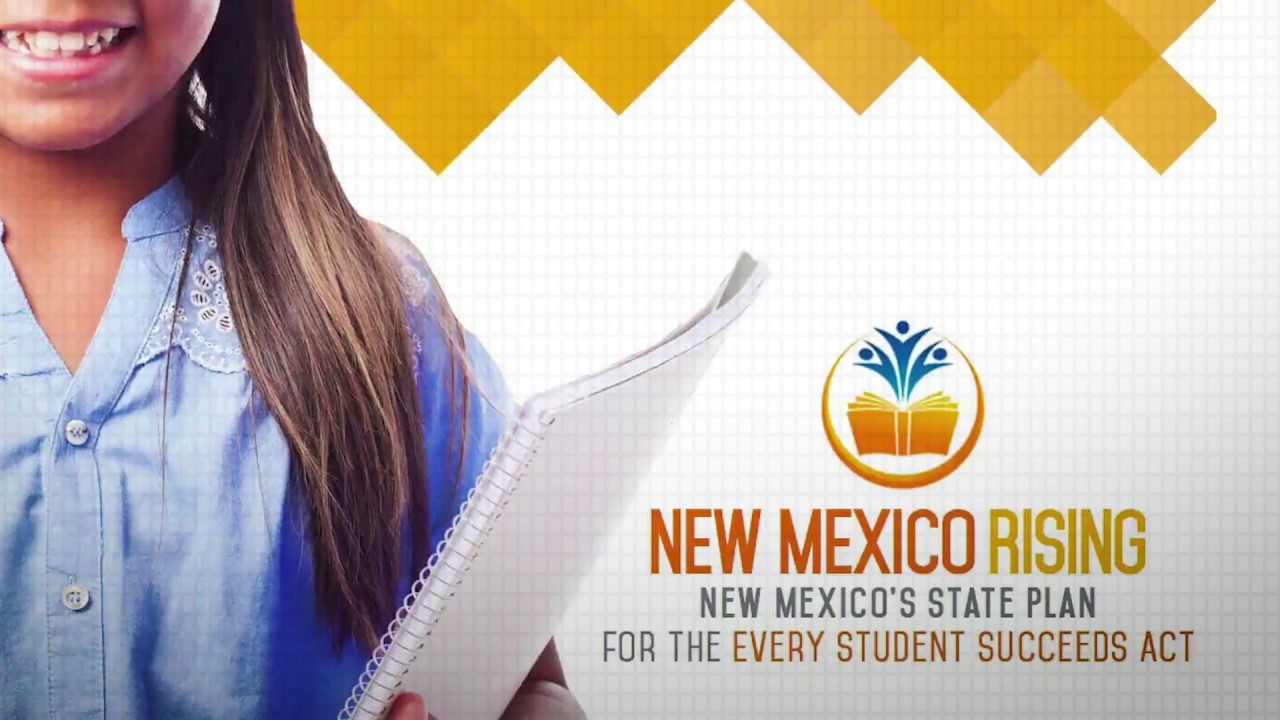 Looking for more information on what's in the state plans? Visit CheckStatePlans.org.
---
2. Michigan isn't happy with the department's feedback
Secretary Betsy DeVos's home state isn't happy with the feedback her Department of Education has provided on Michigan's ESSA plan. State Superintendent Brian J. Whiston has accused the federal agency of "sending some conflicting signals when it comes to the Every Student Succeeds Act." Whiston
says
that "the message he's heard from DeVos has been all about state leadership and leeway" but that he's hearing a different tune from Acting Assistant Secretary of Education Jason Botel.
This isn't the first time the department has been criticized for its feedback to states. Sen. Lamar Alexander
weighed in
. And states such as
Delaware
and
Connecticut
have shared their frustration.
---
Michigan is having a problem. https://t.co/hGWZI8jJPE… The Wolverine State says the @BetsyDeVosED team is sending mixed messages about #ESSA pic.twitter.com/IFYf9zuDvI

— Politics K-12 (@PoliticsK12) July 17, 2017
---
3. Montana gets more ambitious
The Office of Public Instruction
released
the state's draft ESSA plan, with a public comment period that runs through August. The plan "calls for a 4 percent increase in math and English proficiency for all students in each of the next several school years" and charges schools with closing the achievement gap.
The Billings Gazette reports
that the latest version of the plan released under State Superintendent Elsie Arntzen calls for greater improvement goals that the one put out by her predecessor, Denise Juneau, and includes college and career readiness as a state indicator.
---
In the past 3 weeks Montana, Ohio, New York & Oklahoma moved forward on their draft #ESSA plans: https://t.co/ncY6lm1sLv

— ESSA Updates (@ESSA_Update) July 21, 2017
---
4. Suspensions and fewer test days in New York
The state Education Department
released
an updated version of the state's draft ESSA plan. It "includes proposals to use out-of-school suspensions as a measure of school quality and student success beginning in 2018–19; to cut down math and English language arts testing requirements for third- through eighth-graders from three days to two (something the Board of Regents already has voted on); and to revise benchmarks for schools educating English language learners." New York's plan is now with Gov. Andrew Cuomo, who has 30 days to review it.
5. Ohio uses chronic absenteeism, cuts n-size in half
The Ohio State School Board unanimously
approved
a final ESSA accountability plan. After receiving
lots of pushback
on its initial draft, the updated version includes cuts to standardized testing and an indicator for chronic absenteeism; it also reduces from 30 to 15 the state's n-size, or number of students in a particular group necessary to determine whether the district is meeting their needs over time. Gov. John Kasich has 30 days to review the plan.
6. Oklahoma's third at bat
The state Department of Education
released
the third draft of its ESSA plan for public comment, which runs until July 30. This new version focuses on chronic absenteeism as a non-academic indicator, lays out interventions for low-performing schools, and includes "more rigorous evidence-based interventions like instructional leadership development, school calendar requirements and school improvement teams for chronically underperforming schools."
---
Every Student Succeeds Act: 50-State Roll Call
---
---
Get stories like these delivered straight to your inbox. Sign up for The 74 Newsletter