Tennessee's Third-Grade Retention Law Could Pit Republicans Against Each Other
Education chairs take different view of literacy requirements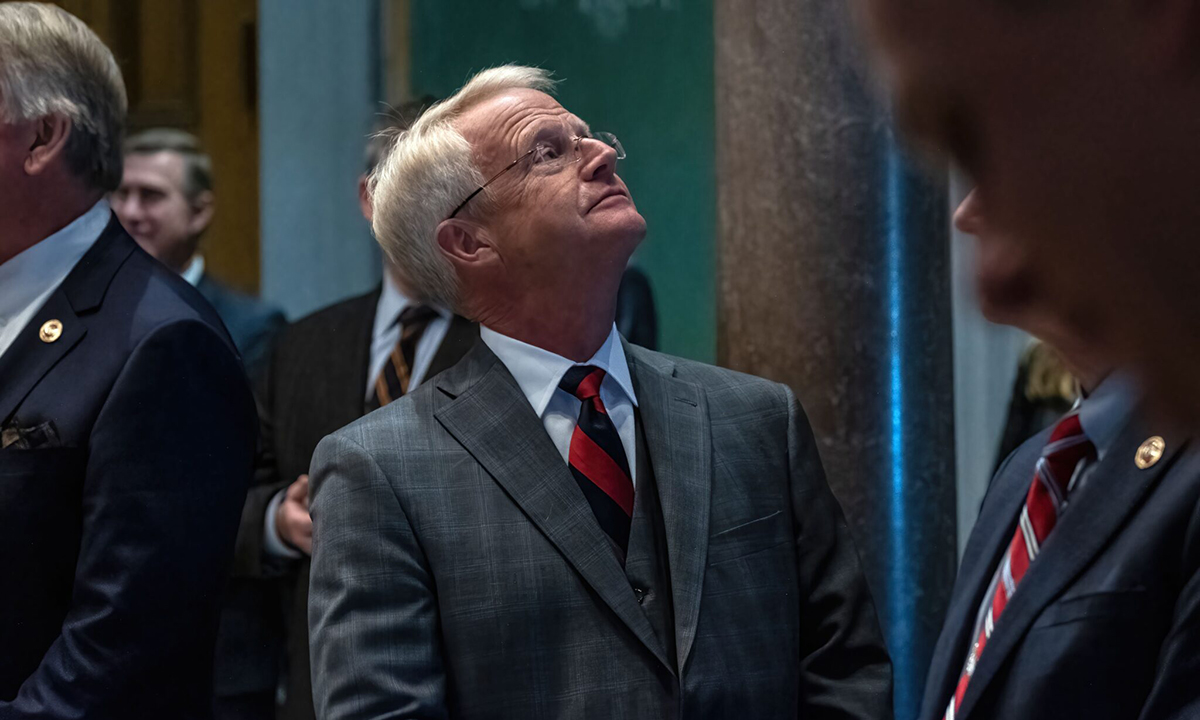 Get stories like these delivered straight to your inbox. Sign up for The 74 Newsletter
Amid statewide complaints about Tennessee's third-grade retention law, legislative Republicans are likely to butt heads over efforts to tweak the measure in 2023.
House Education Administration Committee Chairman Mark White, an East Memphis Republican, said this week he hopes to find middle ground between the new state law and school districts, which are complaining about the reading initiative passed in a 2021 special session.
"Most of the districts are pushing back on where we are on that third-grade retention," White said, adding the Legislature will need to deal with bills filed on the matter.
Asked if the law gives the state too much authority and removes school districts from the equation, White said he believes the Legislature needs to "listen to the locals."
Yet he pointed out the state passed a third-grade retention bill in 2010 leaving the matter up to school districts. Eleven years later, the situation is no better, White said, pointing out too many unprepared students are passing to the fourth grade.
In Tennessee, only one in three third-graders is reading at grade level, based on the state's main standardized test.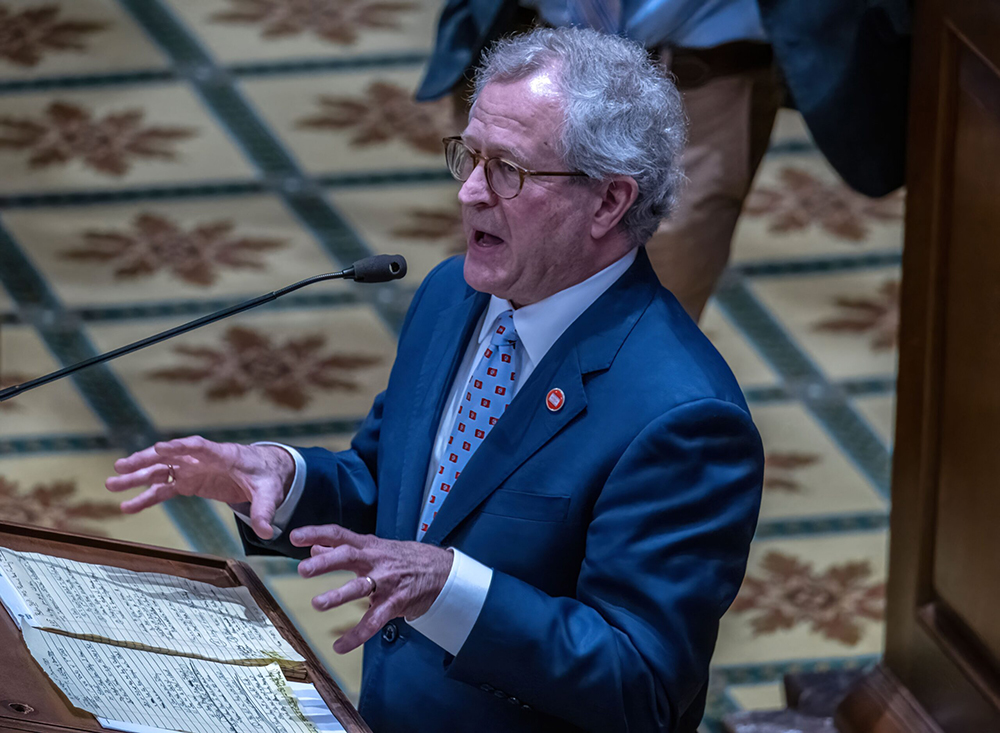 "I don't think the answer is leaving it totally to the locals, and it's not entirely with what the state wants to do," White said. "We might need to find some type of compromise."
The lawmaker, who is attending the Southern Regional Education Board meeting in Florida this week, said nearly every state is dealing with the same problem. Some discussion at the conference is focused on dialing back the types of laws adopted in Tennessee since children dealt with two years of COVID-19 when some districts used online teaching and many closed schools and took extended breaks because of illness breakouts, White said.
The Legislature passed the third-grade retention law after the worst of the COVID-19 pandemic to force school districts to ensure their young students could read at a third-grade level before moving on to the fourth grade.
To avoid repeating the third grade, students can take summer classes, then retake the test, or go through tutoring in the fourth grade or do both depending how much help they need.
While White wants to broker a compromise on the law, Senate Education Committee Chairman Jon Lundberg believes the state should keep it intact.
He believes the third-grade retention law is a "solid piece of legislation and a solid policy."
"If we leave it all to localities, no one is going to be held back," he said. "But more importantly, the pressure that we're putting, hopefully, on these schools and teachers to improve first through third grade shouldn't be replaced."
Lundberg could hold the education chairmanship or be named chairman of the Senate Judiciary Committee and is focusing on both of those positions in advance of the 2023 session.
Department of Education officials contend summer classes and tutoring enable the state to avoid holding back large numbers of third-graders. They also point out that new rules recently adopted by the Joint Government Operations Committee allow parents to challenge a decision to require students to repeat the third grade.
Legislators such as Sen. Page Walley, R-Bolivar, and Sen. Janice Bowling, R-Tullahoma, questioned the law before a recent vote on state rules to be used in conjunction with it. The measure narrowly passed after the Senate side of the committee rejected it but the House side of the panel gave approval.
Numerous school boards, including those in Anderson County and Metro Nashville, have publicly opposed the law, sending resolutions to lawmakers urging them to give more autonomy to teachers, administrators and parents. Hamilton County School Board, however, reportedly adopted the law as its policy.
Lundberg acknowledges receiving resolutions from school boards across Tennessee, yet he points out children are offered opportunities to keep moving forward through summer school and tutoring.
The goal is not to force students to repeat a grade but to "set them up for success," Lundberg said.
School districts are likely hearing negative comments about the law from parents and "putting a political judgment" on it, he said. At the same time, school districts realize they've promoted too many third-graders over the years when they weren't prepared, which causes long-term problems for the student and school system.
"Eventually, they know they're going to be held accountable," Lundberg said, when they haven't put enough emphasis on literacy.
Tennessee Lookout is part of States Newsroom, a network of news bureaus supported by grants and a coalition of donors as a 501c(3) public charity. Tennessee Lookout maintains editorial independence. Contact Editor Holly McCall for questions: info@tennesseelookout.com. Follow Tennessee Lookout on Facebook and Twitter.
Get stories like these delivered straight to your inbox. Sign up for The 74 Newsletter