These 3 High School Students Needed a Better Way to Organize Their Homework. So They Built an App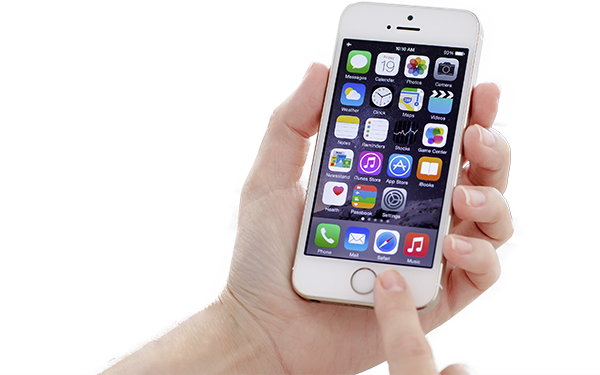 This article is one in a series at The Seventy Four which profiles the heroes, victories, success stories and randoms acts of kindness to be found at schools all across America. Read more of our recent inspiring coverage at The74million.org/series/inspiring.
Today's high school students are busier than ever, managing school, social lives, jobs, and volunteering. Staying organized can be a challenge, but traditional paper-based planners don't quite appeal to the smartphone-Snapchat generation.
That's why three high school students in Brookline, Massachusetts sought out a tech-based solution to help manage one significant area of teen life – and teen stress: homework.
Brookline High School students Dan Katz, Stephen Chen and Yaneev Hacohen teamed up to create a mobile app that helps students track their assignments. The free app, dubbed HomeWork Scribe, is
now available for iPhone
.
---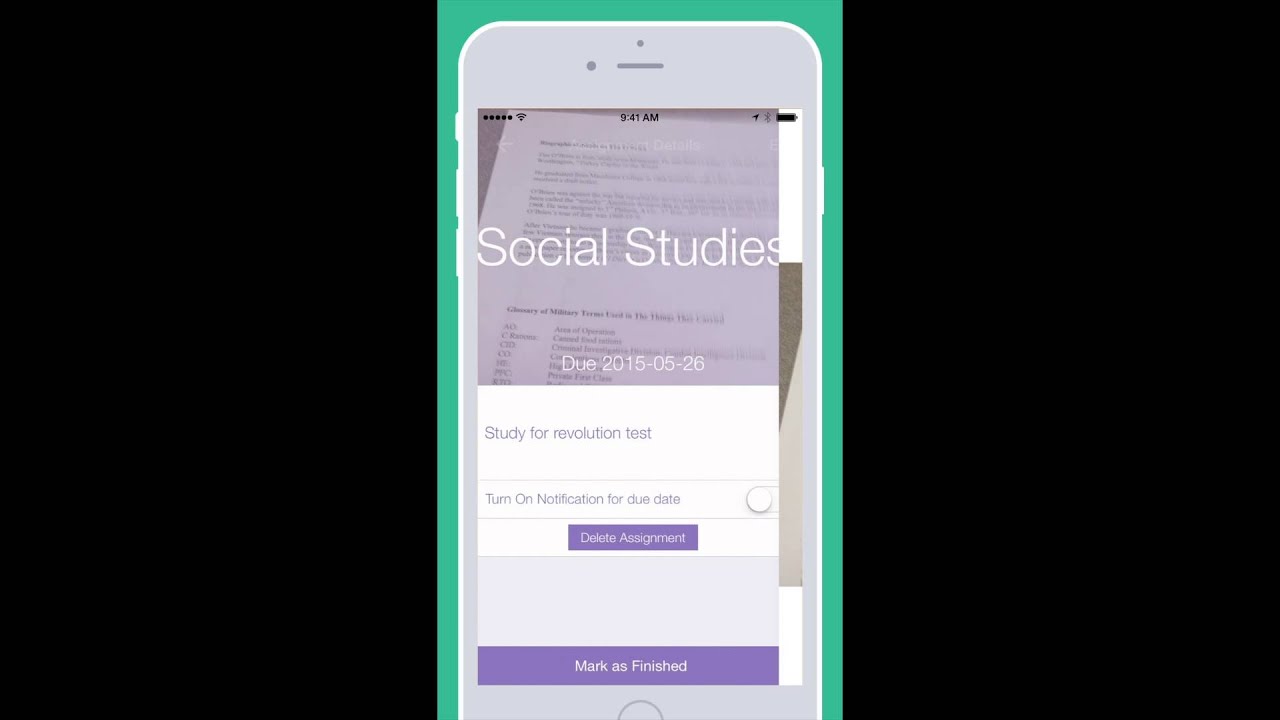 ---
What makes HomeWork Scribe better than other homework apps out there? "This app is for the student, by the student," Katz told WickedLocal.com. "We know what students need when it comes to homework. Other apps don't have what students need, they're too much, too complicated. We wanted to make it as simple and as easy as possible."
Since the app's debut, Katz, Chen and Hacohen have continued to refine the code and fix bugs, releasing two updates with enhanced features and improved usability.
"An app is never really done," Katz said. "There are new versions and new features. We learn from users what works and what didn't."
They tell WickedLocal that they plan to keep devoting their time to making HomeWork Scribe even better. And they've already reached out to Google to help make the app available for Android phones.
Get stories like these delivered straight to your inbox. Sign up for The 74 Newsletter