Analysis: The Tale of Teacher Attrition Takes Some JOLTS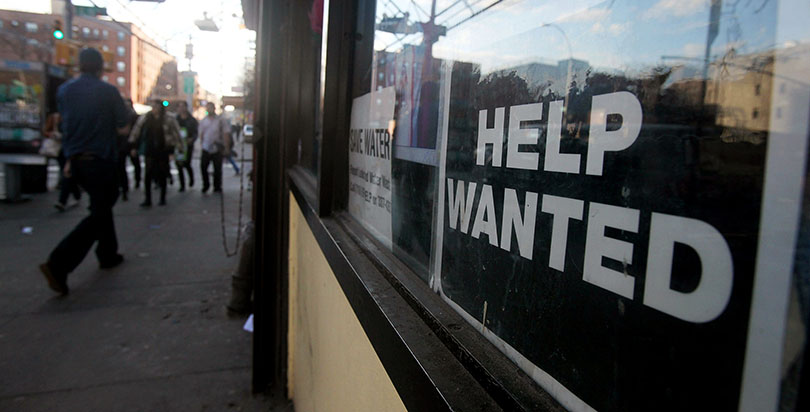 National Public Radio
chimed in dramatically
; the first words of its headline were "Frustration. Burnout. Attrition."
In October, NPR delved into the teacher supply issue again, this time through the lens of
teacher retention
.
"Welcome to the U.S. teaching force, where the 'I'm outta here' rate is an estimated 8 percent a year — twice that of high-performing countries like Finland or Singapore. And that 8 percent is a lot higher than other professions," NPR explained.
Wherever you stop on the way down that rabbit hole, it is pretty far removed from the situation in 2016. But let's assume for the sake of argument that public school teachers quit at a rate of 8 percent each year. Is that really "a lot higher than other professions"?
The 2004 NCTAF report doesn't make that comparison, and the NPR story fails to give examples of attrition rates in other professions. Fortunately, we do have comprehensive data detailing the percentage of people who quit their jobs each year, categorized by industry.
The Bureau of Labor Statistics produces the monthly JOLTS —
Job Openings and Labor Turnover Survey
— which compiles the percentage of employees who leave their jobs voluntarily, known as "quits rates." Here is a table showing the quits rates for the past five years:
---
The facts are that 23.6 percent of all American workers quit their jobs in 2015, up from 17.9 percent in 2011. The percentages in the private sector range from 12.1 percent in durable goods to 50.3 percent in accommodation and food services.
There is only one place where quits rates are in single digits: government employment. The table helpfully breaks this down further by providing the quits rate for "state and local education," a category that would include almost all public school teachers and education support employees.
The rate is 8.6 percent for 2015.
In other words, people who work in public education are among the least likely to quit their jobs in the entire United States.
So if Americans aren't sufficiently alarmed about the crisis in teacher retention, perhaps it's because they are very busy looking for their next job.
Mike Antonucci will be on vacation next week. Union Report will return on November 15.
Email tips to mike@the74million.org
Support The 74's year-end campaign. Make a tax-exempt donation now.