The School (in)Security Newsletter Spotlights Student Safety and Civil Rights
The 74's Mark Keierleber launches a newsletter focusing on the tension between keeping students safe in school and safeguarding their freedoms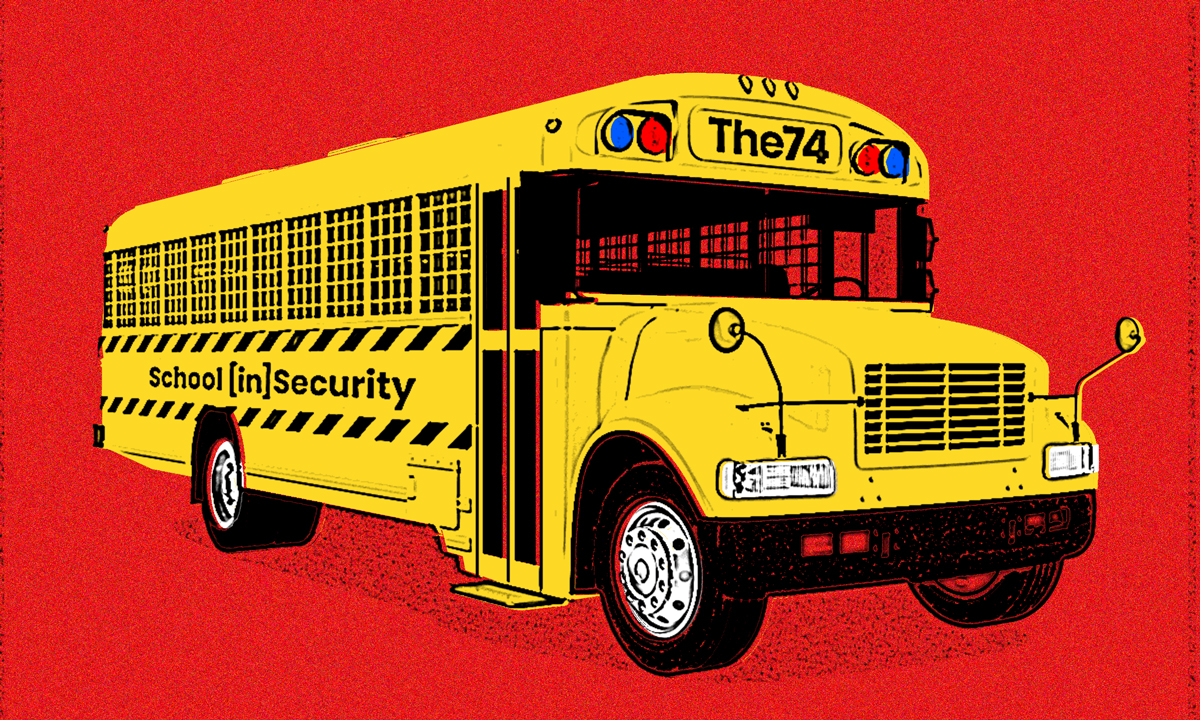 Following the tragic shooting in Uvalde, Texas, this spring, the back-to-school season has been particularly fraught for parents, whose fears for their children's safety on campus have surged to their highest point in more than two decades.
That's why we've launched the School (in)Security newsletter to highlight how educators and lawmakers are responding to heightened parental anxieties in starkly divergent ways: from new mental health check-ins for students to militarized campus police with collapsible rifles strapped to their chests.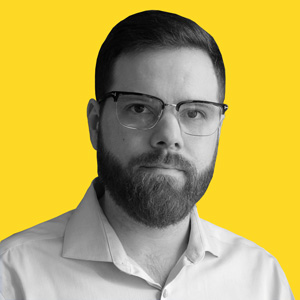 Edited by Investigative Reporter Mark Keierleber, the newsletter is a twice-monthly hub for the most critical news and information about the rights, safety and well-being of students in K-12 schools nationally. 
Keeping kids safe at school while safeguarding their individual rights is complex terrain. Keierleber, who has covered the school security industry, online student surveillance and student civil rights issues for years, will elevate the best journalism, research and advocacy devoted to exploring the tension. From the surge in book bans to new anti-LGBTQ rules, this is a moment when student thought and expression is often on a collision course with adult interests in their schools and communities. We want to be at the center of that conversation.
Sign up for the School (in)Security newsletter.
Get the most critical news and information about students' rights, safety and well-being delivered straight to your inbox.
By providing your email address, you consent to receiving newsletters from The 74. We will not sell your information to third parties. Read our Privacy Policy.
Sign up here to subscribe. Have a tip? Click here to send an email to Mark.
Support The 74's year-end campaign. Make a tax-exempt donation now.