The Real Threat to Common Core May Come Not From a Trump White House but From Many Statehouses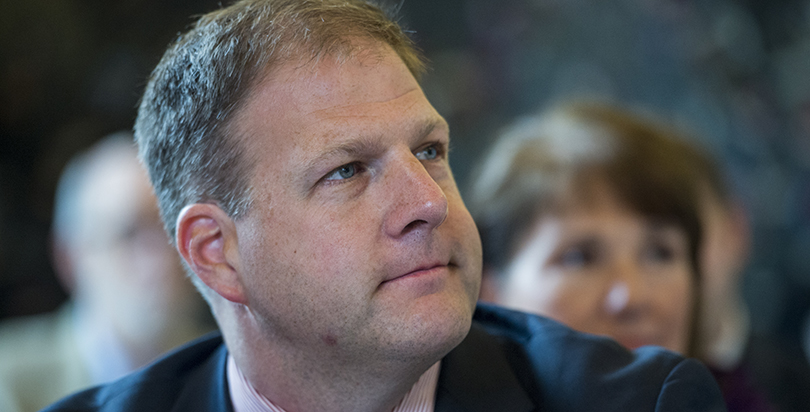 Donald Trump campaigned on eliminating
Common Core
— though many people have pointed out that it would be
difficult or impossible
for him to do so. However, the biggest threat to the academic standards — which seem to be constantly under siege, but which have proved surprisingly resilient — comes with a number of state-level results.
Education Week reports that 36 states have kept the Common Core intact. Moreover, some states that have "rewritten" the standards have replaced the Common Core with something substantially similar.
But the success of anti–Common Core candidates in multiple states suggests the standards may be at risk — although it's not clear how much power or desire these politicians will have to repeal Common Core.
New Hampshire may be the place most likely to see a repeal of Common Core. The Granite State elected a new governor, Republican Chris Sununu, who said during a debate that "Common Core has to be scrapped" and that it was a "well-intended idea, but again another big Washington program that was not designed with our interests." He also complained about the Smarter Balanced test, which is aligned to Common Core.
---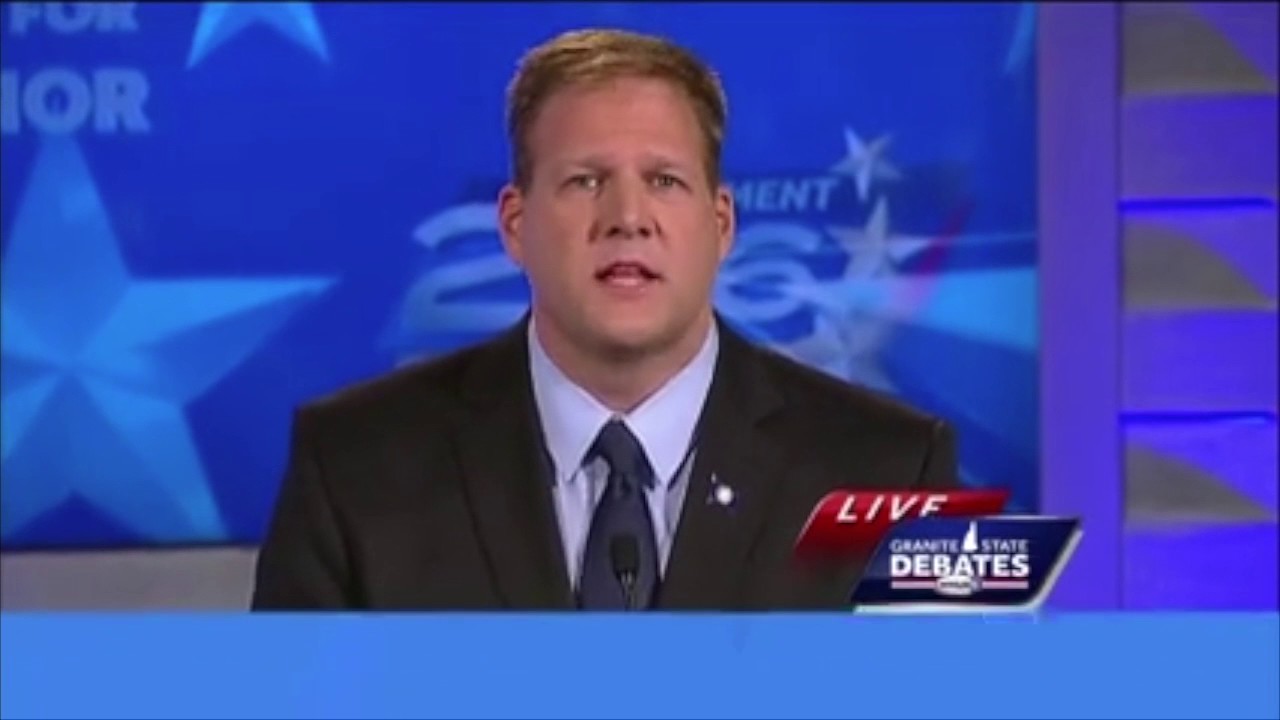 ---
Sununu, son of former New Hampshire governor and White House chief of staff John H. Sununu and brother of former U.S. senator John E. Sununu, will replace current Democratic Gov. Maggie Hassan, a Common Core supporter who beat Republican incumbent Kelly Ayotte in the U.S. Senate race last week.
Hassan vetoed legislation that would have prohibited the state Board of Education from requiring use of the standards. New Hampshire Republicans also retained control of the state House and Senate.
Meanwhile, North Carolina voted in a new schools superintendent, Republican Mark Johnson, who made the repeal of Common Core a key part of his campaign. Johnson will replace North Carolina's longtime schools chief, who backed the standards. The state's lieutenant governor and a member of the state Board of Education, Dan Forest — described by The Charlotte Observer as "the state's highest-profile Common Core opponent" — won re-election.
However, Johnson will likely have limited power to unilaterally gut Common Core. North Carolina's Board of Education is largely composed of members appointed by the governor — and the state just elected a new one, Democrat Roy Cooper, who seems to have spoken little about Common Core.
North Carolina had already created a commission to review the standards, but late last year, the panel recommended keeping the Common Core largely intact, contrary to some expectations.
Across the country, in Missouri, the Republican governor-elect, Eric Greitens, said on his campaign site, "I strongly oppose 'Common Core' and believe local parents and teachers — not Washington bureaucrats — should be in charge of our children's education." Earlier this year, Missouri officially replaced the Common Core, but critics say the new standards are too similar to the Common Core.
In Utah, Gov. Gary Herbert, a Republican who initially supported the standards but changed his position, was easily re-elected. Meanwhile, three incumbents on Utah's state Board of Education appeared likely to lose, though a number of votes still need to be counted. One newly elected member of the board is part of Utahns Against Common Core. Earlier this year, the Utah Board of Education decided to review — rather than scrap altogether — the Common Core.
In Montana, Republican Elsie Arntzen, a skeptic of Common Core, became the state's new schools chief, beating Democrat Melissa Romano, who supported the standards.
There was some good news for Common Core supporters in other states.
West Virginia Democratic governor-elect Jim Justice noted his skepticism of Common Core, but he also highlighted the risk of switching standards: "I will tell you I'm not a fan of Common Core at all," he said, "but just jumping from rock to rock to rock is confusing everyone and making it harder on everyone." His opponent was much more critical of the standards and campaigned on replacing them altogether.
Perhaps even more encouraging for Common Core backers is that in many state elections, the standards did not appear to be a significant issue. It seems they have been more or less accepted.
Still, the results in several places around the country suggest that the fight over Common Core is not over and that the controversial standards may be driven from more states in the coming years.
Get stories like these delivered straight to your inbox. Sign up for The 74 Newsletter