The Poisoned Kids of Flint, Michigan: A Social Media Timeline of an Unraveling Man-Made Disaster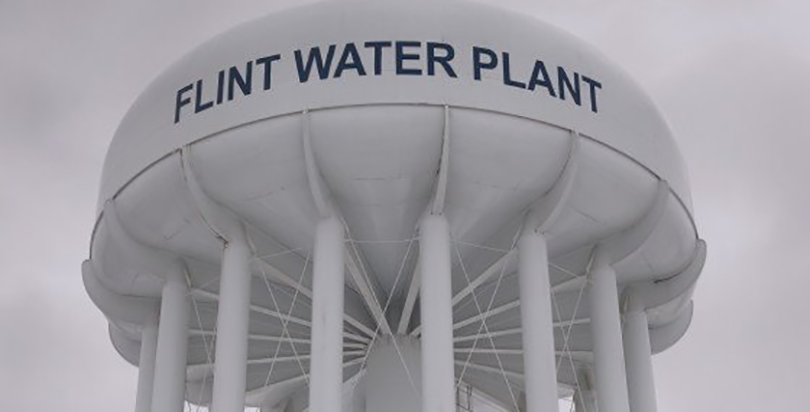 Over the past two weeks, national news outlets have finally zeroed in on the ongoing water crisis in Flint, Michigan, questioning how a major American city could have poisoned its residents with lead-laden water for months on end.
With the toxic water, and the dysfunctional state response, now leading the evening newscasts, even President Barack Obama has weighed in with questions of why residents' pleas for help were dismissed, or ignored.
Indeed, a quick scan of recent social media posts captures not only the human cost and public anger surrounding the water crisis, but also reveals that people have been begging for help since early 2015.
The scale of the crisis
Pleas for help began more than a YEAR ago
@BarackObama @WhiteHouse #FLINT #MICHIGAN KIDS, ANIMALS, ANYTHING THAT TOUCHES WATER HERE IS GETTING SICK 1 WAY OR ANOTHER #HelpUs

— Jacque Yoder (@JacqueTweets2) January 9, 2015
The school water from the drinking fountains tastes nasty

— Ethan (@ethan_taljonick) March 27, 2015
Flint water is literally poisoning city children!! PLZ SIGN & SHARE this petition to The whitehouse… https://t.co/khQOXbwVPv

— Matisa Jones (@matisa1974) October 8, 2015
The water is killing people's pets. Children are losing hair. pic.twitter.com/3rXc6A4lJV

— Destiny (@__DKA) January 13, 2016
I don't live in Flint but I got to school in Flint right now. It has a separate water filtration system. But I know that everybody (1/4)

— Becky McDermott (@beckyamcdermott) January 20, 2016
around here knew about the crisis going on. Everyone's pointing at it saying "here! look at this!" and it was brushed off. (2/4)

— Becky McDermott (@beckyamcdermott) January 20, 2016
Then some news finally caught wind of it and thought "wow this is a big deal." THEN suddenly everyone comes rushing in looking to help (3/4)

— Becky McDermott (@beckyamcdermott) January 20, 2016
way late, when they could have fixed it before it ever got this bad. Bigger news came around November and it is JANUARY. (4/4)

— Becky McDermott (@beckyamcdermott) January 20, 2016
Students weigh in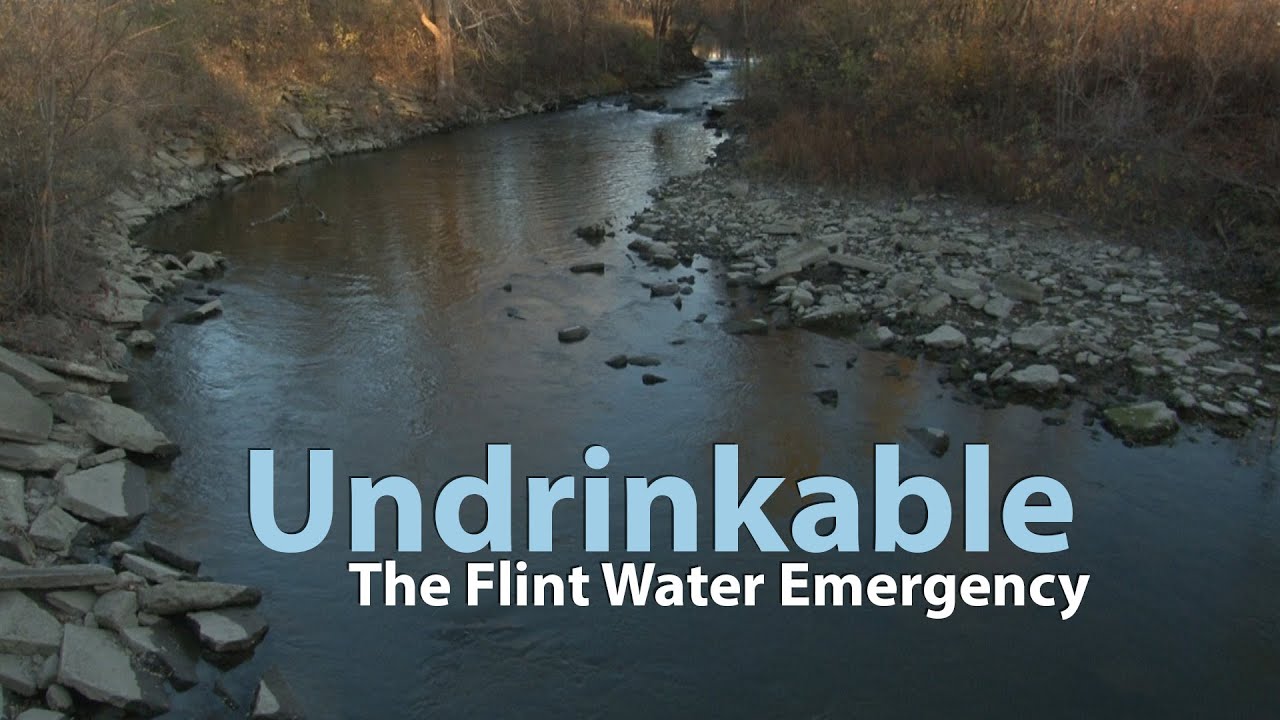 What happened to the water?
#Flint Water Crisis: How Lead got into the Drinking Water, #Michigan Governor Rick Snyder: https://t.co/x4gvX37ghD via @YouTube

— David Ramos (@BMDRamos) January 21, 2016
#FlintWaterCrisis: @karenaboutflint says, "Politics & profit were put over the lives of people." #NewsOneNow https://t.co/hwQJDDFN6y

— rolandsmartin (@rolandsmartin) January 21, 2016
Swell. First kids poisoned with lead, then those responsible blame others for doing it #morintoon #FlintWaterCrisis pic.twitter.com/Hm7mHrriqR

— Jim Morin (@MorinToon) January 21, 2016
Local newspapers publish the governor's emails
9 must-read pages from Gov. Rick Snyder's e-mail drop on the #flintwatercrisis and children's lead exposure https://t.co/5cMdlyzCCt

— USA TODAY (@USATODAY) January 21, 2016
A jawdropping email trail of blind and willful neglect in Flint's water crisis. https://t.co/O3eK8o1ccV pic.twitter.com/MseaopiHJC

— Jim Roberts (@nycjim) January 21, 2016
"I can't figure out why the state is responsible." Forgive me, but this is nuts #FlintWaterCrisis #SnyderEmails pic.twitter.com/BASLTWsfSI

— Rachel Maddow MSNBC (@maddow) January 20, 2016
"My God, they poisoned the kids": 150 protest at Michigan capitol over #FlintWaterCrisis https://t.co/HKYFfcONXo #BlackLivesMatter

— Progress Michigan (@ProgressMich) January 15, 2016
"I'm going to have to calm down, I'm a little upset myself having drank the #Flint water for the past 2 years." pic.twitter.com/gI7aU6mulp

— Senator Jim Ananich (@jimananich) January 20, 2016
The rush to help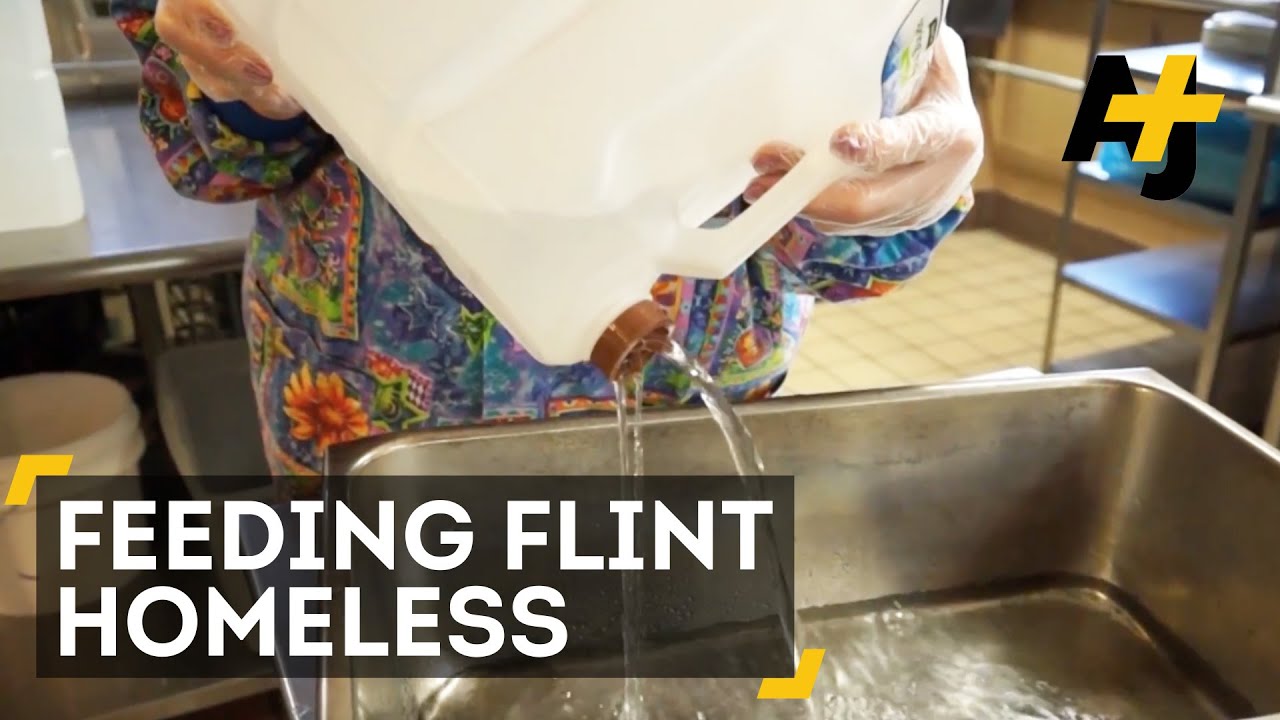 No end in sight
Flint switched from Detroit water to Flint River water, 10 people in my county have died from Legionnaire's disease. https://t.co/Y7LfJJqfnA

— Jonathan Diener (@jonodiener) January 14, 2016
Nearly 9,000 Flint children under the age of 6 were poisoned by their gov't https://t.co/4FecECdHwi

— elias isquith (@eliasisquith) January 16, 2016
State of emergency over Michigan water https://t.co/phliJaasnO

— BBC News (World) (@BBCWorld) January 17, 2016
Lead found in water at Michigan School for the Deaf in Flint https://t.co/je5KmKaDjc

— The Flint Journal (@flintjournal) January 21, 2016
Support The 74's year-end campaign. Make a tax-exempt donation now.