The Gooroo App — Instant, On-Demand Tutors, Right to Your Dorm Room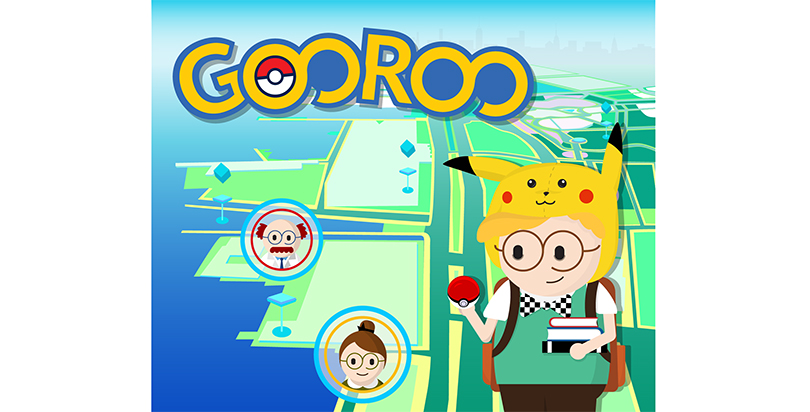 Corrected Oct. 18
When Scott Lee was a teenager, he came to Avon, Connecticut, from Korea to attend high school — and soon found that the English he had learned back home was far from where it needed to be. He and his former classmates, he realized, had a language deficit and didn't know it. So when he returned to Korea for summer vacations, he started matching relatives and friends with local English-language tutors, and soon he built a thriving business. With a hands-on approach to managing tutors and individual outreach to his clients, the young entrepreneur connected more than 6,000 students through his service, running his business from half a world away.
Pairing fluent English speakers with those who needed help proved a simple task in Korea. But when he enrolled at Columbia University to study engineering, Lee found that breaking into the tutoring business wasn't so easy in New York.
So Lee, now 28, is combining his engineering expertise, his entrepreneurial mind-set and the economic insights he gained while working for JPMorganChase to expand on his high school business model and create Gooroo, an on-demand tutoring app.
Gooroo lets college students in New York City find a tutor and book a session with just a few clicks. Tutors, who are university students themselves, can sign up to share their expertise within their own geographic area and earn some extra money.
"I was always excited about on-demand and always interested in education," Lee said.
"After college, I wanted to do something entrepreneurial, and the on-demand economy can impact tutoring. Really smart tutors can make additional income."
---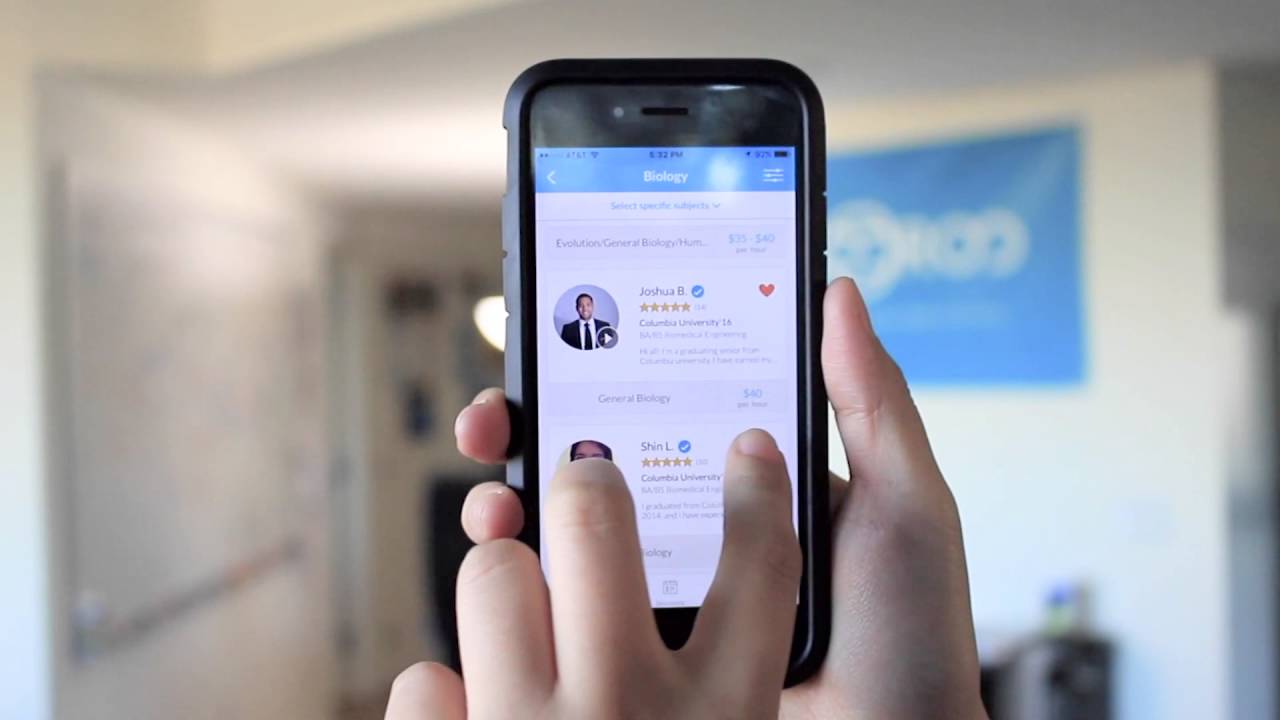 ---
With 250 tutors from local universities, all interviewed and vetted for qualifications, Lee's service has grown 11 percent per week since its April launch and has a 98 percent satisfaction rate, he said. His pricing structure keeps costs between $20 and $60 an hour, and the commission drops from an initial 25 percent down to 15 percent as tutors up their hours. This, he said, provides additional incentive for tutors to stay in the system.
"We are trying to treat tutors fairly, and it gives a more reasonable price for clients as well," Lee said. "It provides incentive for those who need more income."
Lee said Gooroo has connected tutors to more than 1,000 sessions so far, with more than 60 percent of students rebooking a session. Because Gooroo launched in the spring, its initial focus was on students needing help with big papers and final exams. Over the summer, Lee switched gears toward test prep and language help. And now, with school back in session, he plans to broaden Gooroo's focus again, providing tutoring services for students from middle school age through adulthood.
Lee is also looking to expand Gooroo beyond New York City. He expects to launch in Boston and Washington, D.C., sometime soon, and is also planning to unveil a version of the app in Korea, using video chats to connect students across continents.
Correction: An earlier version of this story misstated the origins of the Gooroo founder's interest in matching tutors with students.
Support The 74's year-end campaign. Make a tax-exempt donation now.