The Day 9,000 Volunteers Showed Up to Repair a Crumbling Detroit High School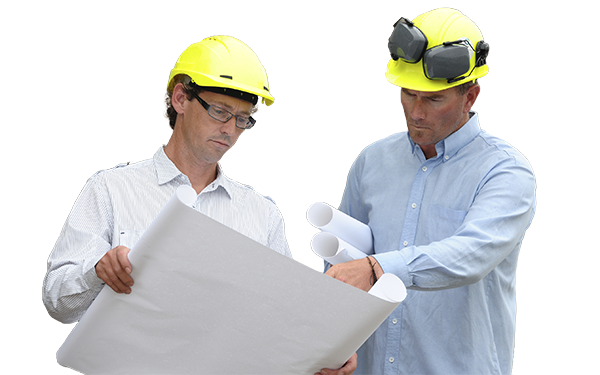 This article is one in a series at The Seventy Four which profiles the heroes, success stories, unexpected surprises and random acts of kindness to be found at schools all across America. Read more of our recent inspiring coverage at The74million.org/series/inspiring.
The buzz of lawnmowers and the pounding of hammers filled Detroit's Osborn neighborhood last week. It's all part of
Life Remodeled
, an annual, week-long project which aims to fix up dilapidated schools, along with their surrounding neighborhoods.
---
---
"Children are impacted by their neighborhoods, what they see, so if we want kids to inspire and do wonderful in school, we must create a beautiful environment for them," Alice Thompson, President of Black Family Development, told WXYZ.
An estimated 9,000 volunteers jumped in to lend their hands to the effort. The project has caught the attention of local corporations, with over 3,700 volunteers from General Motors joining employees from Quicken Loans, BASF, Taubman, and Chrysler in donating their time to the cause. GM construction and its suppliers were also kicking in.
"It means a lot that our suppliers are working alongside teamGM Cares volunteers, using their expertise to help make a difference to help bring back a community that has had a rough time for many years," Mark Reuss, an executive vice president with GM and member of the Detroit Public School Coalition told
DetroitNews.com
.
The volunteers are providing a deep clean to Osborn High School, creating safe paths to the school, pulling up weeds and remodeling 21 homes. Over 400 abandoned houses, which are hotbeds of criminal activity including human trafficking, will be boarded up. Additionally, 20 burned-out houses will be demolished.
The project will eventually cover 4.5 square miles — and revitalize 300 blocks.
But the biggest goal for this year is to repair Osborn High School's 150,000 square-foot roof. "When it rains, it literally pours inside the school," Chris Lambert, CEO of Life Remodeled, told
MichiganRadio.org
. "You would literally see kids dodging rain drops, moving from one side to the other side. It's just ridiculous, right?"
---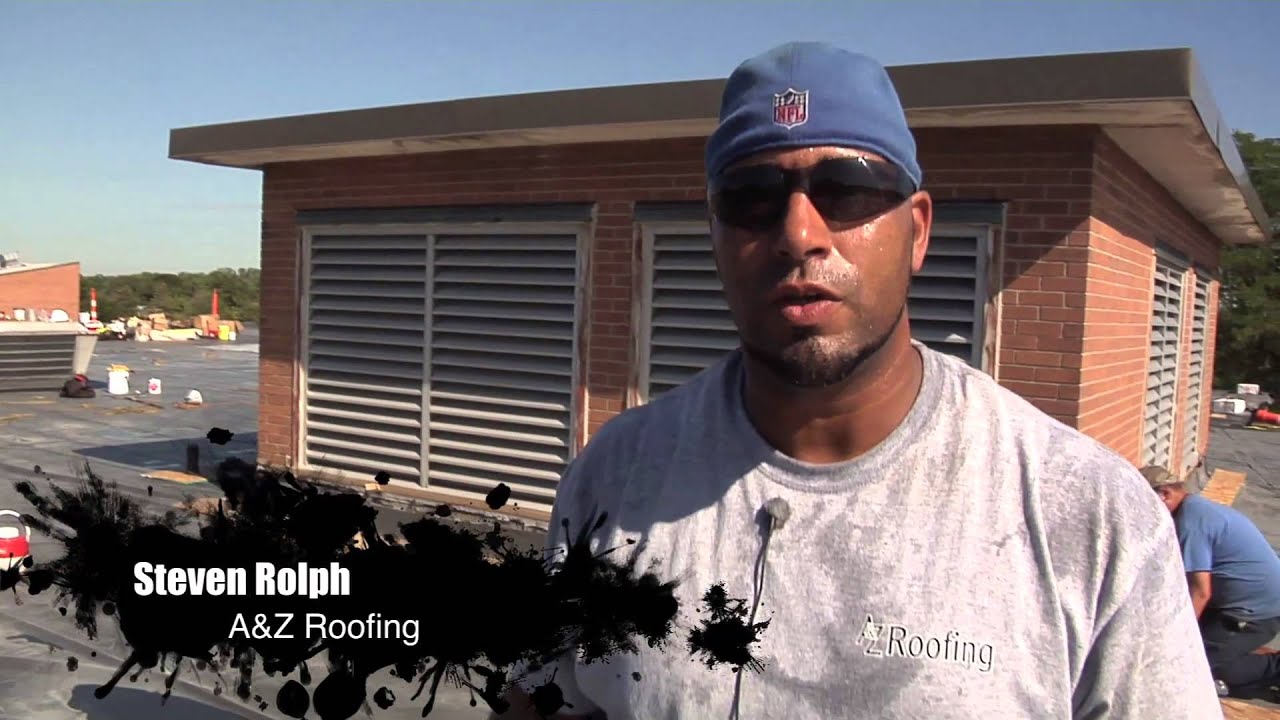 ---
Life Remodeled is now in its second year. Last year, the program revitalized Cody High School and raised $1 million for a new football stadium for the school.
As a sign of the impact that Life Remodeled has on the communities it serves, students from Cody have been returning the favor, showing up to pitch in with the efforts at Osborn this week.
Support The 74's year-end campaign. Make a tax-exempt donation now.