The 74 Exclusive: Ed Reform Groups StudentsFirst and 50CAN to Merge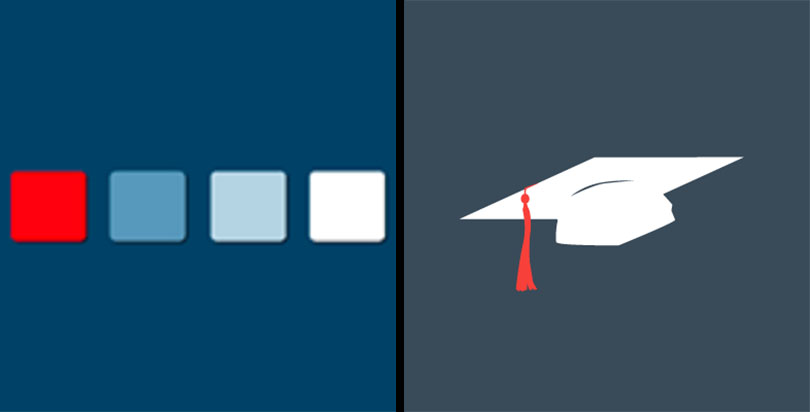 In an effort to strengthen state-level efforts across the country, the education reform organizations StudentsFirst and 50-State Campaign for Achievement Now (better known as 50CAN) are merging, 50CAN will announce today.
The new group will be known as 50CAN, but StudentsFirst state chapters will retain their names (except in Pennsylvania, where their work overlapped).
While both organizations have focused on state-level change — working to expand charter schools, for instance, and overhaul teacher tenure laws — the merger reflects the increased importance of state policy-making in the era ushered in by the Every Student Succeeds Act.
"It's going to mean that there are more local leaders learning and growing from each other under one roof," said Marc Porter Magee, the founder and CEO of 50CAN, who will now serve as CEO of the combined organizations. "It marries the best of grassroots local leadership with the sophistication of professional campaigns."
Jim Blew, president of StudentsFirst, will become a senior advisor to 50CAN, tasked with integrating StudentsFirst's lobbying and political campaign efforts with 50CAN's networks of state policy activists. He will report to Porter Magee.
Blew dismissed the suggestion that the merger signaled any kind of defeat.
"A lot of the battle is played out at the state level in state capitols," Blew told The 74. "By combining the 50CAN skillset with our skillset in lobbying elections, we're going to have a lot stronger of an effort in a lot of states."
Local initiatives have been 50CAN's bailiwick since it was formed in Connecticut in 2005 as ConnCAN. It became a separate national organization in January 2011 with ConnCAN continuing to operate independently.
Just a month earlier, the influential and controversial reform activist Michelle Rhee, past chancellor of the Washington, D.C., public schools, announced on Oprah that she was creating StudentsFirst to advance reform nationally — it would be an "interest group solely for kids."
Rhee's take-no-prisoners style and efforts at wide-ranging reform made her famous in the world of education — some would say infamous — a status heightened by her appearance in the pro-reform documentary Waiting for Superman and on a Time magazine cover holding a broom with the headline, "How to Fix America's Schools."
Her notoriety helped StudentsFirst raise tens of millions of dollars, while still falling short of its lofty goal — raising $1 billion — and fundraising tailed off over time.
---
---
Although Rhee stepped down from her post at StudentsFirst in 2014, Porter MaGee said she will continue to provide the group with strategic guidance.
"Michelle has not only left a really strong legacy in D.C. that kids are still benefiting from and (Chancellor Kaya) Henderson has built upon in a strong way, but she started a national conversation when she started StudentsFirst around education," he said. "We want to keep that momentum going."
The new 50CAN will run advocacy and lobbying campaigns in at least 11 states, including support for expanding charter school opportunities in Camden and Newark, New Jersey, and reducing suspensions in Minnesota.
StudentsFirst New York, which has been autonomous for several years, will not be affected by the merger.
The Every Student Succeeds Act, which restrains the federal role in education, is re-centering education policy-making in the states — making 50CAN's efforts to strengthen state campaigns that much more timely, Blew said.
Blew also noted that the merger will prompt staff cuts and changes to 50CAN's board of directors.
"With a country as large and diverse as our own, there's never going to be a one-size-fits-all solution," Porter Magee said. "But that doesn't mean we can't have an excellent American education system. The way we're going to get there is states innovating and leading."
Support The 74's year-end campaign. Make a tax-exempt donation now.