Student Voice: Part Staycation, Part Home Detention, My Life During Pandemic Is a Study in Contrasts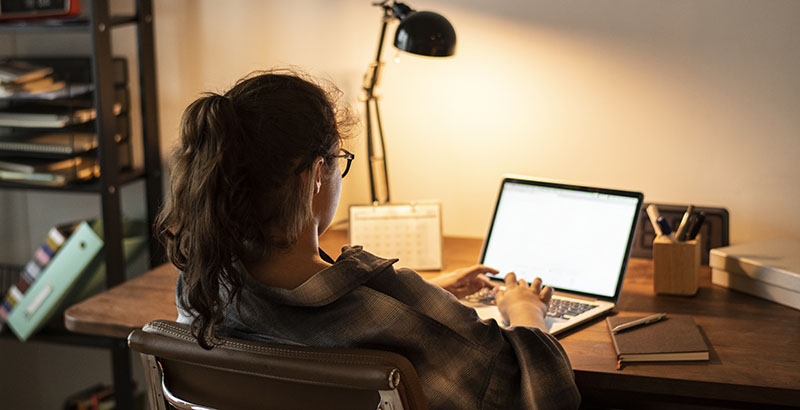 This article was published in partnership with the Student Voice Forum.
It's been 11 days since my high school closed due to the coronavirus, and I'm conflicted.
Of course, I'm concerned for the health of my family and community. But as self-absorbed as it feels to say it, I'm also worried about not being able to go to prom. At times, I'm excited by the prospect of a five-week staycation. At others, I unexpectedly miss my school's fluorescent lights and jam-packed halls.
Occasionally, I feel like the time off gives me a chance to relax and do my work at a leisurely pace while I read the ever-growing pile of novels and memoirs on my bedside table or binge-watch the latest seasons of The Good Place, On My Block and the many other TV shows I adore. But sometimes, the prospect of an unstructured month incites an overwhelming sense of panic. I worry that in the absence of a defined schedule and 6 a.m. wake-up, I will end up ignoring my assignments or failing my AP tests.
That last dichotomy is perhaps the most difficult to navigate: How can I stay productive, but not so productive that I run out of things to do come next week? I pivot between feeling like I've fallen too far behind and like there's no way to stay busy.
My school district's response has not helped. The sole instruction we received on our last day in school was a four-page packet replete with such helpful ideas for staying busy and mentally stimulated as "Create your own dance and host a family dance-off" or "Go outside and find a fire hydrant. What is the shape of the nut on a fire hydrant?"
In the week since, teachers have sent out assignments for students to complete as we can. Yet without any unified system for online learning, we are left with a patchwork web of projects for students to keep track of themselves with little support. I stress myself out simply trying to remember which of my teachers use Canvas and which use Google Classroom, not to mention completing the assignments contained therein.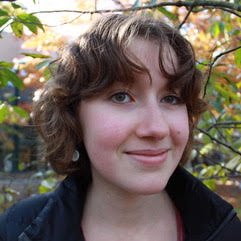 To be fair, the district is in a tough spot. Clearly, it's more important that students have access to regular meals than that I pass my AP Lang test. In my county, which encompasses the city of Lexington, Kentucky, more than 16 percent of children are food insecure, and the school district has done an admirable job of distributing boxed meals at schools and bus stops. Still, the haphazard and retroactive nature of the administration's response is making life more difficult than necessary for teachers and students. I especially worry for those without access to the internet or a computer, as more than 15 percent of households in my county lack a broadband internet subscription. Although the district is hand-delivering materials to students in this category, it seems unlikely that packets of notes and homework will be as instructional as virtual classes and direct communication with teachers. As school districts around the country make the rapid transition to online learning, they must also consider the students for whom such demands are unmeetable.
In sum, this pandemic has been stressful. I suppose I should not be surprised, and I must admit that much of my distress is due to having spent the vast majority of the past week inside my house, with minimal face-to-face contact with anyone outside of my immediate family.
But in the midst of all this worry and disarray, I'm trying to remind myself of the small joys this quarantine has brought me. My friends and I hold nightly video calls to share the highlights of our admittedly empty days, updating each other on our latest baking projects or lack of progress on chemistry assignments. My teachers send sweet emails as they navigate new technologies and unclear guidelines, passing along what limited information they have about the district's plans for online schooling or graduation. My favorite local businesses continue their annual traditions as best they can — March Madness may be canceled, but Donut Madness certainly won't be, even if we have to rely on drive-through and delivery.
I'm slowly coming to realize that it's impossible for me to know the course this pandemic will take. And in a culture used to constant productivity and order, that's scary. But at a time when so much is out of my hands, there's one thing I can control — whether taking the time to get outside and walk my dog, or painting my nails rather than "pre-crastinate" on schoolwork, I can choose to be kind to myself.
"Pandemic Notebook" is an ongoing collection of first-person, student-written articles about what it is like to live through the coronavirus pandemic. Have an idea? Please contact Executive Editor Andrew Brownstein at Andrew@The74million.org.
Get stories like these delivered straight to your inbox. Sign up for The 74 Newsletter