Youth Mental Health Crisis: State Opens Free Online Training for Teachers, Parents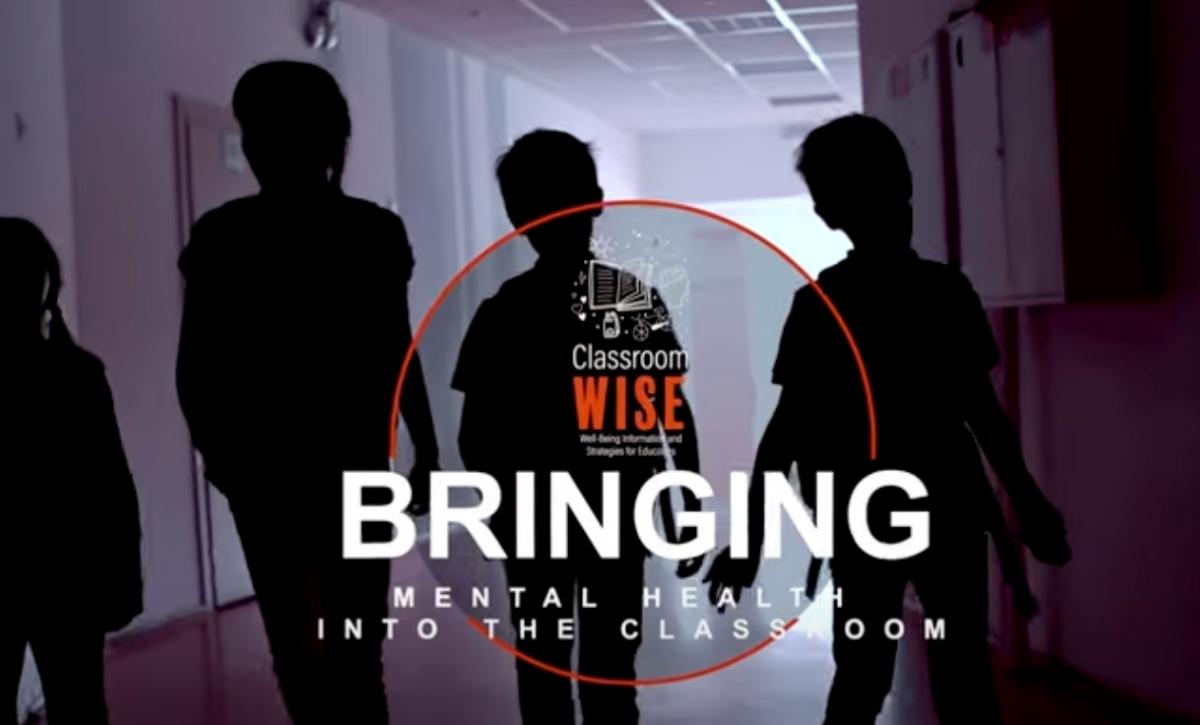 Support The 74's year-end campaign. Make a tax-exempt donation now.
The Oregon Department of Education this week launched self-guided online courses for adults to help them address mental health issues among students.
The program called WISE, or Well-Being Information and Strategies for Educators, includes sessions for specific groups: teachers, other school staff and parents and guardians. The program is free, and each group gets six modules with several video lessons and guiding texts.
Lessons for parents and guardians include identifying distress among youth, teaching responsible decision-making, demystifying the mind and de-escalation strategies.
The courses are part of a nationwide WISE program developed in 2018 by the National Center for School Mental Health and several partners. The goal of the state and national programs is to help adults better support students who are dealing with mental health issues. The sessions also help augment thin mental health resources in schools and the community by training adults who are not not mental health professionals.
For years, Oregon has faced a behavioral health care workforce shortage, according to the Oregon Health Authority and specialists in the field. The state has consistently ranked in nationwide surveys at the bottom or near the bottom in access to mental health care.
A 2020 audit from the Oregon Secretary of State's Office found that systemic issues in the state's mental health treatment system had created a crisis among children and their families. Oregon's behavioral health system for children only worsened during the pandemic. The Capital Chronicle detailed some of the problems late last year.
The state Legislature has allocated millions of dollars towards shoring up the system for adults and children but the money has been slow to get out the door.
Oregon is not the only state with a weak mental health support system for children. In 2021, the American Academy of Pediatrics declared a national emergency in child and adolescent mental health.
Oregon's WISE program is funded as part of a $5.5 million state initiative to strengthen mental health literacy and support in schools, according to the Education Department's site. Up to 70% of students nationwide get mental health care at school, according to the Clinical Child and Family Psychology Review.
Support The 74's year-end campaign. Make a tax-exempt donation now.