Handcuffs and Zip-Ties at School? New Florida Law Bars Most Public School Staffers From Using on Students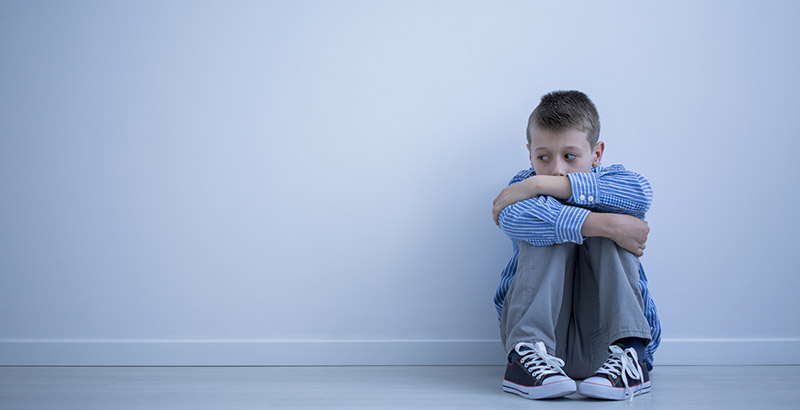 Get stories like these delivered straight to your inbox. Sign up for The 74 Newsletter
Gov. Ron DeSantis signed four bills late last month, including term limits for school boards and library books allowed at public schools.
But one bill signed into law didn't get any attention, and it was important.
HB 235 bans most school personnel from using handcuffs, zip-ties, straightjackets or other devices on students who act out or misbehave in a way that poses a threat to themselves or others. The ban begins on July 1.
Only school resource officers, school safety officers, school guardians, or school security guards can use these mechanical restraints on students in grades 6 through 12 — but not children in younger grades.
The bill also deals with physical restraints. In that category, school personnel can use physical restraints — meaning restricting students' movements — but only when other behavior interventions have been exhausted.
These incidents can be traumatic, particularly for students with disabilities.
HB 235 received unanimous bipartisan support from the House and Senate during the 2022 session.
The legislation builds off previous efforts to limit how teachers and other school personnel handle students who might be acting out in a dangerous manner.
According to Florida Department of Education data, the use of mechanical restraints for disciplinary purposes on a student was used 43 times throughout the 2020-21 school year.
The use of physical restraints occurred 1,867 times in that same year.
Florida Phoenix is part of States Newsroom, a network of news bureaus supported by grants and a coalition of donors as a 501c(3) public charity. Florida Phoenix maintains editorial independence. Contact Editor Diane Rado for questions: info@floridaphoenix.com. Follow Florida Phoenix on Facebook and Twitter.
Get stories like these delivered straight to your inbox. Sign up for The 74 Newsletter