Start School Later: New Study Shows That More Sunlight Before Classes Improves Test Scores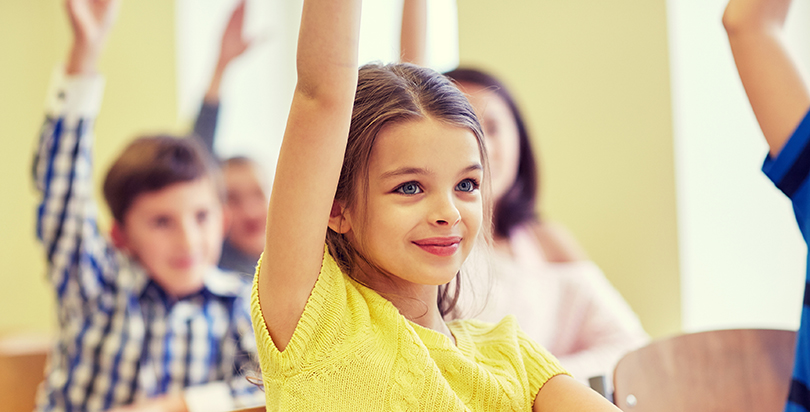 Score one to circadian rhythm. A new study published in the
Journal of Human Resources
(
paywall
) by researchers from Northwestern University found that exposure to more sunlight before school raised math and reading scores by 0.08 and 0.06 respectively.
The authors focused on the Eastern/Central time zone boundary on the Florida panhandle. They found that students who lived in the Eastern time zone got less sunlight before school and more later in the day, which pushed their sleep cycles later. Students in the Central time zone were exposed to more sunlight before school and less after.
When students in the Central time zone moved into the Eastern zone, the researchers found that having less sunlight was associated with poorer performance, especially in math.
Moving start times one hour later "
relative to sunrise
" boosted test scores, especially among adolescents, who need more sleep. Girls benefited at an earlier age because they enter puberty earlier, the authors said. Currently, teens in the East suffer a "double hit," lead author Jennifer Heissel said in an interview on the
website
of Northwestern's School of Education and Social Policy: They get little sunlight in the morning and their body wants to stay awake later.
Heissel also suggested moving start times an hour earlier for younger children, who go to bed earlier.
"One of the most compelling parts of the research is that the sleep changes are driven by puberty and not necessarily a behavioral effect," Heissel said on the Northwestern website. "That makes it harder for people to say a child should just get to bed earlier. It's harder to do that when your body is telling you to do something different."
---
---
Get stories like these delivered straight to your inbox. Sign up for The 74 Newsletter