South Carolina Announces $250,000 Fellowships for Educators to Launch Top-Notch Charter Schools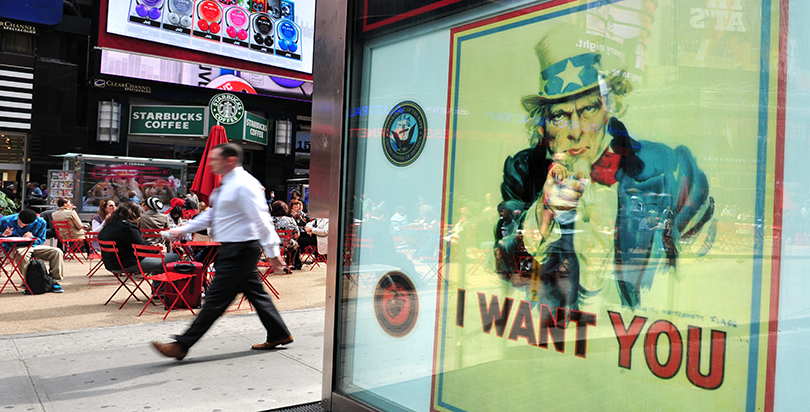 Attention, aspiring charter school leaders: South Carolina policymakers are looking to award hundreds of thousands of dollars to talented educators with the skills to launch their own charter schools.
The South Carolina Public Charter School District is starting an
incubator program
aimed at cultivating high-performing charter schools to educate underserved, low-income, and minority students.
While some of the state's existing charter schools show "promising results" and employ "promising practices," there are no schools in the state that have achieved the same level of success as well-known networks in other parts of the country — such as those that win the
the Broad Prize for Urban Education
— said South Carolina Public Charter School District Superintendent Elliot Smalley.
"We don't have schools like that here," he said.
The district plans to award a $250,000 fellowship to two or three charter school leaders to launch a school in a underserved community in 2019. The money would be allocated toward salary, curriculum, and school model development, and would pay for fellowship winners to travel to other parts of the country to visit successful charter schools.
Applicants to the incubator program can apply to expand an existing charter school in South Carolina, bring a successful charter school or charter management organization to the state, or found an entirely new one.
Chosen fellows will spend a year designing the structure and curriculum of their school. A significant part of each fellow's time will be focused on studying the needs of the community he or she is planning to serve, said district chief of staff Rich Richards.
"We're not going to drop — even a proven CEO — in a community that doesn't want them," Richards said.
Applications for the fellowship
were posted online
June 16 and are to close by mid-July. The district expects to conduct interviews and announce winners by early August.
"I think [what] success looks like through this investment [is that] we have paved the way for the creation of two to three schools that … change the lives of students in poverty and student of color," said Smalley.
---
---
Get stories like these delivered straight to your inbox. Sign up for The 74 Newsletter