Sony and IBM Team Up to Make Education Data More Secure – and Easier to Share — with Blockchain System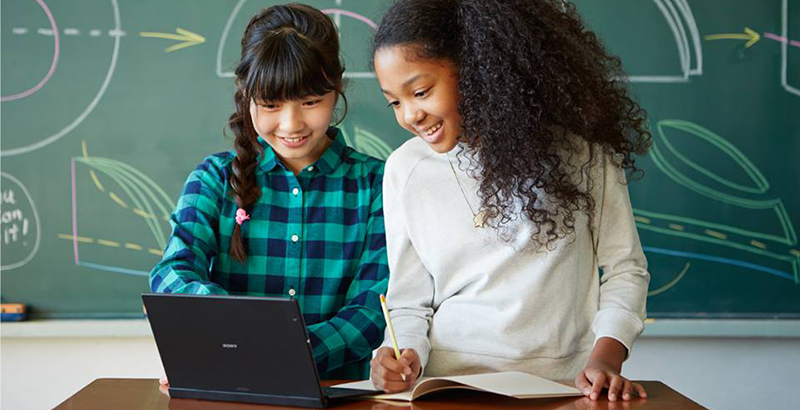 This fall's Sony Global Math Challenge will measure more than the mathematical performance of students around the globe. It will also serve as a testing ground for Sony's new system for securely storing and sharing student data.
Sony envisions a new way of managing educational information, chronicling students' performance and academic achievement in a "track record of their life," in the words of Sony Global Education President Masaaki Isozu.
The system is based on IBM blockchain technology — a decentralized network that spreads digital transactions, such as Bitcoin, across the globe to create a secure network that makes information difficult to forge or destroy — with an education program built on top.

"Our system is an open, accessible educational data storage," Isozu says. Currently, according to Isozu, most schools and districts have their own databases for student or teacher information, which may be limited to those districts or shared with other institutions using unsecure methods. The Sony system allows unlimited numbers of approved users to access and exchange records by centralizing the management of data from multiple educational institutions and making it possible to record and reference the information.

Sony's mission, Isozu says, is "to create a new infrastructure by providing educational services for global use that go beyond the framework of existing applications and services in order to allow anyone and everyone to easily access education, compete, and learn together."
(The 74: How the Currency of the Future — Bitcoin — is Making its Way into School Finances)
By creating a digital transcript, Sony envisions a "live resume" that includes meaningful data from various schools, all in one highly secure location, with the ability to add in a variety of information for easy access and assessment. For example, a student could build in high school grades and tests along with college credentials, transcripts, and other academic achievements, such as scores from the Global Math Challenge, for viewing by potential employers or universities. And they could constantly update it with the assurance of security.
Isozu says that because data continues to grow more important as the world searches for ways to improve educational efficiency, Sony Global Education plans to partner with schools and tailor the service to their needs while working toward a 2018 rollout.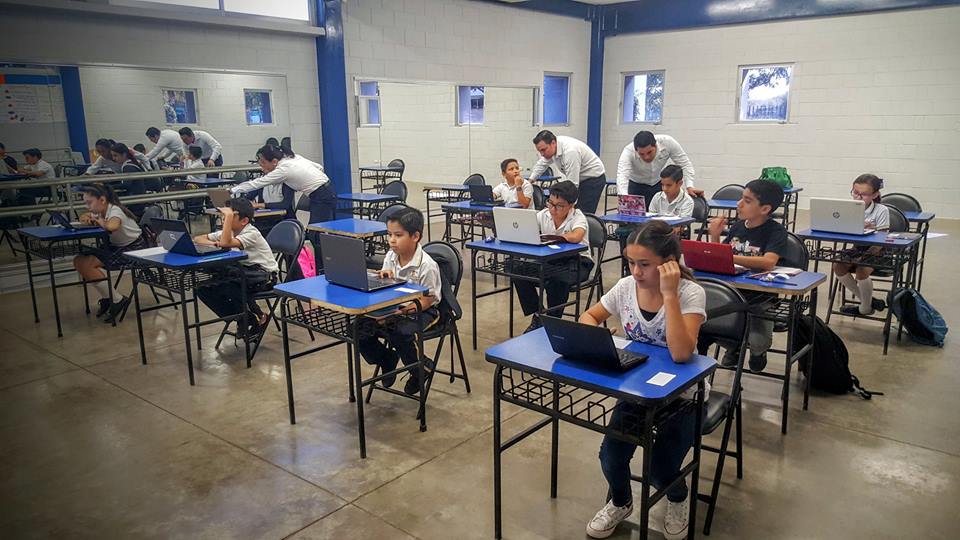 Sony will do its first real-world test run during this fall's Global Math Challenge, the fifth in a series of competitions that have drawn over 250,000 participants of all ages from 85 countries. The challenge evaluates overall performance for each contestant, including accuracy of answers and time spent on each question, to calculate a final score. For the November event, Sony Global Education will use the blockchain system to record results and build a digital transcript.
In the future, Sony believes student data can be analyzed using artificial intelligence to suggest improvements to specific educational institutions' curriculum or management.
"Academic certificate or learning results were just records and closed data," Isozu says. "Based on the blockchain technology, this information becomes a valuable asset. Open and accessible educational data will be a key to exchanging human skill and time in the future."
Get stories like these delivered straight to your inbox. Sign up for The 74 Newsletter