Robin Lake: Shameful Claim to Fame – Will Washington Become First State to Shutter Successful Schools?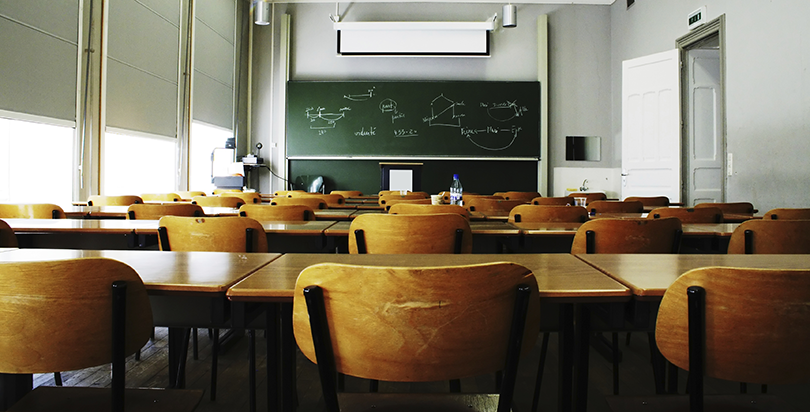 (Seattle, Washington) Washington state may soon have a new claim to fame: Unless the legislature acts within the next 10 days, we will be the first state in the union to intentionally shut down a group of high-performing schools that serve mainly disadvantaged students.
When voters passed a ballot initiative in 2012, they authorized a state commission appointed by the governor and other elected officials to selectively approve and oversee a set of public charter schools. These are schools that are freed from district bureaucracy so educators can create new solutions for students who struggled in the traditional school system. In exchange for their flexibility, charter schools in Washington are held to a very high accountability standard: they will be closed if they don't perform well.
I've been studying charter schools for more than 20 years, (but my opinion here is mine alone, not that of the University of Washington.) Charter schools don't always work well, particularly if the state law isn't well crafted. But that's not the case in Washington. Our law is one of the best in the country. We've followed national best practices from the 40 states that created charter schools before us. And it shows. Washington charter schools are already making notable progress academically. (The 74:
Facing Closure, Washington State Charter Schools Release Data Showing Students Excelling
)
They are attracting a very diverse student population. They are serving students with special needs. They are partnering with local school districts to share their practices. They are empowering teachers to try new approaches, like embedding design and computational thinking in every classroom or giving every student an individualized learning program. Students and their parents in Washington's public charter schools say they are thrilled with the high expectations, supports, and warm caring environments they are getting.
All of this progress was threatened last September, however, when the state Supreme Court ruled the initiative unconstitutional. This innovative approach didn't fit into a 1909 definition of "common schools", leading the court to conclude that the schools couldn't receive traditional public school funding streams.
A non-traditional funding source — state lottery revenue — has been found for these unique 21st century schools. The state Senate quickly passed a new bill but the House Education Committee has delayed the vote for further study and political negotiations. Time is running out. The legislative session ends March 10 and the schools will simply have to close if the bill isn't passed. (The 74:
WA House Fails to Act on Charter Bill as Dems Search for Alternative and Deadline Looms
)
The implication for the nearly 1,100 students attending Washington's eight public charter schools is clear: their chance to go to college, something many previously didn't believe they would have, will be in serious jeopardy if legislators don't act in the next week.
Washington's
78 percent graduation rate
ranks among the lowest in the country. (The national average is 82 percent) African- American, Hispanic and Native American students fare much worse. White students in
Seattle are almost 10 times
as likely as black kids to attend an elementary or middle school with reading tests scores that rank in the top 20 percent citywide.
The arguments against public charter schools in our state are based on fear-mongering, not facts, and are out of step with the rest of the country. Public charter schools are no panacea, nor are they a replacement for the many amazing public schools we have today, including those that my kids attend. But shame on all of us if we let misinformation and interest-group politics shut the door on new hope and opportunity for the kids who need it most.
Support The 74's year-end campaign. Make a tax-exempt donation now.