Seattle Students Finally Back in School, After Strike Costs $600,000 and Sparks Child Care Chaos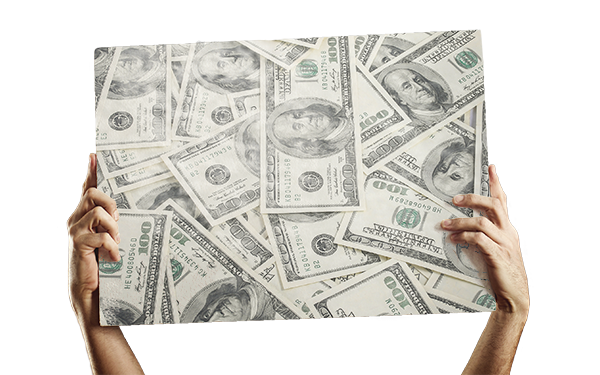 After six days of striking, and an estimated cost to the city of more than half a million dollars, the Seattle, Washington teachers' union permitted members to return to work Thursday morning.
The city's public school students are now officially beginning their school year — more than a week behind schedule.
The strike by the Emerald City's schoolteachers cost the taxpayer-funded Seattle Public Schools $100,000 each day and forced a tremendous administrative headache,
local NBC affiliate KING-TV has noted
. "This is going to impact a lot of this district and operations," district spokeswoman Stacy Howard said in the emailed statement prior to the tentative agreement. "This is costing the district $100,000 a day."
The strike by the Seattle Education Association officially began last Wednesday, Sept. 9 — the first scheduled day of classes for this academic year. The union broke off negotiations and declared its strike on the evening of Tuesday the 8th, after months of talks failed to produce a contract.
Approximately 5,000 teachers, secretaries and other employees in Seattle's public schools then refused to show up for work, affecting an estimated 53,000 kids.
The union's grievances have been many.
One frustration has been the prospect of working about 30 extra minutes with no extra pay. Standardized testing and teacher evaluation methodology are also points of contention.
Without question, however, the big issue for teachers has been salary increase.
The details of the tentative contract finally hashed out Tuesday evening include salary increases of 9.5 percent over three years, according to the Seattle Times. There will also be a 4.8 percent cost-of-living adjustment in addition to the generous raises.
Teachers had originally asked for a 16.8 salary increase.
On Sunday, union representatives proposed a 4.75 percent raise during the first year of a new contract and a 5 percent raise in the second year. The union was also seeking a 3 percent cost-of-living increase from tax funds. In all, the grand total salary increase under the new offer would be about 12.75 percent, notes KING-TV.
School district officials then offered a 14 percent pay increase over three years. Under the district's plan, in three years a new Seattle teacher would make $51,881 for working nine months each year. Veteran teachers would be able to make as much as $99,762 annually. (
According to Salary.com
, Seattle teachers currently bring home a median annual salary of $60,412 — a figure that does not include the teachers' benefits package)
By the thousands, Seattle parents were in limbo during the duration of the strike. The city opened several community centers to serve as free daycare for children from kindergarten to sixth grade. About 2,000 students were able to participate each day. The city paid around $21,000 each day for the effort.
Due to high demand, however, the community centers were forced to turn many parents away each morning. "It's pretty much been an early-morning mad dash for kids to get into camp," Jason Busbee of the Queen Anne Community Center explained before the strike tentatively ended,
according to local ABC affiliate KOMO-TV
.
Students who didn't get turned away got to enjoy kickball, foosball and lawn darts.
For parents of older, tween kids, the strike was uniquely frustrating. Many middle school kids are too old to go to daycare but too young to spend all day alone when school is not in session. "It's costing me a lot of headache at work," Devona Walker, a single mother who works at Accenture,
told The Seattle Times this week
prior to the strike's end. "I need to be on site. I'm a project manager — I'm the central line of communication. When I'm not here, it creates larger hiccups."
"I'm really sympathetic to teachers," the mother of a 12-year-old boy added. "I hate this tactic every year. It's hurting parents, not the school district."
Get stories like these delivered straight to your inbox. Sign up for The 74 Newsletter