Seattle School Opens in Northgate Shopping Mall With Goal of Helping High School Dropouts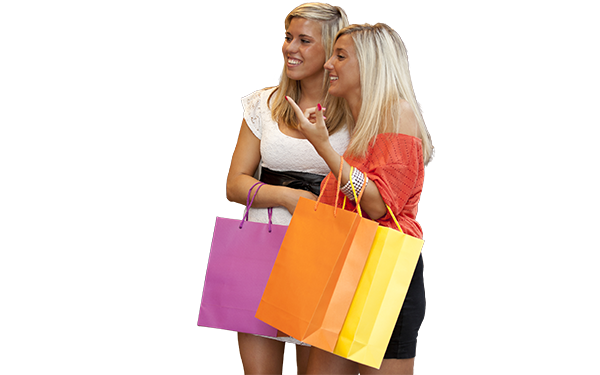 This article is one in a series at The Seventy Four which profiles the heroes, victories, success stories and random acts of kindness to be found at schools all across America. Read more of our recent inspiring coverage at The74million.org/series/inspiring.
While hordes of shoppers are swarming the malls this holiday season, one Seattle shopping center is home to more than just sales. On the second floor of Northgate Mall, class is in session for 77 students.
Middle College High School at Northgate was opened by the Simon Youth Foundation five years ago in a partnership with Seattle Public Schools. The foundation provides a location and supplies, while the district provides teachers and curriculum.
It's one of 27 schools run by the Simon Youth Foundation in 12 states. The schools are designed to reach at-risk students.
High school dropouts hang around malls during the day because they often have nowhere else to go. When employees at a mall owned by Simon Property Group noticed teens hanging around during school hours, the idea for a school to reach these students was sparked.
"I would be either in jail or on the streets," student Duane Jack told KING 5, referring to his prospects without the school. "I would probably still be downtown panhandling, and I probably wouldn't even have a job."
Jack was homeless when he enrolled. His father abandoned him at a bus stop when he was just 15 years old. The school not only helped him get back on track with his education but also helped him find housing.
A flexible school schedule helps students like Jack maintain a job while keeping up with their studies. Many students have to work to support themselves or their families. Zero and seventh periods buffered around six classes during regular hours helps them do just that.
That flexibility contributes to the success of the program and making a measurable difference in students' lives.
18 once at-risk students will graduate tomorrow evening from Northgate Middle College High School. http://t.co/wqzMMIm

— Maple Leaf Life (@MapleLeafLife) June 15, 2011
Get stories like these delivered straight to your inbox. Sign up for The 74 Newsletter