Scores Show Many Students in California's 'Personalized Learning' Charter Schools Continued to Thrive Academically During Pandemic
Paul Keefer: The percentage of students in APLUS+ network schools who met or exceeded math & reading standards actually increased during the pandemic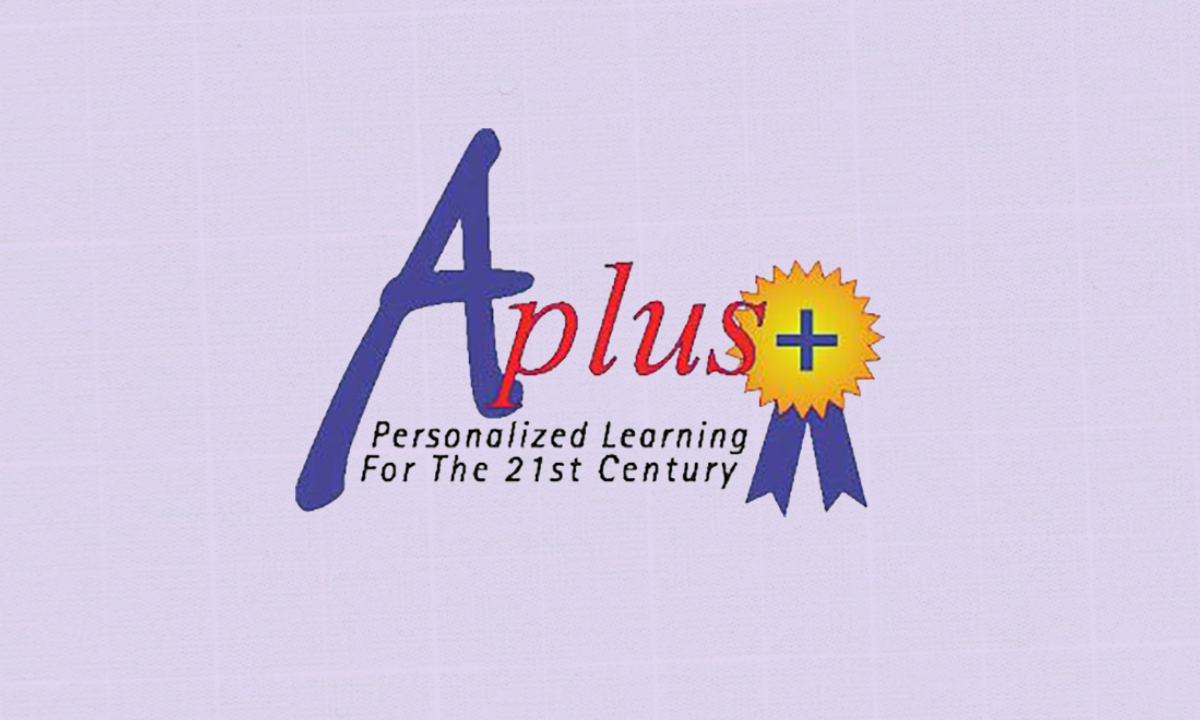 Support The 74's year-end campaign. Make a tax-exempt donation now.
The pandemic taught us many things, particularly in the world of education. Many families realized that the structure of a classroom was essential for their child's learning — and that without access to that structure, kids struggled both academically and socially. On the other hand, many families saw their children thrive in a more flexible education model, and realized for the first time that a classroom-only setting is not necessarily the best fit for every kid's needs and goals.
These realizations are reinforced by recent data from the 2021-22 Smarter Balanced Summative Assessment, California's standardized test. Scores released from schools across the state late last year show that many students who were enrolled in classroom-based schools suffered profound learning loss when in-person learning paused in March 2020. It's no surprise that many of these students floundered as traditional learning models were turned upside down and large school districts struggled to pivot overnight in finding new ways to help kids learn from home.
But bucking this trend, state scores also revealed that many students at 'Personalized Learning' public charter schools did not experience learning loss during the pandemic school years — an accomplishment that points to these schools' agility in rapidly adapting to school site closures and immediately offering rigorous education in alternative settings.
Specifically, the percentage of students enrolled in schools that are part of the Association of Personalized Learning Schools & Services (APLUS+) network who met or exceeded the English Language Arts (ELA) standard increased from 47% in 2018-19 to 49% in 2021-22 and the percentage of students who met or exceeded the math standard increased from 29% to 31% . On the other hand, comparing those same time periods, the percentage of students at K-12 district schools who met or exceeded the ELA standard decreased from 51% to 47% and the percentage of students who met or exceeded the math standard dropped from 40% to 34%.
These numbers demonstrate that students at APLUS+ member schools thrived during the pandemic and made huge gains in meeting grade level proficiency. Their ability to learn outside a classroom remained integral to their success and their schools did not miss a beat when in-person learning shuttered in the spring of 2020. What's more is that these 'Personalized Learning' public charter schools that focus on the whole child did not need to implement band-aids such as grade inflation during the pandemic. Instead, they were laser focused on maintaining student engagement by providing flexibility in how and what students learned. APLUS+ member schools have been – and continue to be – focused on student's individual academic and social emotional needs. This involves incorporating students' interests and passions into their learning while ensuring they meet state standards.
All public schools have student performance stats available, and any parent can request access to this data. This test information is critical because parents deserve to know how their children are progressing, both individually and compared to their peers. This data is also instrumental in helping parents make informed decisions about the type of school and education delivery method that is best suited for their child, and helping them hold their schools accountable.
Beyond families, it is equally important for policymakers to have a good grasp of this data as it shows that not all students succeed in a rigid classroom-only setting. The pandemic taught us that flexibility in education delivery is essential for many students' success, and I urge legislators across California to draw upon this lesson as they start crafting policies and funding decisions this year that will impact students' education throughout the state.
I also hope new legislators now seated in Sacramento and school board members across both the state and the country take time to understand both the demographics of students in their district and which schools are successfully closing existing achievement gaps. Both quantitative and qualitative data is critical for understanding the unique needs of students and this information is essential to ensuring that all public school students are treated — and funded — equally.
As California's COVID state of emergency recedes into the past, I hope we are able to identify and embrace some of the key lessons learned during the pandemic: Not all students learn the same way — but all students deserve the opportunity to succeed.
Support The 74's year-end campaign. Make a tax-exempt donation now.