Scoop: The Data Security App You Didn't Know Your School Was Using to Create 'Badges' for Youngest Kids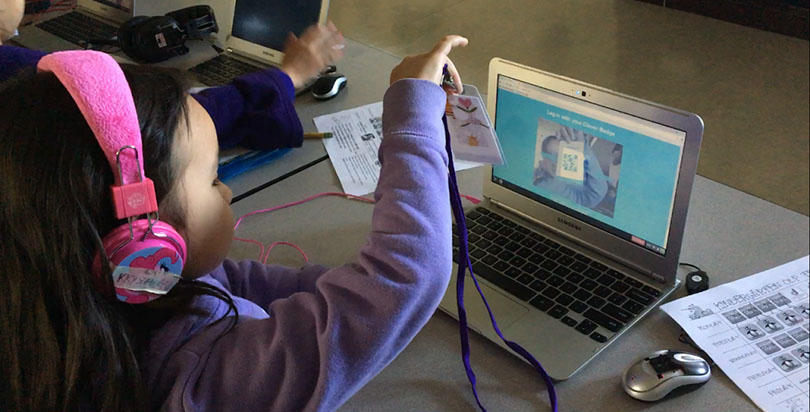 It doesn't matter the age, keeping track of all those passwords for online services can be a nightmare. It's no surprise — though depressing — that the most popular passwords last year were "123456" and, wait for it … "password."
If adults can't even craft a reasonable password to keep their sensitive personal information secure, what about the kids who don't even know how read or write yet?
Instead, kids will be able to flash their personalized "badge" at the built-in camera on their computers — a method Clever CEO Tyler Bosmeny said will ensure student data is protected online while alleviating a throbbing headache for students and teachers alike.
"We're convinced we really stumbled onto something pretty big here," Bosmeny told The 74. "We're getting rid of all this friction for these younger grade levels. It was a problem nobody was talking about but affected teachers everywhere."
---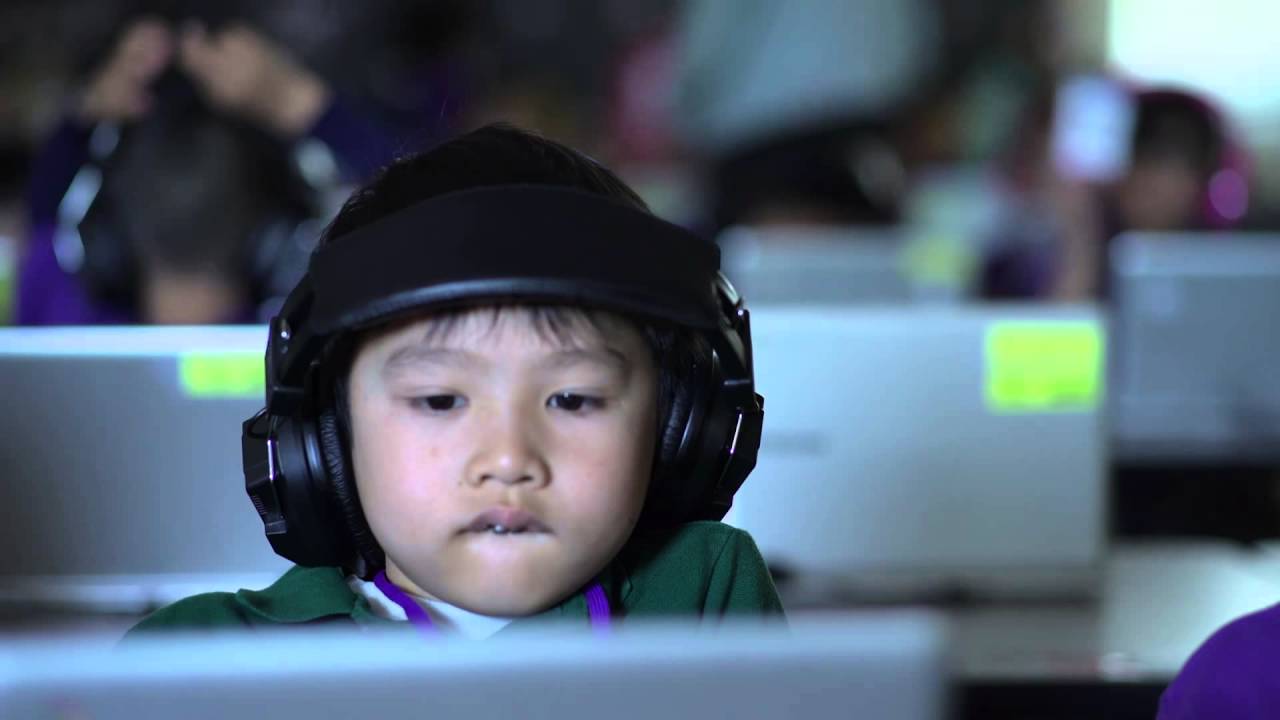 ---
When Clever launched about four years ago, the San Francisco-based company worked to tackle a simple problem: password overload. When school districts committed to a new online learning tool, teachers had to create accounts for their students — followed by a tedious process to ensure each student could log in.
Through partnerships with education technology companies, Clever developed a platform that allowed students to log into everything they needed with a single password, all at no cost to school districts. The simple idea capitalized on school districts' booming demand for online learning platforms and the challenges around student data privacy.
The company has raised some
$44 million
and currently, about 50,000 schools across the country use Clever to manage passwords for all of those online tools. But still, Bosmeny said, teachers kept running into a big problem.
"Teachers came to us and they said 'Hey, single sign-on is great, but what do you do about the kid who doesn't know their numbers or letters yet?'" he said. "'How are they supposed to log in? Even one username or password is too many for that student.'"
For two years, Clever team members visited schools to explore how educators were managing student passwords: In some classrooms, usernames and passwords were scrawled across the chalkboard for all to see. In others, teachers were shuffling around the room to log in each student themselves, or writing the credentials on notecards in big letters. In protecting student data, each of these practices are, well, questionable.
"Younger students log into even more learning apps than other grades do, so they needed an easier and more secure way," Bosmeny said. "We really wanted to end weak passwords for the youngest learners."
"People want to know that schools are a safe place," Bosmeny said. "Technology has the potential to transform education by making it more personalized, but it's never going to come to pass unless we raise the bar on student data security."
Get stories like these delivered straight to your inbox. Sign up for The 74 Newsletter