School Choice Week: 5 Inspiring Neighborhood Schools that are Rewriting the Rules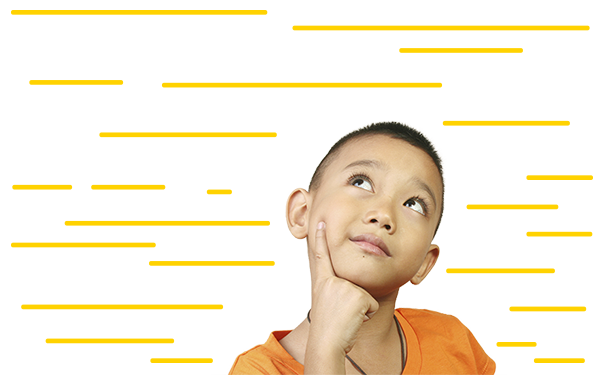 At one school on Chicago's South Side, students are being driven from the streets to careers in health. At a school run by monks in Newark, kids are calling the shots. And in New York City, a resurgence is uplifting Catholic schools on the verge of shutting down.
It's a vast world out there in American K-12 education. No two schools are alike, and they don't have to be.
In honor of National School Choice Week, reporters and contributors here at The Seventy Four offered a handful of schools from across the country that are shaking things up a bit. Here are the top five:
Instituto Health Sciences Career Academy, Chicago, Illinois:
At Instituto Health Sciences Career Academy in Chicago, students have to take twice as many math and science credits as traditional public schools require. In fact, the whole school day is longer. But there's a mission behind the added rigor: Keep inner-city Chicago kids off violence-prone streets and on the right path to careers in healthcare.
"Imagine a world where just a few blocks away from us, Cook County Jail is not necessary," said the school's CEO Juan Salgado, who was selected as a recipient of the prestigious 2015 MacArthur Fellowship. "Imagine that world, because it's not a dream."
Be sure to watch the inspiring video by The Seventy Four's Heather Martino, which offers an inside look at Instituto Health Sciences Career Academy.
St. Athanasius, New York City
Just a few years ago, St. Athanasius, located in an impoverished neighborhood in the South Bronx, was in a bad place. Like other Catholic schools across the country, the school was hit hard by plummeting enrollment and dwindling financial support.
"We were in survival mode," said Principal Marianne Kraft, a former nun who saw the school through the worst days of crippling poverty, drugs, and street gangs. "I knew we were going to have to be closed. There was no way. How can you continue to operate when you can't pay the teachers?"
But then, in 2013, St. Athanasius and five other struggling NYC Catholic Schools were thrown a lifeline. Today, the school doesn't look or feel anything like it did during those dark times.
Read more from The Seventy Four's Mareesa Nicosia, who walked the halls of St. Athanasius to understand New York City's Catholic school comeback.
St. Benedict's Preparatory School, Newark, New Jersey
Take a visit to St. Benedict's Prep and pretty quickly you'll notice something a little peculiar: the students run the joint.
Student leaders make sure their younger peers aren't dozing off in class. They lead daily Bible readings. They present club announcements. At the all-male school, students are trained to take charge of their own education. Led by monks, the school gives boys who may be excluded from opportunities because of poverty and race a rigorous education, emotional support and the leadership skills they need to thrive.
The result: more than 95 percent of seniors head off to college after graduating, including a regular crop admitted to Ivy League schools.
"We don't do it because they're Catholic," said Father Edwin Leahy, a Benedictine monk and the school's headmaster. "We do it because we're Catholic."
Read more from The Seventy Four's Naomi Nix about how this Newark monastery is training boys in school and life.
Perspectives Charter Schools, Chicago, Illinois
Through field studies at other schools and homeless shelters, Perspectives Charter Schools ripped senior Gabby Dixon from her comfort zone. But it's the small size that gave Perspectives that personal touch the Loyola University-bound senior craved.
"The small size and personal relationships have definitely helped me grow. Even when I do bad things, somebody actually cares what I'm doing and helps me redirect.
Read more from Gabby's personal essay about why she chose Perspectives and never looked back.
Hebrew Language Academy, New York City
"Yadayim al ha chatzait," one Hebrew Language Academy student commands in a game of Simon Says. "Put your hands on your skirt."
Just a few months ago, many of the students at the Brooklyn school didn't speak a word of Hebrew. A good number are not even Jewish. They come from diverse backgrounds: 41 percent are black, 53 percent are white and 3 percent are Latino.
"There is something so exciting about walking into our schools and seeing this diverse group of kids together, making life together in this environment," said founder Sara Berman. "They're learning this is what America is — America is a melting pot, it's a diverse country."
Read more from The Seventy Four contributor Bill Hammond, whose powerful look at Hebrew Language Academy shows how the language of the Torah, in combination with school choice, can be a force for racial integration.
Get stories like these delivered straight to your inbox. Sign up for The 74 Newsletter