Rotherham & Marchitello: 2 Things States Should Not Do as They Finally Face Teacher Pension Crisis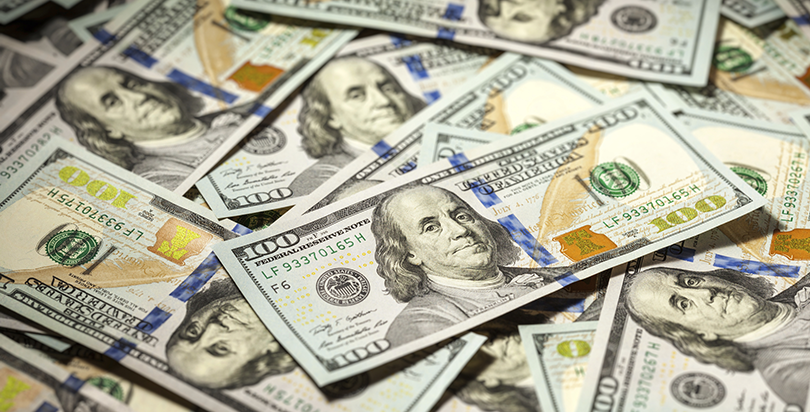 Politics can be a funny business. In Michigan, teachers unions are
opposing
an
effort
to put more money into the state teacher pension fund, and to provide future teachers with more generous retirement benefits. In fact, they are touting the higher costs as a reason to vote against the bill.
Why? Because the bill would also close the existing defined benefit pension plan to new members and enroll all future teachers in a portable defined contribution plan like the one already given to other Michigan state employees. Not only would this plan be better for the vast majority of Michigan teachers, it would have no effect on current retirees or current teachers (unless they voluntarily chose to switch plans). In fact, it would help shore up the existing plan by
pumping more money
into the fund over time.
In sum, the bill would benefit all existing retirees, all current teachers, and the vast majority of future teachers. And yet unions are opposing it. This is why pension politics can make you cynical.
The truth is that pension reform is a must, for states and for teachers. The debate isn't just about whether teachers should have 401(k)s or today's pensions — there are a variety of reforms between those poles that would work better for teachers and also address the fiscal challenges of today's approach. But just as education has managed to politicize its way into creating Democratic and Republican models of teaching kids to read, pension reform is becoming a hot political mess.
Right now, we're mainly seeing signs of interest from Republican-leaning states and politicians like in Michigan,
Iowa
, and
South Carolina
. These states have some important things in common. Each
went for Donald Trump
in the 2016 election, and they all have
Republican-dominated state legislatures.
But while Republicans are tackling this issue first, it's a problem that all states face in some way, and Democrats are making a mistake by ceding the issue.
States spend
around $60 billion
annually on teacher pension costs, but
about 70 percent
of that goes to paying down old debts rather than benefits for current teachers. To make matters worse, this problem isn't going away. States are now carrying roughly
$500 billion in unfunded teacher pension liabilities
. As a result, many state pension systems are teetering on the edge of bankruptcy. Recent estimates put
Puerto Rico
a year away from collapse. Barring serious reform, Illinois, New Jersey, and other states face a similar fate — especially if the economy sours.
True-blue states like Illinois, California, and Pennsylvania are ramping up contributions, but needed structural changes have not been on the table yet. But just because pension reform is currently being led by conservative Republicans does not mean it's a bad idea. In the near term, given the deep red of today's political map, if Democrats leave it to Republicans, they may not like the reforms they get. Regardless, eventually even the bluest states will have to act.
For now, both Republicans and Democrats must resist their first impulses to achieve meaningful and effective reform.
For Republican lawmakers, that means doing more than just curbing benefits. For example, it's counterproductive to solve yesterday's pension problems on the backs of tomorrow's teachers by
further cutting
benefits. In many states,
actual benefit costs
are not even all that high and the idea of "gold plated" teacher pensions is mostly a myth. Policymakers should focus on limiting future debt costs, not cutting benefits for teachers.
Democrats, for their part, must summon the political courage to deal with this problem at all. They must do more than ask the state to pony up more funding to pay for pension liabilities. Addressing debts will help improve the solvency in the short term, but it won't do anything to stop the teacher pension system from continuing to dig a massive financial hole.
Moreover, both parties must realize that teacher pension systems, as currently constructed, are poorly designed to meet the retirement demands of today's teacher workforce — an extensive workforce with a sizable number of retirees in the American economy. Traditional pensions are heavily back-loaded, meaning that a teacher doesn't earn much in the way of retirement benefits until very late in their career. About half of all new teachers
don't even qualify
for a pension ever, and less than 1 in 5 will teach a full career and reap the large back-end benefits. Most teachers simply miss out.
Seems like an opportunity for more common ground.
Andrew J. Rotherham is a senior editor at The 74 and serves on its board of directors.
---
---
Get stories like these delivered straight to your inbox. Sign up for The 74 Newsletter