Romy Drucker: Campbell Brown, The 74 and Why Education Should Be Front-Page News Every Day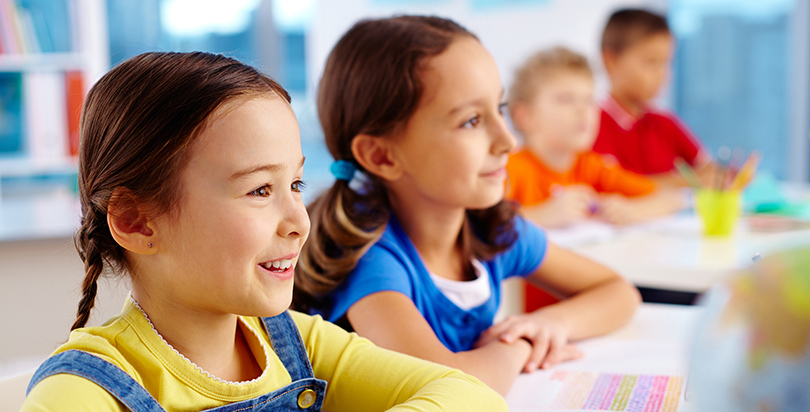 Campbell Brown announced today that she will be joining Facebook to lead its News Partnerships team, and that her role with The 74 will be changing. (Read her full memo on the news.) Co-founder Romy Drucker's statement below:
I once told an interviewer that I treated the process of becoming business partners with Campbell a little bit like dating. At first, I googled her extensively, we got to know each other in person, we realized we had the same passions and outlook, things got serious, and one happy day we realized this was it.
Since that moment I have been honored to call my 74 co-founder a mentor, role model and friend. What started as not necessarily the most realistic idea, to launch a nonprofit digital news site exclusively focused on education, has become an award-winning education media company that has reached millions of readers and viewers.
Campbell's vision from the start was to make education a front-page news story every day — using the power of journalism and storytelling to improve the policy and culture of American education.
She set a foundation and created a set of aspirations for The 74. She made us successful; I can't thank her enough for her leadership and counsel.
Campbell leaves us ready to take our work to the next level. Since our launch 18 months ago, we have expanded into three websites,
The 74
,
LA School Report
and
LA School Report en Español
. Soon we'll expand to five, adding a new aggregation platform and a news blog. We'll also focus on better integrating multiple verticals — news, video and books — to help deliver the best thinking and reporting on education to our audiences, and in doing so to grow those audiences and make the conversation smarter.
On behalf of the entire team at The 74, I wish Campbell great success. On behalf of me, I'll miss her dearly but find solace in her continuing as a 74 board member, cheerleader and, always, co-founder.
—Romy Drucker
Support The 74's year-end campaign. Make a tax-exempt donation now.