Roberto Rodriguez, Obama Adviser on Education, to Take Helm of TeachPlus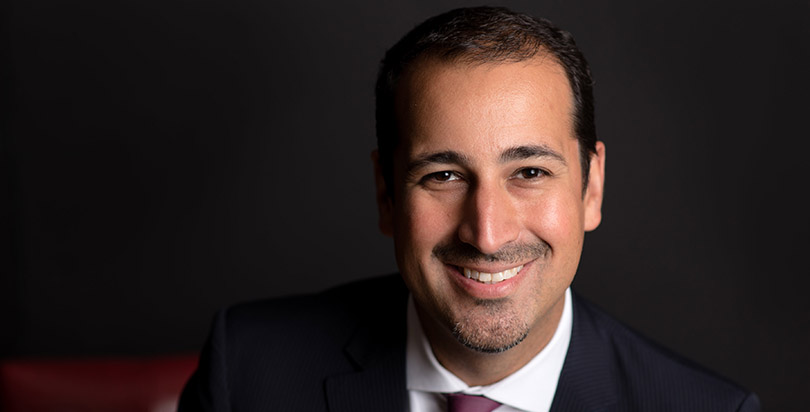 Roberto Rodriguez, a top adviser to former president Barack Obama on education, is the new president and CEO of teacher-leader advocacy group TeachPlus.
The organization, active in 11 states, provides fellowships that help highly effective teachers learn to work in policy and advocacy, and conducts professional learning programs that teach excellent educators to help other teachers improve. The group also works with schools in California, Illinois, Massachusetts, and Tennessee on professional development.
"My hope in leading TeachPlus is that we can place teachers at the forefront of important policy conversations, but also at the forefront of innovation, of some of the emerging conversations in education," such as those around technology, social-emotional learning, and STEM education, Rodriguez told The 74 yesterday.
There is consensus that an excellent teacher is the most critical aspect for a child's learning, but "we have a lot of work to do to bridge the divide between our policy aspirations and the practical realities our teachers face, and their lack of voice, honestly, in education decision-making, particularly at the state and federal level," he said.
From 2009 to 2017, Rodriguez led Obama's "cradle to career" education initiatives, including early learning, high school redesign, STEM, and Pell Grants. He also worked on the Every Student Succeeds Act.
"Throughout his career, Roberto has embraced the simple, yet powerful, idea that teachers should be valued both as experts in education and as leaders who inform the development of policies that affect the work educators do each day with students in classrooms," John King, Obama's second education secretary and now president of The Education Trust, said in a press release.
Before working for Obama, Rodriguez, the son of public school teachers, was principal education adviser to Sen. Ted Kennedy, and he worked on No Child Left Behind and the 2004 reauthorization of the Individuals with Disabilities Education Act. He has also worked for the National Council of La Raza.
Rodriguez will begin at TeachPlus Sept. 5.
Support The 74's year-end campaign. Make a tax-exempt donation now.