Roadmap to Reopening:
Temperature Checks and Symptoms
By | July 14, 2020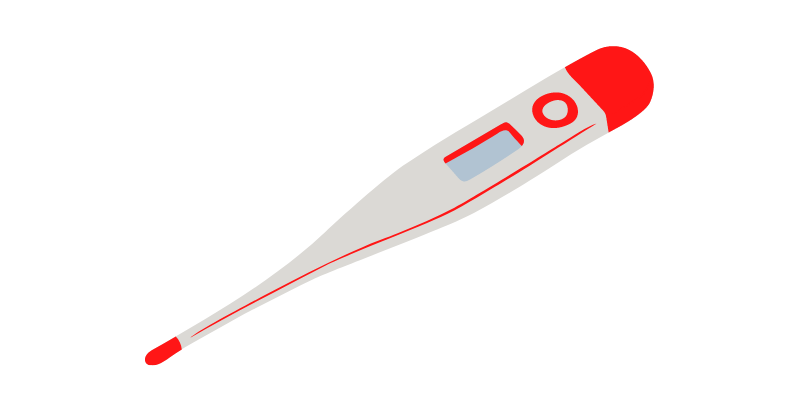 Most states recommend temperature checks and symptom screenings. Some, including North Carolina, require schools to take the temperature of students and staff every day as they enter the building. Arkansas advises schools to instruct parents to conduct a symptom screen at home before school.
Other states, like Massachusetts and Pennsylvania, do not recommend temperature checks because of the likelihood of false readings and the low reliability of fever as a symptom in children.
Most states advise creating an isolation room where students exhibiting COVID symptoms can wait to be picked up. They recommend that symptomatic students' classrooms be vacated and thoroughly cleaned after waiting 24 hours to protect the cleaning staff.
Scroll over each state to see its recommendations.
Submit a Letter to the Editor