Roadmap to Reopening: School Buses
By | July 14, 2020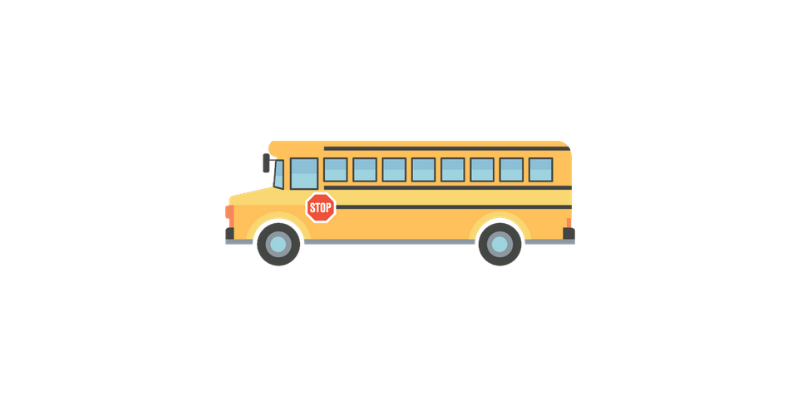 Observing social distancing on buses presents a major challenge for districts. Many states advise districts to encourage alternative modes of transportation and to have students from different households sit one per row or every other row. Oregon advises passengers to sit at least 3 feet from one another and 6 feet from the driver. And Pennsylvania suggests districts consider installing a divider between the driver and the students.
Many states also advise frequent school bus cleanings. Montana suggests a cleaning after each route.
Scroll over each state to see its recommendations.
Submit a Letter to the Editor