Rhode Island Senate Approves Bill Seeking Class Size Limit for K-2 Students
Students who are assigned to smaller classes in the early grades score higher on tests and receive better grades, according to studies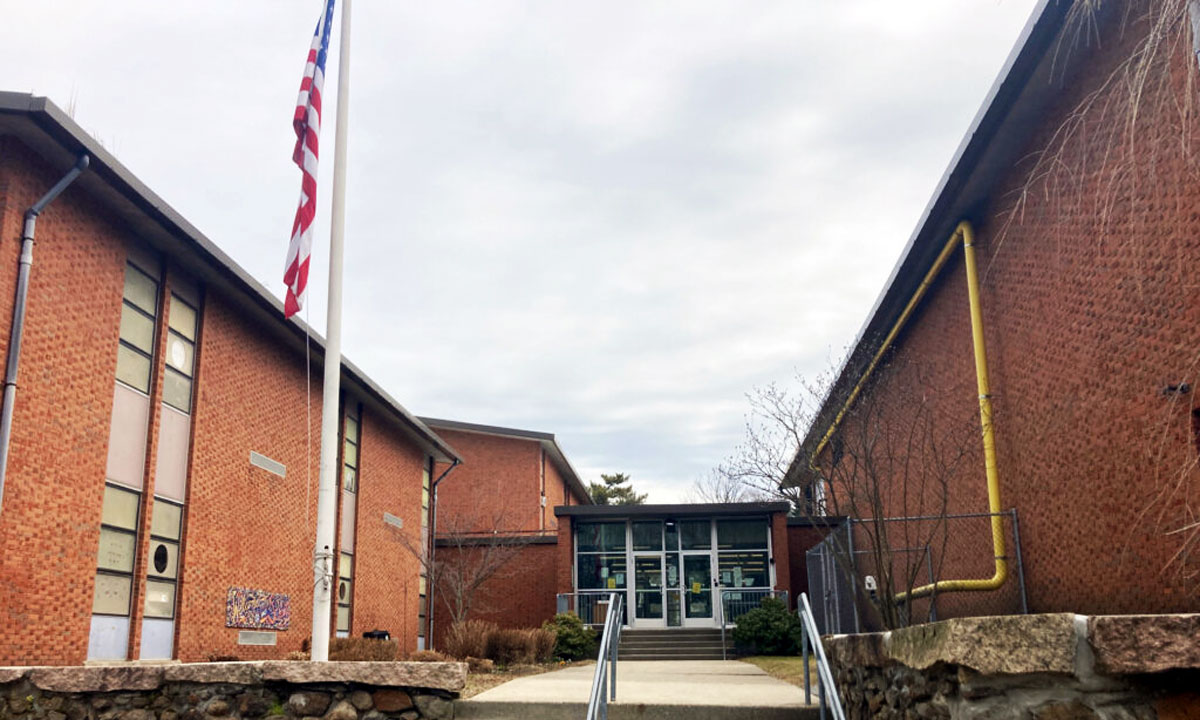 Providence Teachers Union President Maribeth Calabro can only imagine the relief if a bill to limit class sizes from kindergarten to grade 2 in public schools that passed the Senate last week became law.
"I don't know if you've ever been in a room with 26 five-year olds," Calabro said. "It makes a big difference."
Sponsored by Senate President Pro Tempore Hanna M. Gallo of Cranston, S0177 seeks to limit K-2 classes to 20 students unless a student registers after Oct. 1 and needs to be placed in a maxed out classroom within three days. The Senate approved the bill on Thursday, March 16. The bill now goes to the House of Representatives.
"There are so many benefits to keeping class sizes from becoming too large in the early grades, and they are not limited to the years students are in those classes," said Gallo, a speech language pathologist for the Cranston School Department in a statement released by the Legislative Press Bureau.
"Children who begin school in smaller classes have higher achievements throughout their academic careers, including higher graduation rates and better college entrance exam grades."
Students who are assigned to smaller classes in the early grades score higher on tests, receive better grades and exhibit improved attendance, according to studies.
Children from poor and minority backgrounds experience twice the gains of the average student when taught in smaller classes in the early elementary grades, reducing the achievement gap by an estimated 38%, according to research by the nonprofit, nonpartisan organization Class Size Matters.
Teacher shortage more acute in Providence than elsewhere
The bill's approval came shortly after a report from the Annenberg Institute for School Reform at Brown University found that teachers in Providence Public Schools are fleeing from the district, for which Calabro said the takeover by the Rhode Island Department of Education is the main culprit.
"It's not just first, second, third year teachers," she said. "Teachers are being asked to do more and more every day with less time and resources."
Providence Public School District said it was already making efforts to address the concerns brought up in the study.
"Over the past two years PPSD has greatly expanded its hiring and retention incentives in various ways to include non-teaching staff such as teacher assistants, bus monitors, crossing guards, and clerks," district spokesman Nick Domings said.
He added the district has implemented a referral bonus program to close the deficit and their Educators of Color Loan Forgiveness program "has supported over 50 teachers to pay back their student loans."
According to the report, the three-year teacher retention rate in PPSD fell from 84% to 75% between the 2016 and 2022 school years. Meanwhile, the Rhode Island average fell only three points, from 85% to 82%.
The resulting teacher shortages put more pressure on teachers, pushing many out of the profession due to mental health reasons.
The Rhode Island Department of Education's most recent three-year analysis of emergency certifications found that 564 such authorizations were issued in the 2020-21 school year, 160 more than in 2019. The certifications are temporary measures issued to alleviate shortages.
Rhode Island Current is part of States Newsroom, a network of news bureaus supported by grants and a coalition of donors as a 501c(3) public charity. Rhode Island Current maintains editorial independence. Contact Editor Janine L. Weisman for questions: info@rhodeislandcurrent.com. Follow Rhode Island Current on Facebook and Twitter.
Support The 74's year-end campaign. Make a tax-exempt donation now.