Watch The 74 Documentary: Big Gains in New Orleans' Schools After Katrina, Big Goals for Next Decade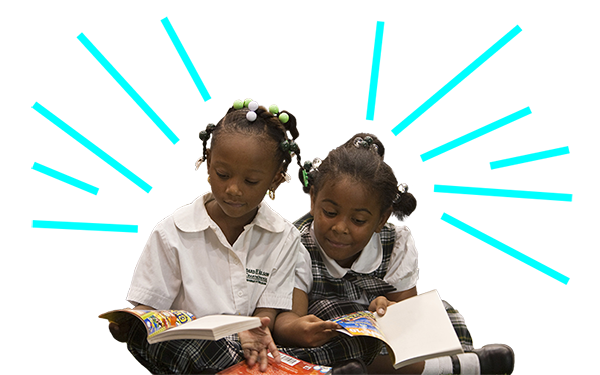 I was born and raised in Louisiana – a small town called Ferriday, north of Baton Rouge. My family is scattered around the state and in late August of 2005, when word came that a massive storm was bearing down on the Gulf Coast, I headed south, both to cover the story and be with the people I care about.
I reported on the unfolding chaos and tragedy for NBC News, returning many times over the weeks, months, and even years to follow up on the city's recovery and on the fate of the many dispossessed residents and evacuees. Many of those that I had reported about and gotten to know were children. (See photos from the schools left damaged by Hurricane Katrina)
I talked with kids in the makeshift street camp outside the convention center where 20,000 people waited three days without food for rescue (no one voiced their anguish better than
a little boy I met named Charles Evans
) and in the horrifying squalor of the Superdome.
I would have never believed it back then if anyone had told me that over the next 10 years these children would so improve their school test results, graduation rates, and college entry rates, that a nationally prominent researcher would conclude, "we are not aware of any other districts that have made such large improvements in such a short time." That could not happen in the New Orleans that I knew, not in a million years.
As we now know, that's exactly what has happened since the city's near-destruction a decade ago. A paper titled "Good News for New Orleans," released by Tulane University's Education Research Alliance earlier this month, lays out the findings.
Between 2005-2012, the ERA found, student test performance rose by 15 points. To control for test prep, researchers use scores in social studies and science to offset reading and math.
The graduation rate rose 10 points during this period and the college entry rate rose 14 points. But then, you actually may not know about these gains.
As
Richard Whitmire pointed out on The 74
, the nation's top-shelf newspapers have devoted a total of zero coverage to the news: i.e., a largely black and very poor American city has experienced unprecedented educational growth following a radical reorganization of its school system made necessary by a massive disaster. (The New York Times finally sounded in last Sunday, publishing a critical oped piece – it is
meticulously rebutted here
.)
Whitmire provides reasons for the press silence; elsewhere on The 74 our own Matt Barnum
deconstructs efforts by critics
to downplay the gains. What's clear is that the changes that helped New Orleans students reach new heights have been urged for years by reformers across the country, and contested by teachers unions and other reform opponents for just as long.
Most notably, the gains in the study coincide with all but five schools in the city becoming charters. ERA highlights all that's at stake:
[The] city has provided the first direct test of an alternative to the system that has dominated American public education for more than a century….the underlying principles are what many reformers have dreamed about for decades—that schools would be freed from most district and union contract rules and allowed to innovate. They would be held accountable not for compliance but for results.
In other words, to date New Orleans establishes proof of the reform concept, with its emphasis on choice; school as the unit of change; strong accountability; and recruitment, staffing and compensation flexibility. The unions' warnings that charters worsened inequity and segregation in New Orleans, or that they just taught the test, turned out to be just crying wolf.
To be sure, there's a long road ahead and no one should be satisfied. New Orleans has been the second-worst district in the nation's second lowest-performing state; it couldn't have gotten much worse.
But, after an enormous trauma, the indicators are pointing the right direction. Children are learning, more are going to college, brilliant young people are flocking to the city, attracted by the atmosphere of innovation and the talent that is already there.
My favorite stories are about kids who refuse to give up; their homes and schools may have been destroyed, they've probably had to rely on themselves more than a lot of adults do, and they've resisted the many bad alternatives that city life offers to poor teens.
These are the inspiring young people featured in the first two installments of our documentary series about the rebuilding of New Orleans schools. In part three, we talk to local parents who have taken an active role in deciding who will turn around their school. They also refuse to give up, but for their children's sake.
---
A 74 Documentary | Part I: Reopening in the Flood Zone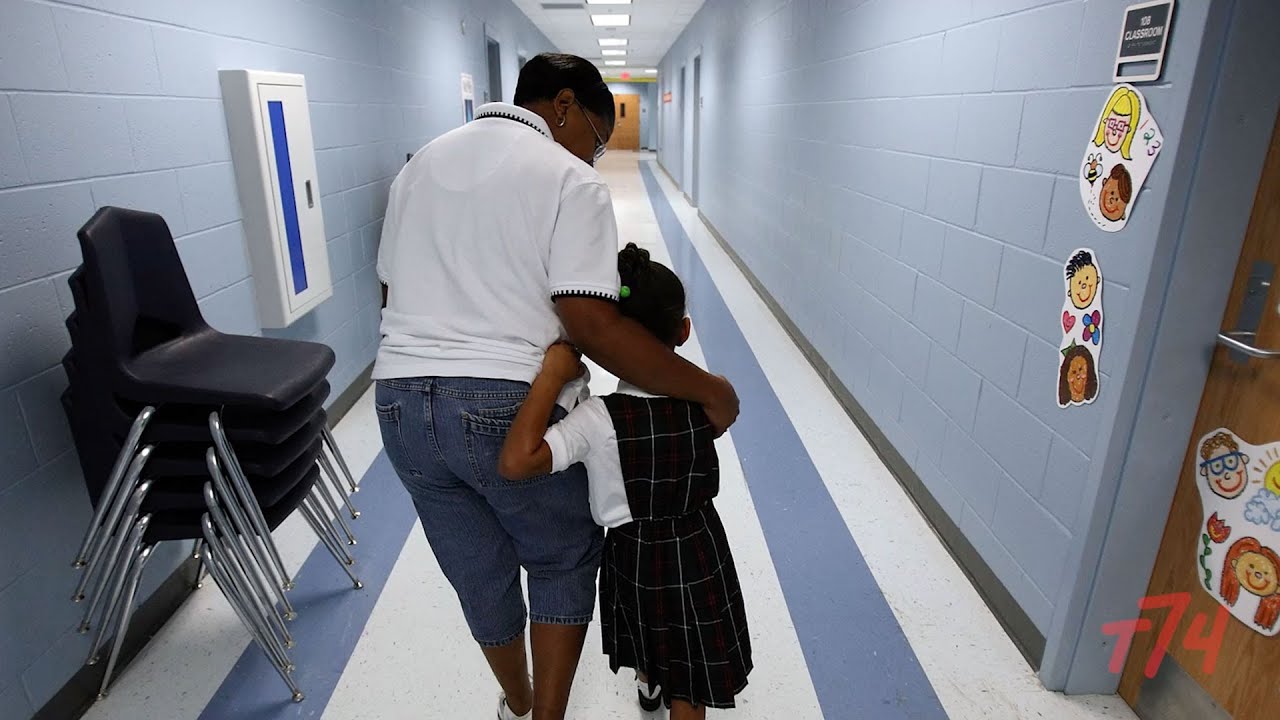 Part II: The Class of 2015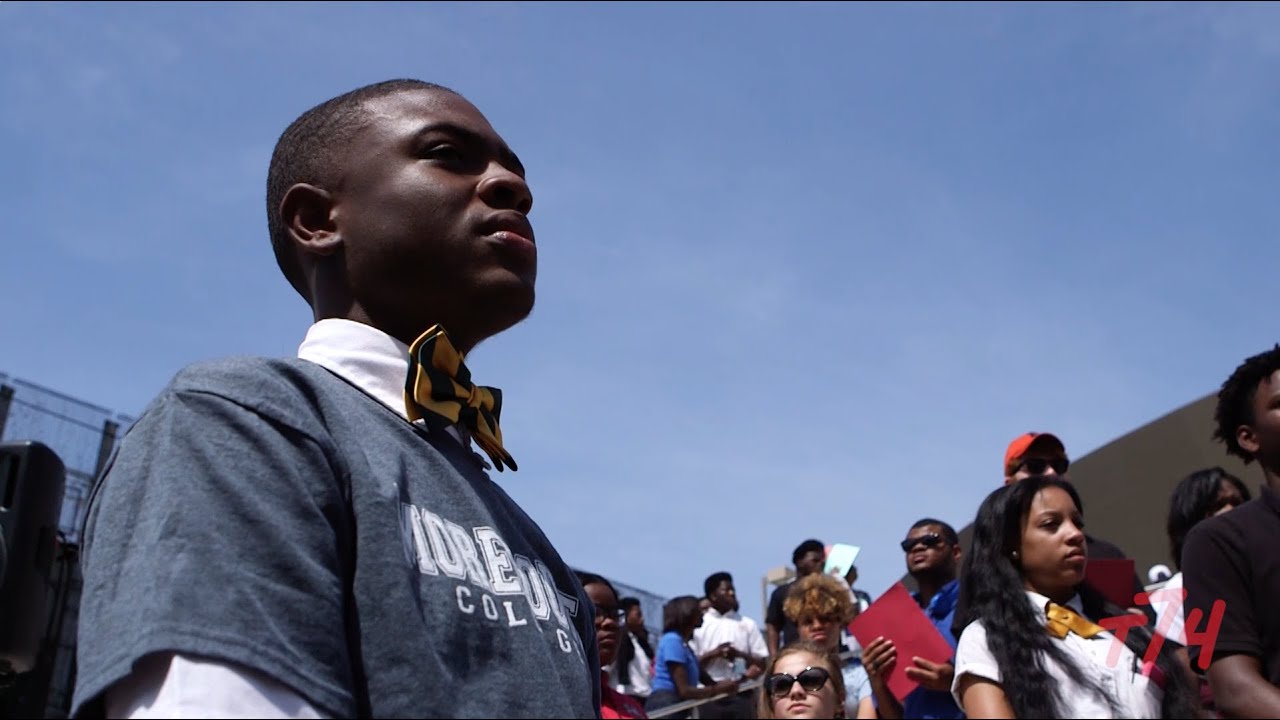 Part III: The Next Generation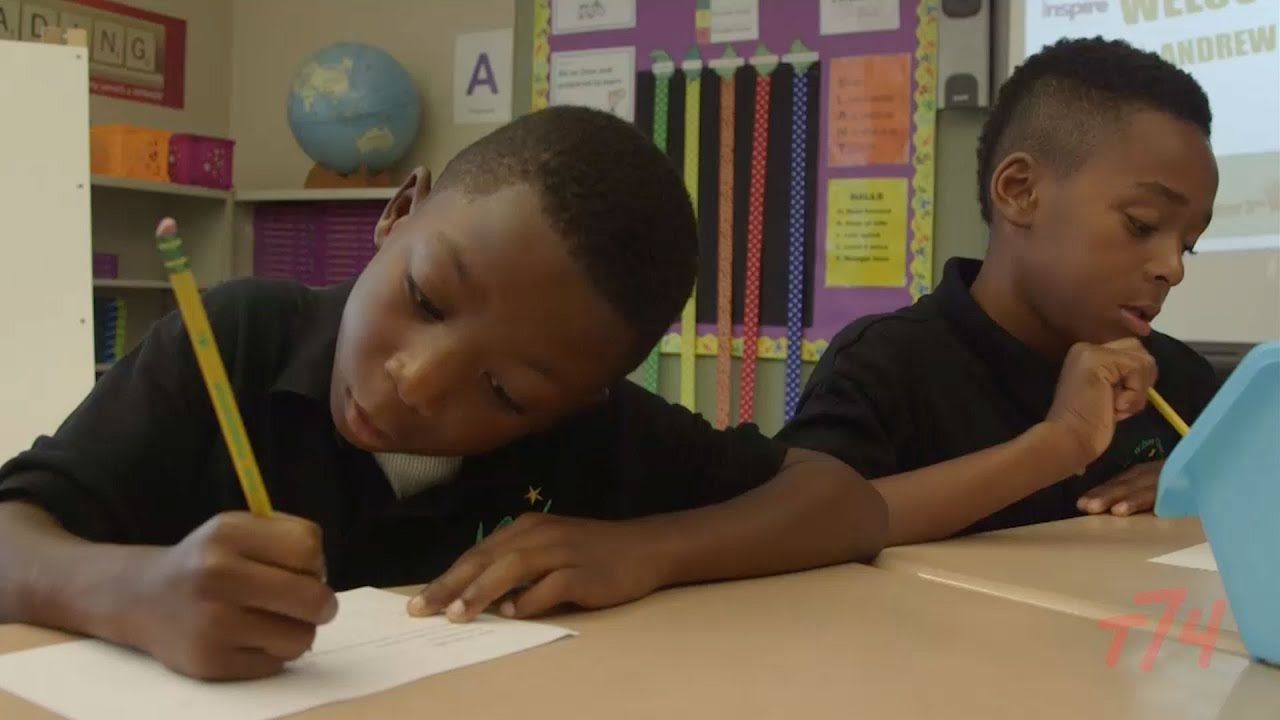 ---
Article Updated Aug. 27; Photo by Getty Images
Get stories like these delivered straight to your inbox. Sign up for The 74 Newsletter